I'm a creative professional who loves to work with and photograph people and ideas. Scroll along. Detailed photos can be viewed on select pages.
PHOTOGRAPHY BY SCOTT EDWARDS
Photography can be such a fantastic artistic expression that celebrates individuals and ideas, friends and families. It's all about preparing, improvising and celebrating – while we're shooting and later when reviewing results. A good photograph has staying power – it moves around and finds that inner source and spirit. It's something that evokes emotions and meaning for years. My goal is your complete satisfaction – actually both yours and mine! I welcome your inquiry and would love to work with you or help you find someone who can!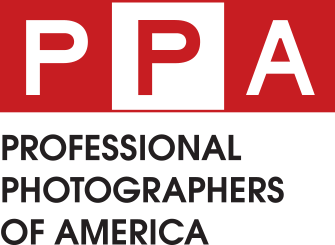 © Copyright 2016-2018, Scott Edwards. All images and words.