The Kids Are Alright!
October 1, 2017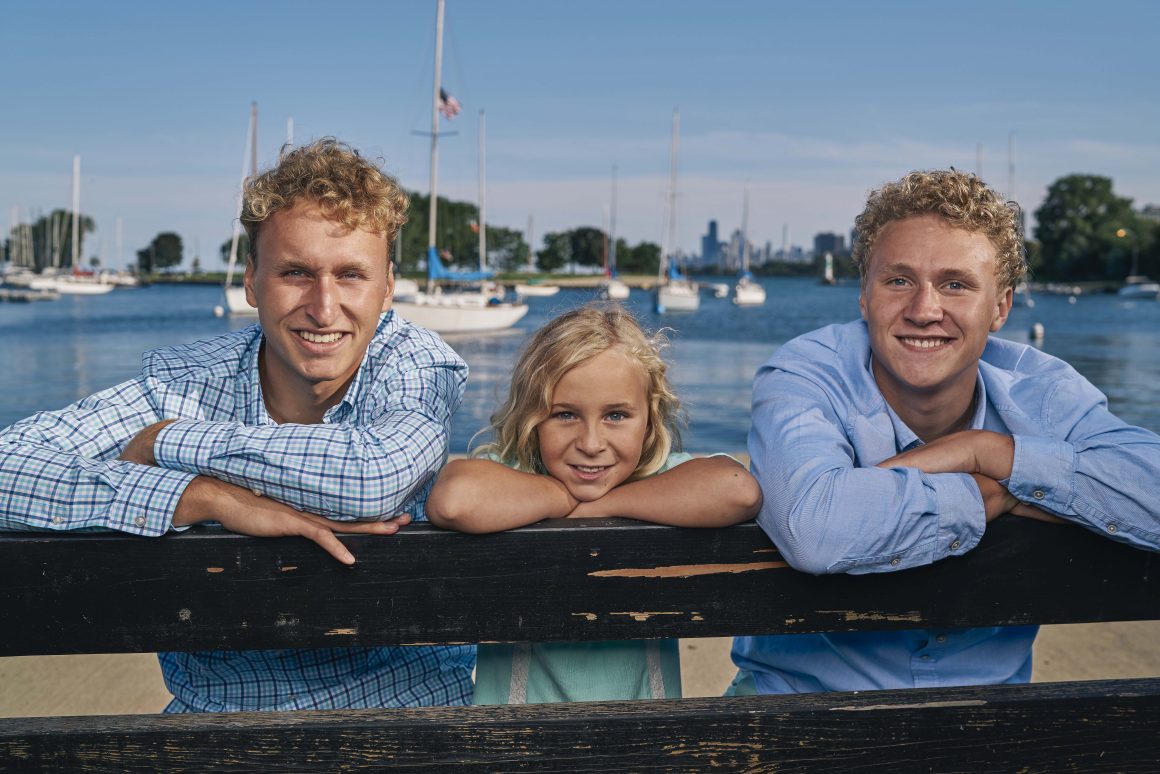 Blending a "Senior High" shoot with a "Childrens" session can be a bit of a challenge. Well, hardly children as the two young men are 18 and 16 but their sister, on the other hand, is 9 years old. With that, we met at Montrose Harbor in Chicago as the recently graduated senior enjoyed sailing – and who doesn't love to take in the Chicago skyline and Lake Michigan?
Now, is it a good idea to have siblings show up at a senior shoot? Some shooters discourage this – but it really depends on a family's goals. Regardless, if you're a collaborative photographer and… well, Mom says "yes," the answer is a resounding yes! So… yes, the kids are alright! Indeed they were (are!) fabulous kids…
When doing such a "mixed" shoot – one with multiple objectives – getting agreement on goals is both helpful and required. For instance, I might suggest or ask, "Should we shoot your senior high about 60% of the time and your other kids 40%? Would that work?" Sometimes parents will have no idea; sometimes they'll offer specific suggestions. Photographing my new friends here turned out to be pretty perfect… there was plenty of time for a change of clothing, no rush, lots of smiles and excellent cooperation, and lots of love between them.
Natural light, strobe or both? My answer is all of the above. When it comes to portraiture, a photographer's job is to get the shot, create the shot, make the shot, get the light, make the light… Little sister Hope offers some examples.
I often share a handful of images while shooting to encourage my subjects.  The gang here saw that they were getting good stuff and only increased in their willingness to try different shots and solo portraits. Here are three lovely black and whites…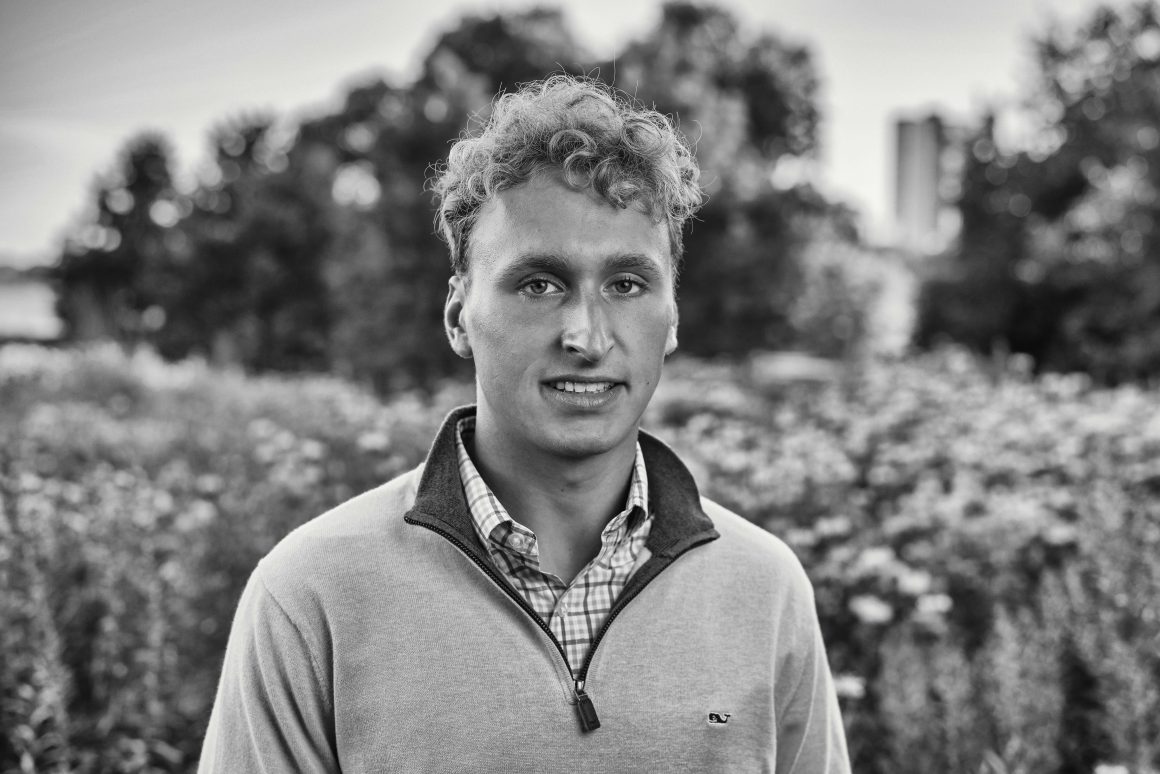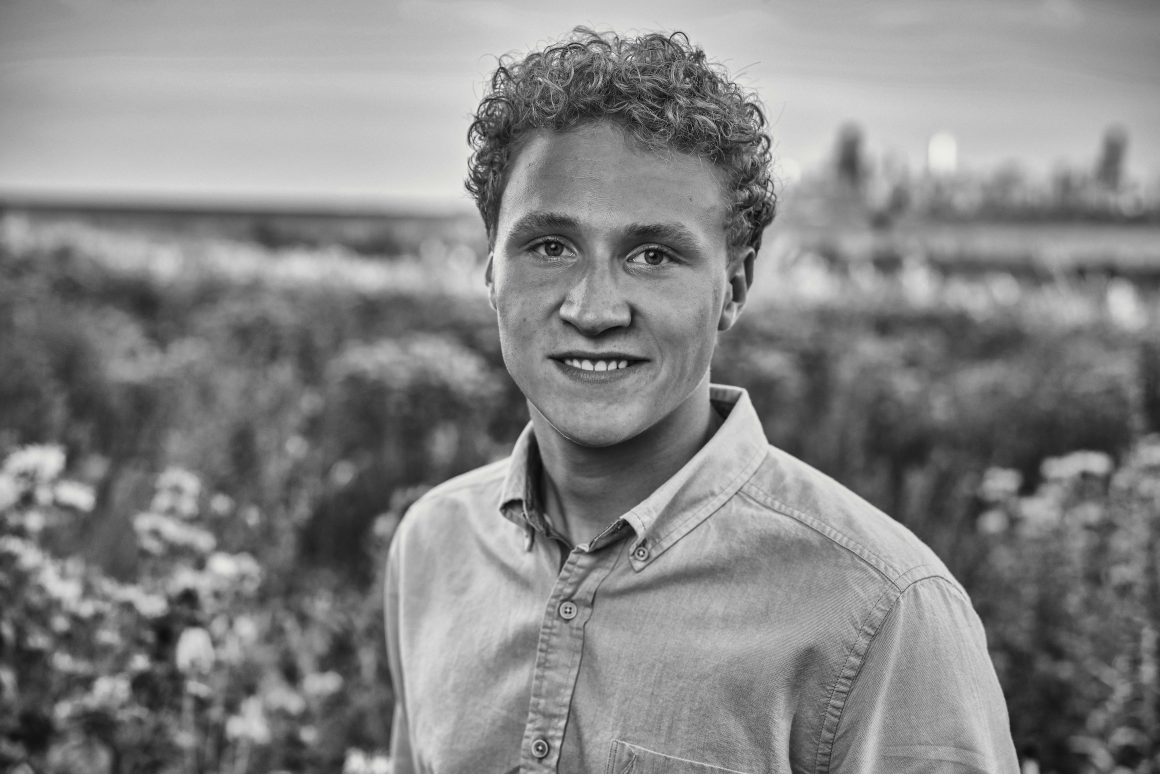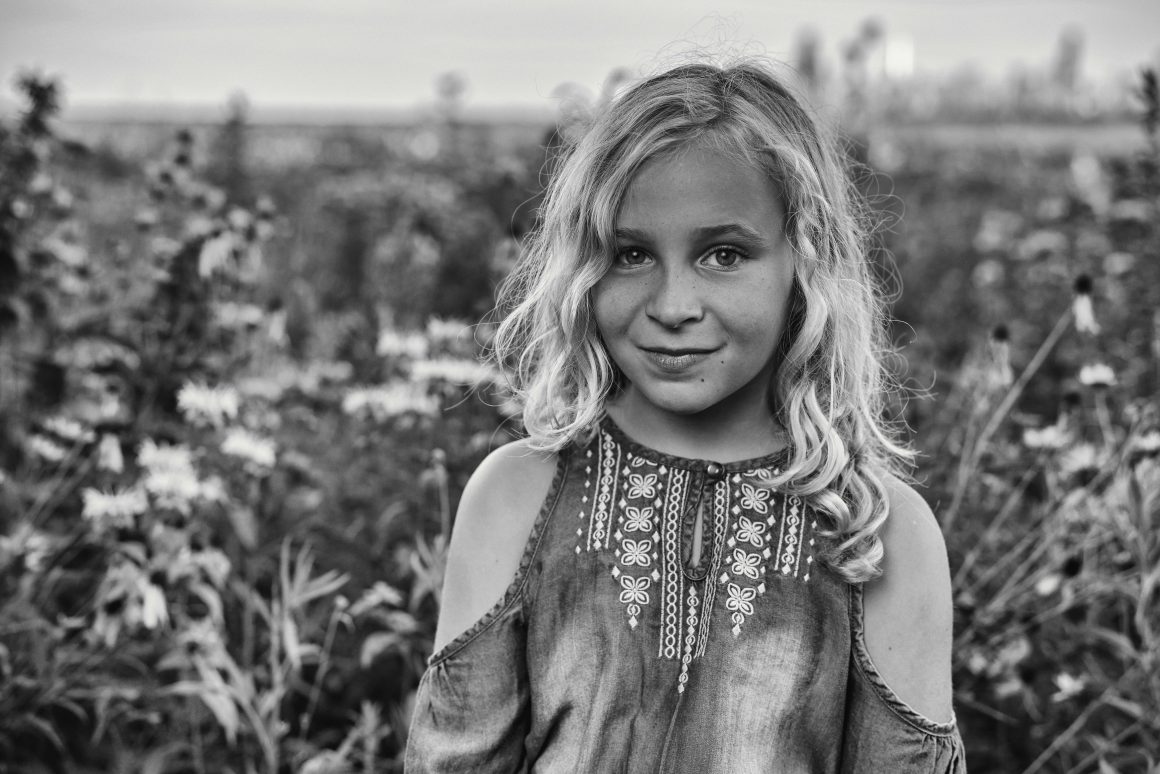 We scrapped some lovely and cinematic light and moments, which tends to happen once the folks I'm photographing stop thinking about me photographing them. This is where casual conversation, one's comfort level and not limiting ourselves to a 45-minute shoot come into play.
Light and mood come together as evening sets in.  Brothers Ethan (left) and AJ, talked up summer exploits and people while I photographed them. Their sister Hope actually stepped in here and helped me with lighting.  I so enjoyed this shoot, which given the natural beauty of our surroundings and their good looks, felt more like shooting a Ralph Lauren catalog. 🙂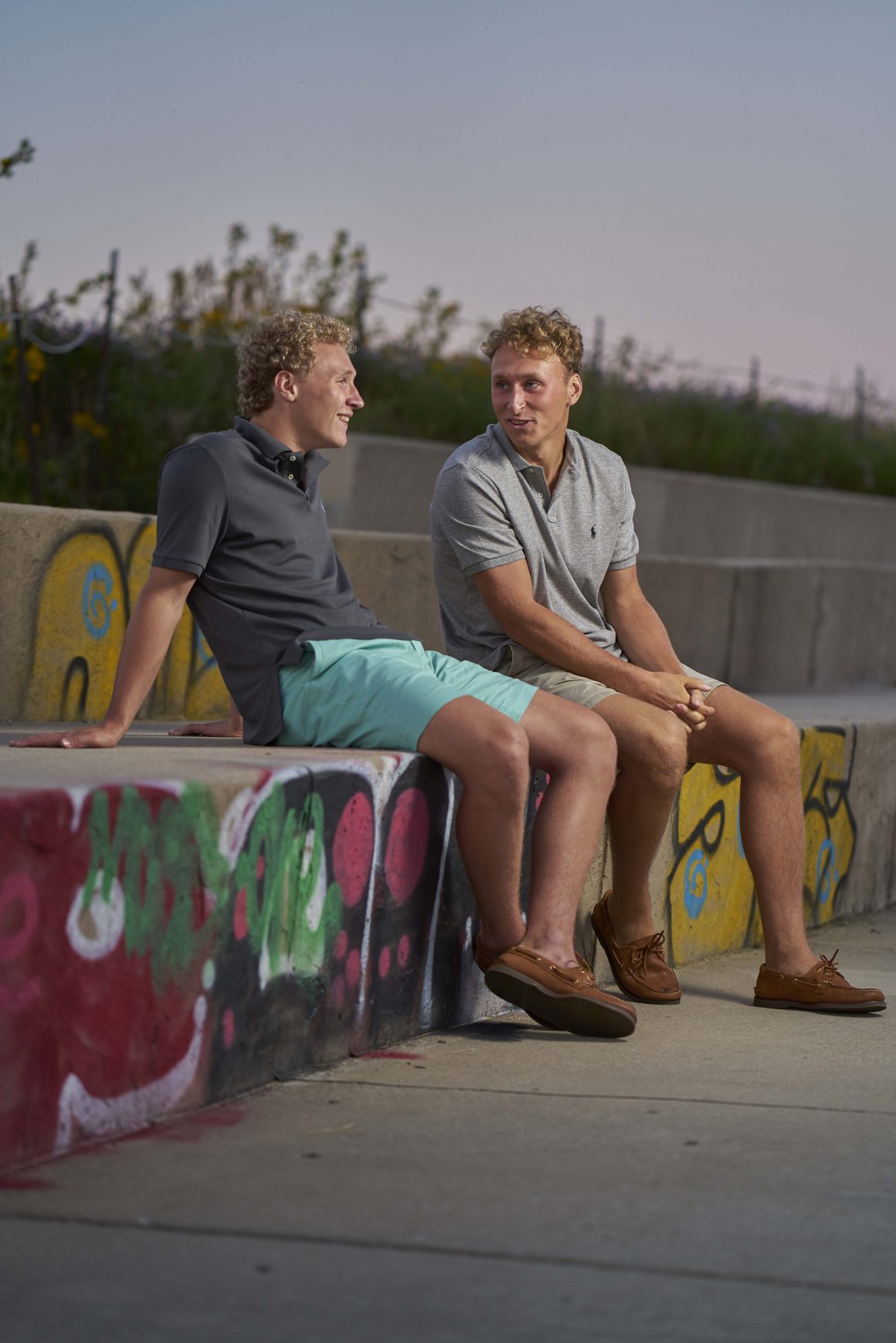 © Copyright 2016, Scott Edwards. All images and text