The Fall of Minolta
October 4, 2017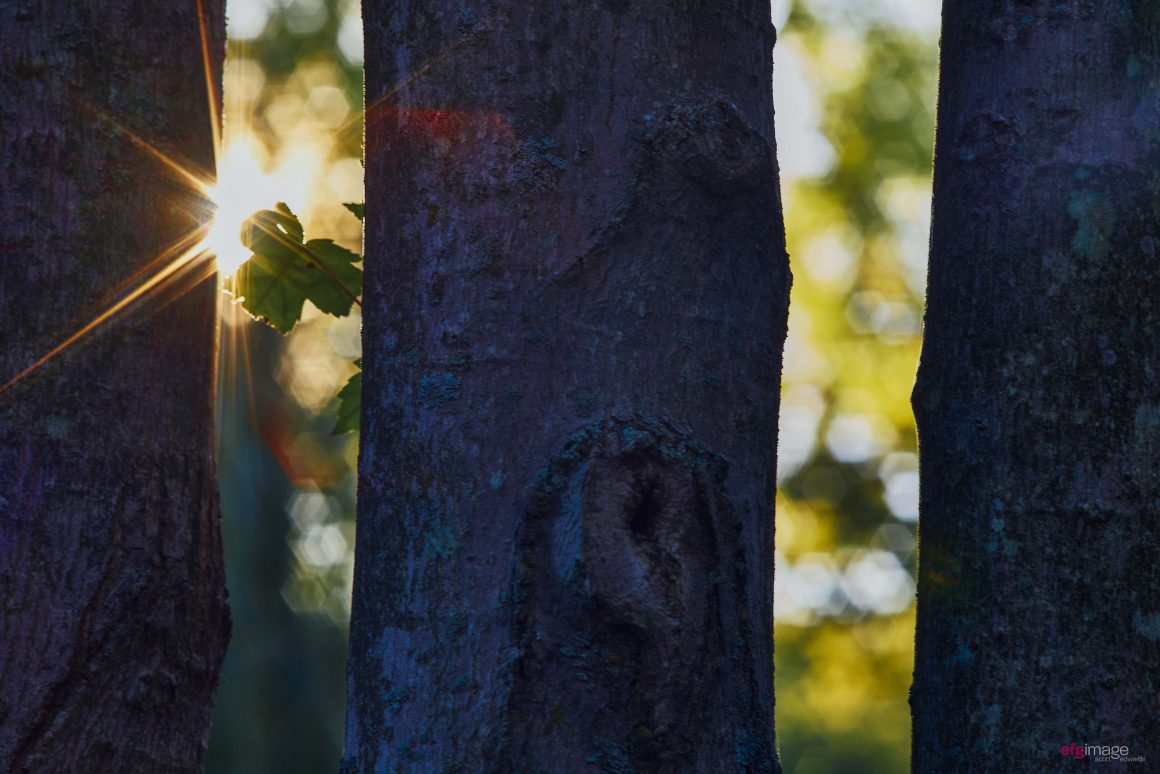 Here in Chicago, the run of the colors began about 10 days ago… just a few trees began to turn orange or red and then other trees started to fall in line.  I've been shooting – doing commercial and portrait work (and launching a new Facebook page and this new blog) – but am intent on capturing fall from different perspectives.  Get it?  The perspectives of different lens.  So there will likely be a handful of fall posts into November as we pull out our flannels and plaids and welcome cooler nights.
This post features shots taken in two limited bursts at the end of September.  Taken with the Minolta 135 MC 135 2.8, the images are probably more about the potential of an "ok-to-not-so-bad" vintage lens through processing and/or the artist's eye than it is about the lens per se.  I scrubbed these files through Phase One's Capture One 10 program and then did some mods in Adobe Photoshop (a perk for all my clients, btw).  Let's look at a few…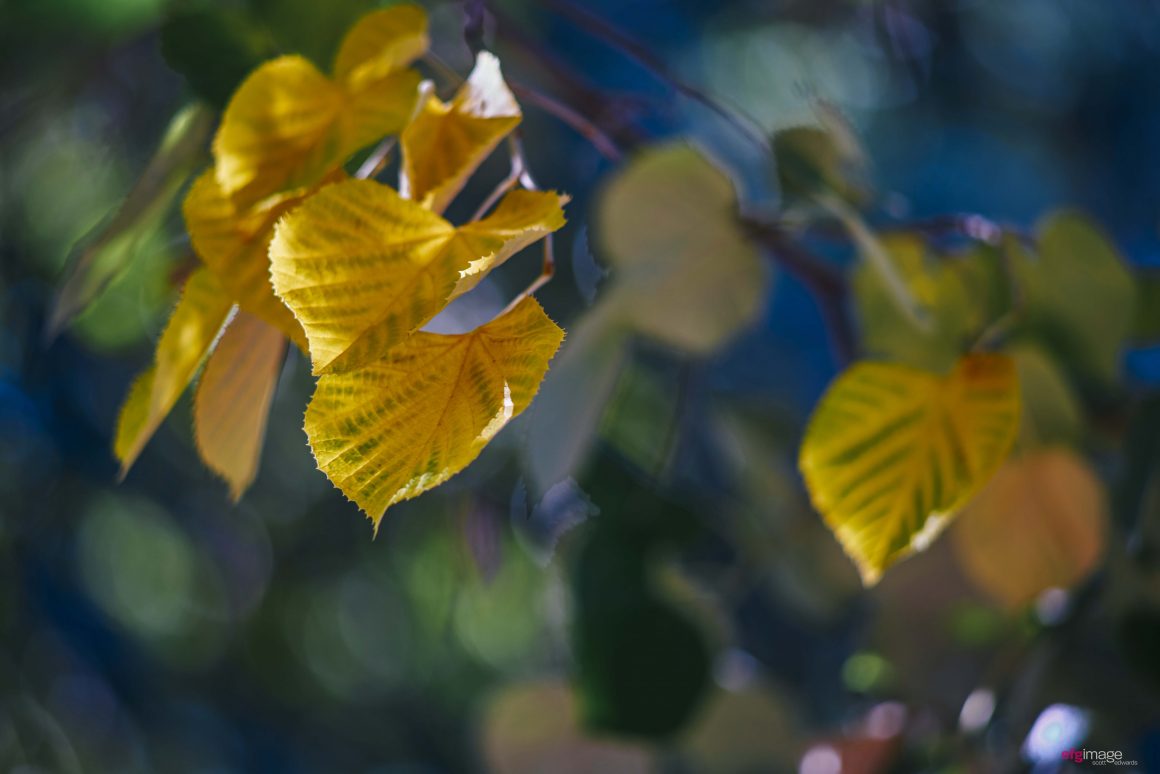 Not bad… well, so I note the lens is not exceptional.  Why?  Several reasons. Focus isn't as sharp as contemporary 135's at 2.8F. Similarly, at 4.0F this somewhat goofy (depending on the image) hexagonal-like bokeh shows up, which is kinda goofy/kinda cool depending on what you're shooting.  Next, the chromatic aberration is a notable challenge (CA is also known as "purple fringing").  I was fighting CA in a number of images.  Let's look at more images, some of which I love.
Honestly, I think some of these images stand with many of the better shots made today with the latest lens.  Do they have a different look and feel to you?  I'd be curious about your thoughts.
Okay, so my copy of this lens was manufactured between 1975-77 based on the rubber ring and redesign of the earlier MC generation.  Following that, a somewhat improved MD series was launched.  Then in October 1981, an improved-again Minolta 135mm f/2 MD was released that renders beautifully.  That lens fetches up to $1350 on eBay right now for a sterling copy.  Seriously!  On the other hand, my copy was acquired almost as a gift by the fine folks at Phototronics in Winnetka.  I purchased a Minolta MD 50 1.4 from them and for $10 they added this MC 135 because they knew "…you'll use it, Scott."  Here's what the lens looks like.
Though I've not photographed any clients because I don't think the lens quite holds up at 2.8 in terms of sharpness, perhaps I'll try a few portraits in the future.  The main point I'd like to share is this – you don't have to have the latest or greatest gear or gadgets to either enjoy photography or get nice results.  I don't have any other 135 mm focal length so shooting with this one is interesting and fun…and cheap!  And with some imagination, just about any tool can provide meaningful or beautiful results.  A few more examples…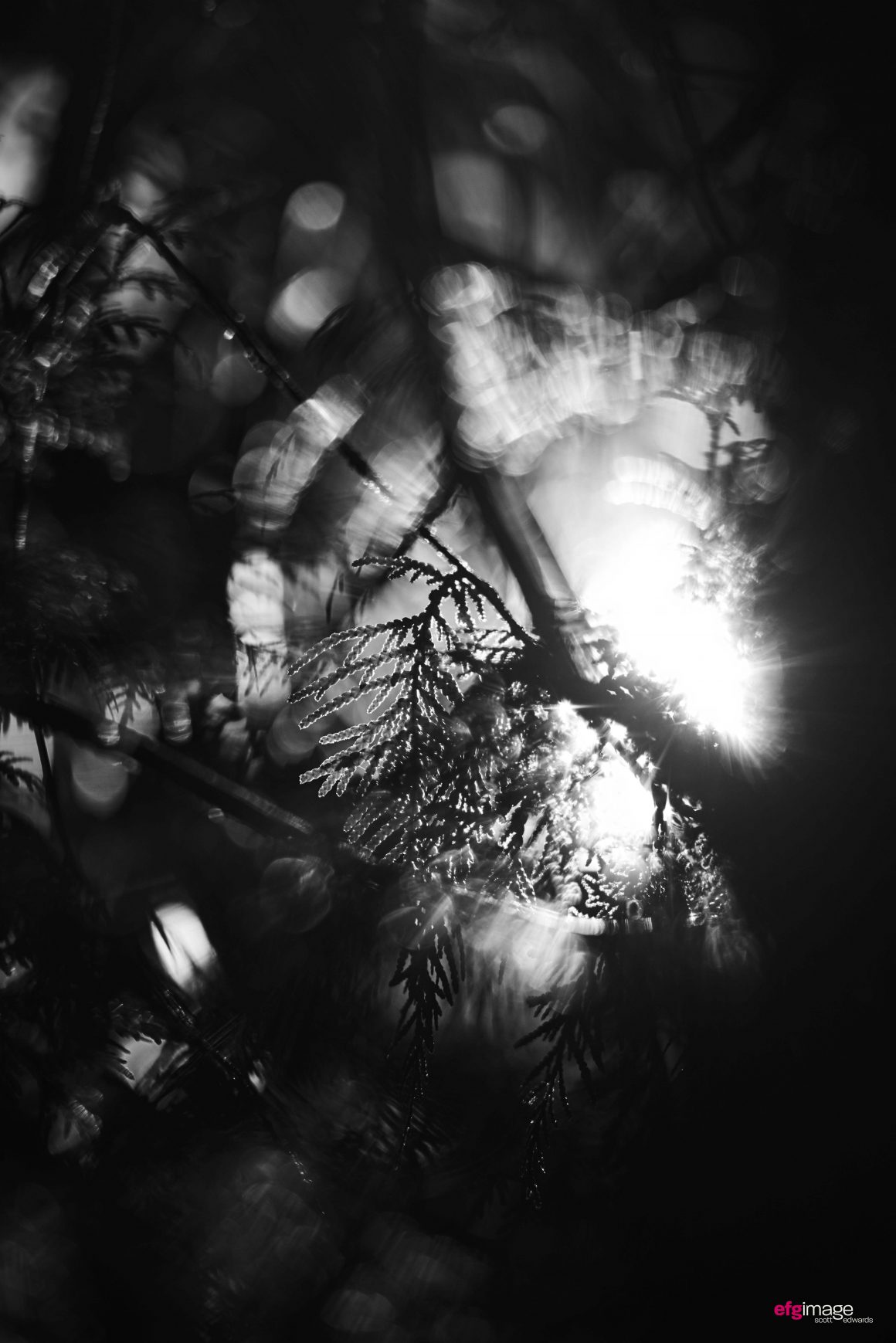 If you're interested in more about the history of Minolta lens or cameras, The Rokkor Files is an excellent place to land.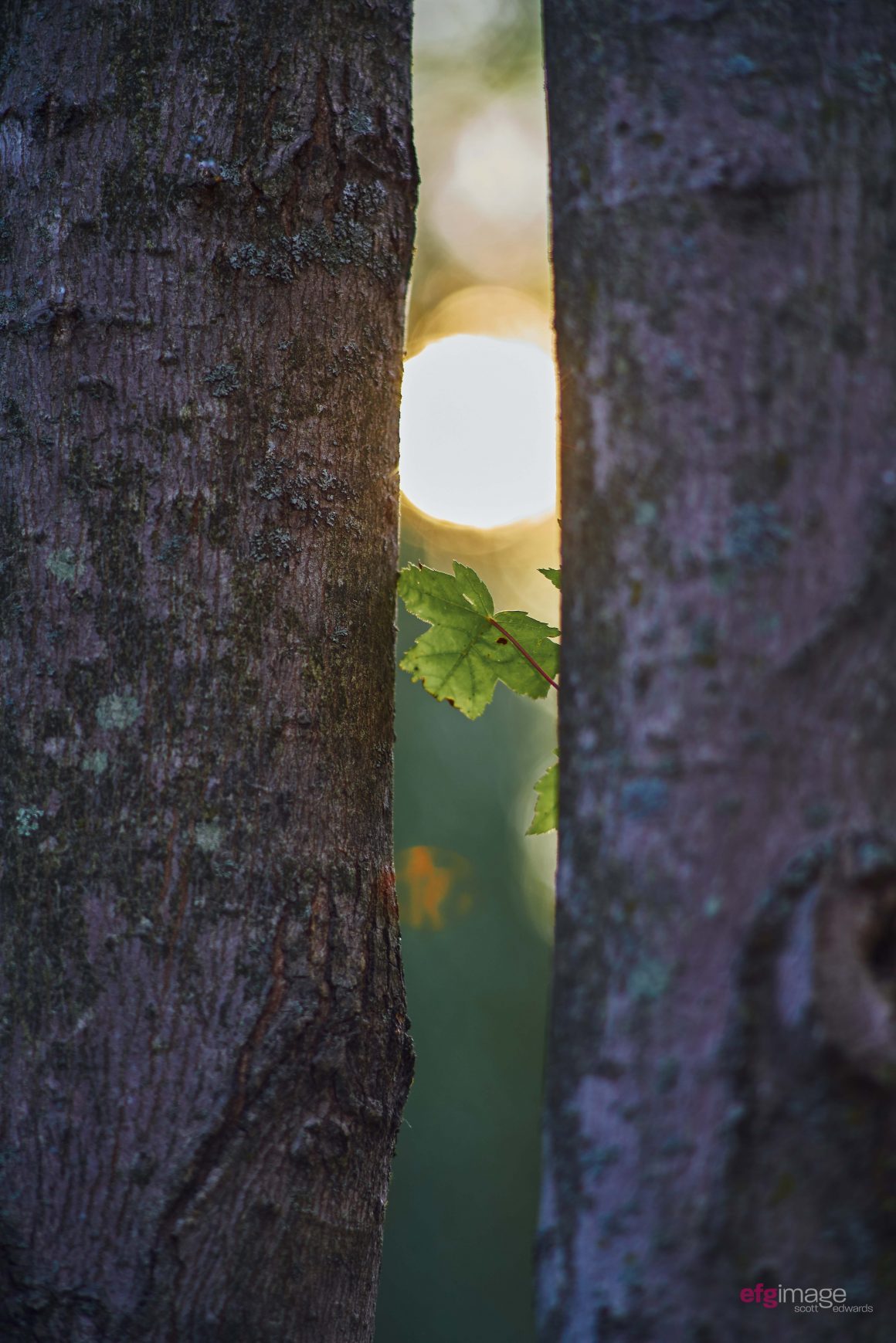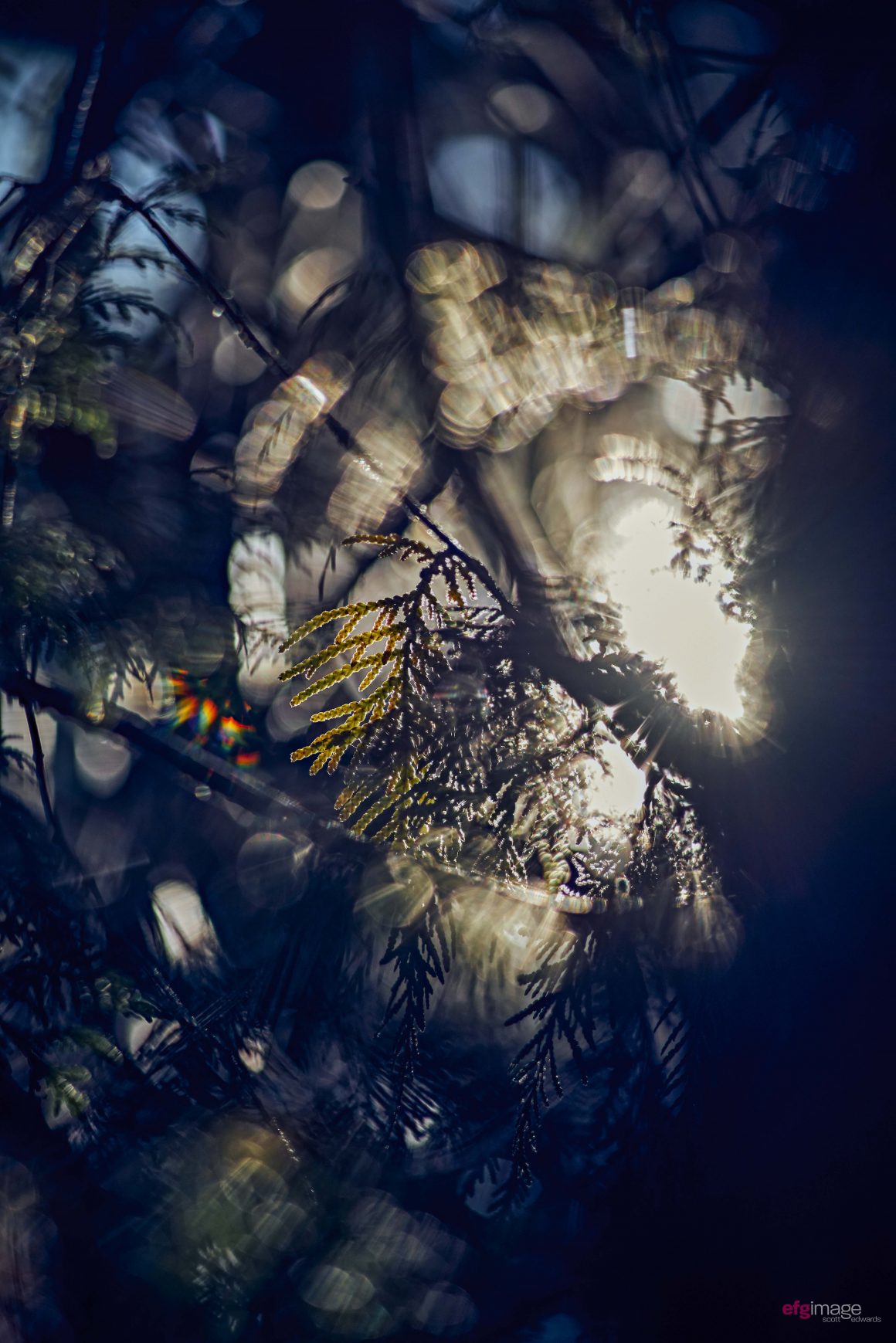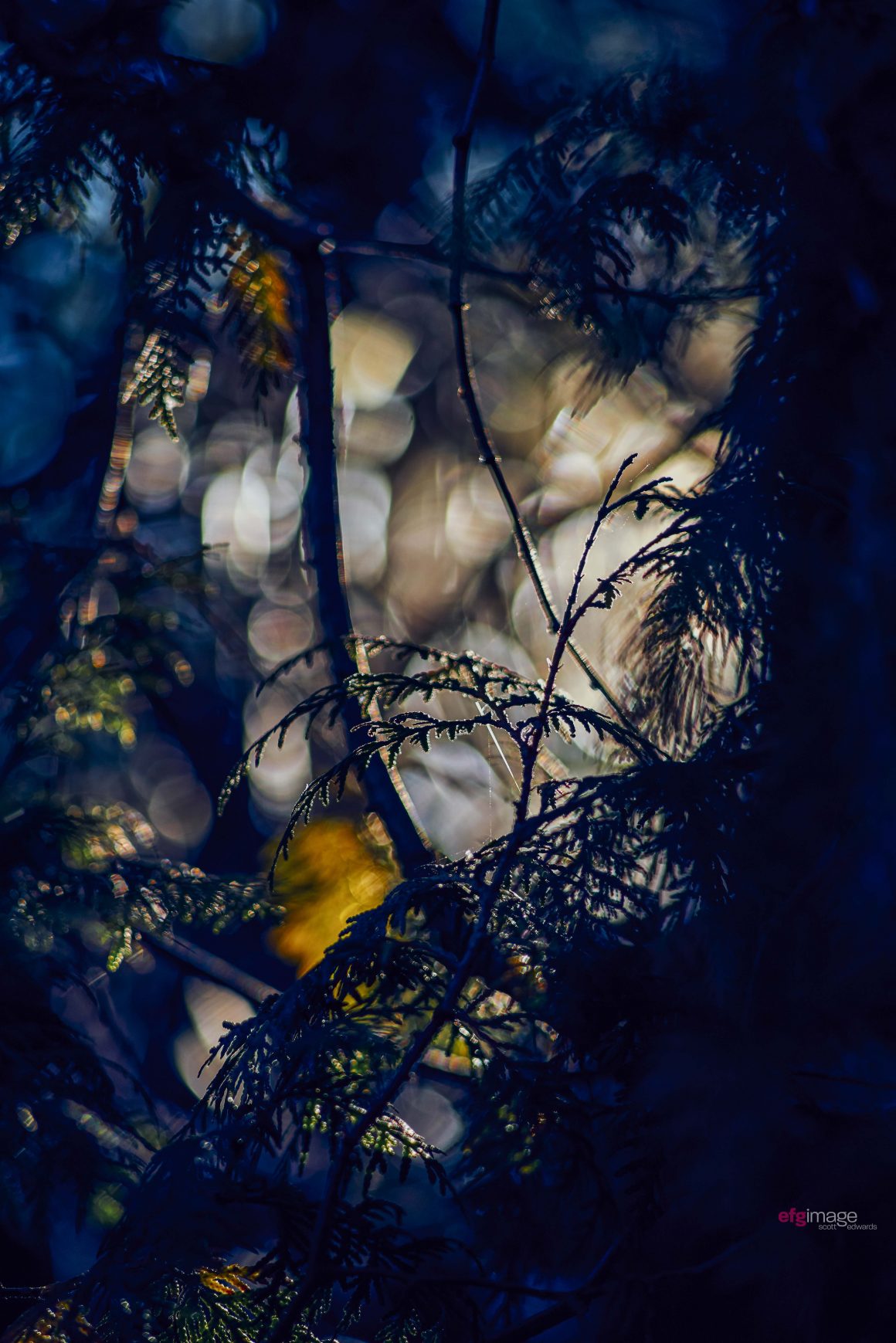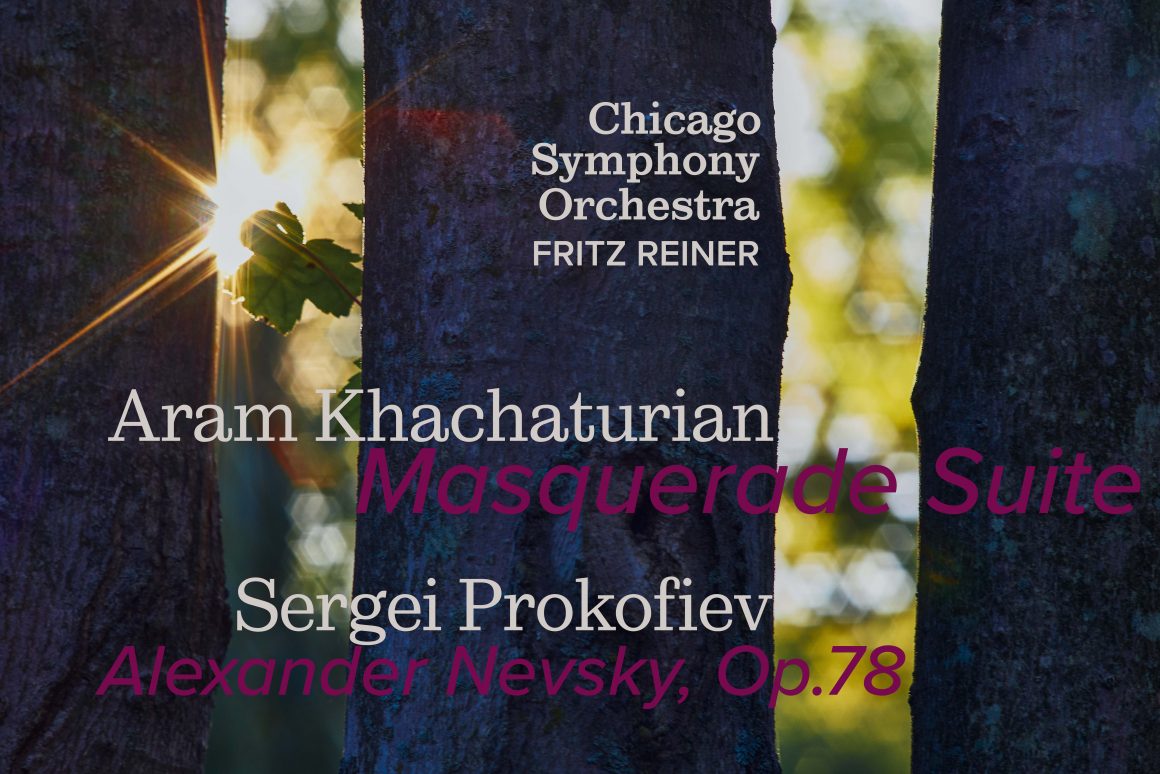 Minolta merged with Konica in 2003. Then, in 2006, Konica Minolta sold its camera, lens and film business to Sony.  Minolta innovated the crap out of photography though not all their achievements seemed to have been run by focus groups.  Konica clearly recognized Minolta's ability to innovate – and so did Sony.  Sony seems to keep that tradition alive.  Minolta produced some of the most amazing lens of the 1960s-70s. Those lens are experiencing a renaissance among enthusiastic vintage and film shooters, particularly with the rise of mirrorless cameras. More to come!
BTW, that last image was for my sheer amusement. The lens and image reminded me of some of those great shots of LP covers from years past. So I made one up! ;)
All images in this string shot with a Sony A7R2.
© Copyright 2016, Scott Edwards. All images and text