A Baseball Diamond, Train Tracks and a Somewhat Rare Photograph
October 8, 2017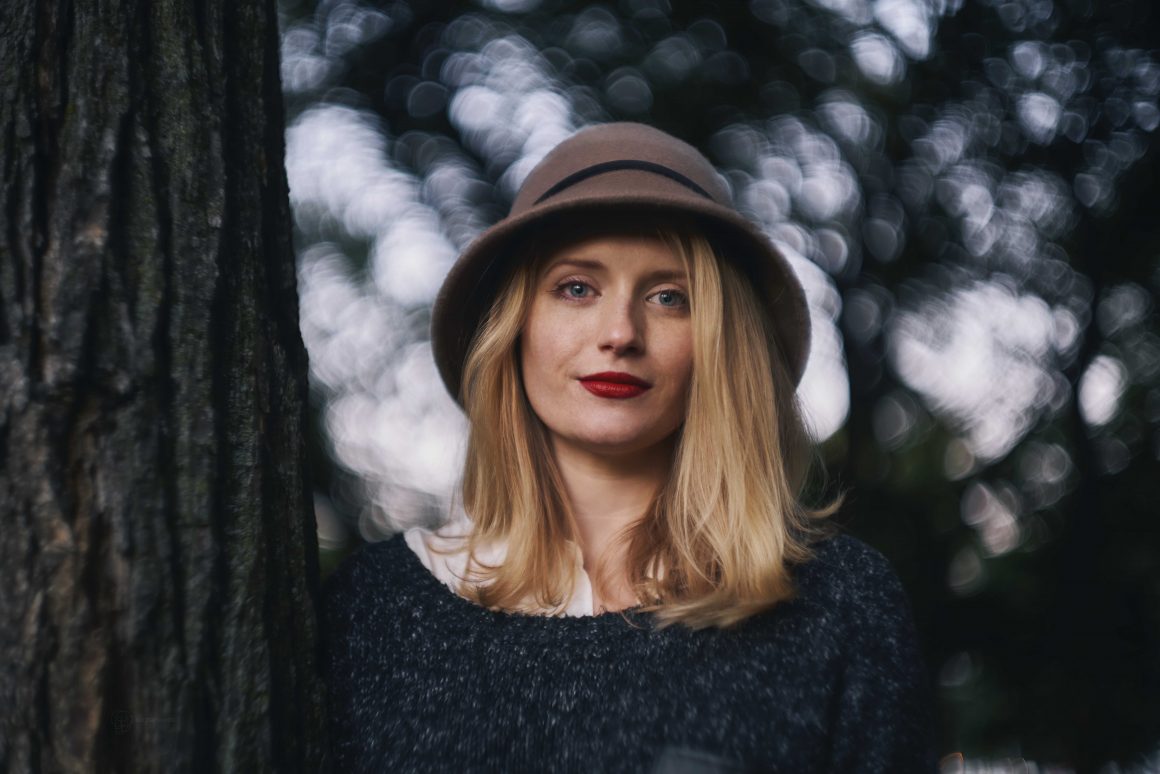 The shadows are growing longer and sentimental thoughts seem to increase by the day.  The Leica Summarit 50 1.5 fits the mood perfectly.
Hi, my name is Scott.  I'm a photographer, writer and fan of mixing old and new technology when it comes to photography.  I want to introduce you to one of my more controversial family members – the Leica Summarit 50mm 1.5f.
My particular Summarit was born in 1956.  Hmm, are lens boys or girls?  I did a 15-second search and landed among politically correct editorials regarding glasses for young boys and girls… so I'll go with lens as girls because most magnificent creations, like ships, are beauties.  Additionally, most lens adapters feature a male and female fitting. The male fitting attaches to the camera and the female fitting attaches to the lens.  I will logically deduce that the camera is male and the lens female, though lens protrude in a, uh, masculine manner.  (Ah, looks like another blog post to be written and please correct me if you are informed!)
So my girl was born in 1956.  This is easy to determine because Leica has imprinted individual serial numbers on lens for decades, since 1931.  (Too bad some other manufacturers have not done so.)  Why is the Summarit "controversial?"  We'll get to that in a sec.  First, some images… for this post, I found myself in a largely working-class neighborhood in Skokie, a northern Chicago suburb.  It was almost evening and I spotted a little park with a baseball diamond.  Commuter trains were blowing by about three blocks away.  Perfect – baseball and train tracks are vintage – so I peeled out my Summarit.
The Summarit is a beloved and maligned lens due to its softness, supposed lack of sharpness, lens flaring (glare) and (to some) overly active bokeh or background blur.  In combination, these can create lots of challenges.  One has to keep all of this in mind when using the lens.  Plus it's a manual lens so being precise is a real challenge.
Summing this up, Water Owens at the very fine Vintage Lens Review  website (all links at post's end) notes, "The image quality is good. It has a distinct vintage look to it. A certain softness that many people will find attractive. Sharpness and contrast might not be the strong point of the Summarit but you do get an incredibly beautifully melting bokeh. A nice aspect is that you can play with effects a lot with this lens. There is a lot of flaring going on and a seasoned photographer can use that to his advantage to purposefully create an image with a distinct look." Here's an example of its bokeh taken just a few steps from the baseball diamond.
Here are a few of the only portraits I've braved with this lens.  Thanks to my friend Claire, to my wonderful in-laws affectionately known as Babajoon ("Baba-june") and Mamajoon, to a true pro AP photographer Charles Rex Arbogast, who I stumbled upon when literally walking out of Tamarkin Leica where I purchased it, and to Andy, the bearded guy who I simply walked up to and asked if I could photograph him.  Charles and Andy were also shot at 1.5.
When you get it right, it's an amazing lens.  Claire was photographed at 1.5F in minimal light.   In testing the lens, I photographed Babajoon at 1.5, 2.0 and 2.8.  As demonstrated, the lens can be Leica-sharp.  Matching this lens to the Sony A7R2 can be quite rewarding and wonderful.
A Cool, Rare Image…
Now… for a truly (well, somewhat) rare and pretty cool image.  At the baseball diamond, I had a small brainstorm.  I took three images by hand (no tripod and ill-advised!) and stitched them together in Photoshop.
I love how that backstop just suddenly emanates.  To me, at least, there's some magic.  This can be done with any lens – but it's like the old Summarit has consumed some psychedelic drug or something, right?
Why do I love it?  It's so unique, well built and can render so beautifully.  For many, it shouts, "I am a vintage lens!"  There are some excellent posts out there about how vintage lens possess character sometimes lacking in many of today's modern lens.  The Summarit has nothing if not character.  Let's look at a few train track images…
Wide open, at 1.5, it is not a "Leica sharp" lens like its supreme replacement, the Leica Summilux.  It's soft with minimal contrast (contrast easily corrected in Photoshop, by the way.)  And despite its softness at 1.5, there is still a "sharp-esh" area in the center as seen in this image below, taken the next day in a northern Chicago wood.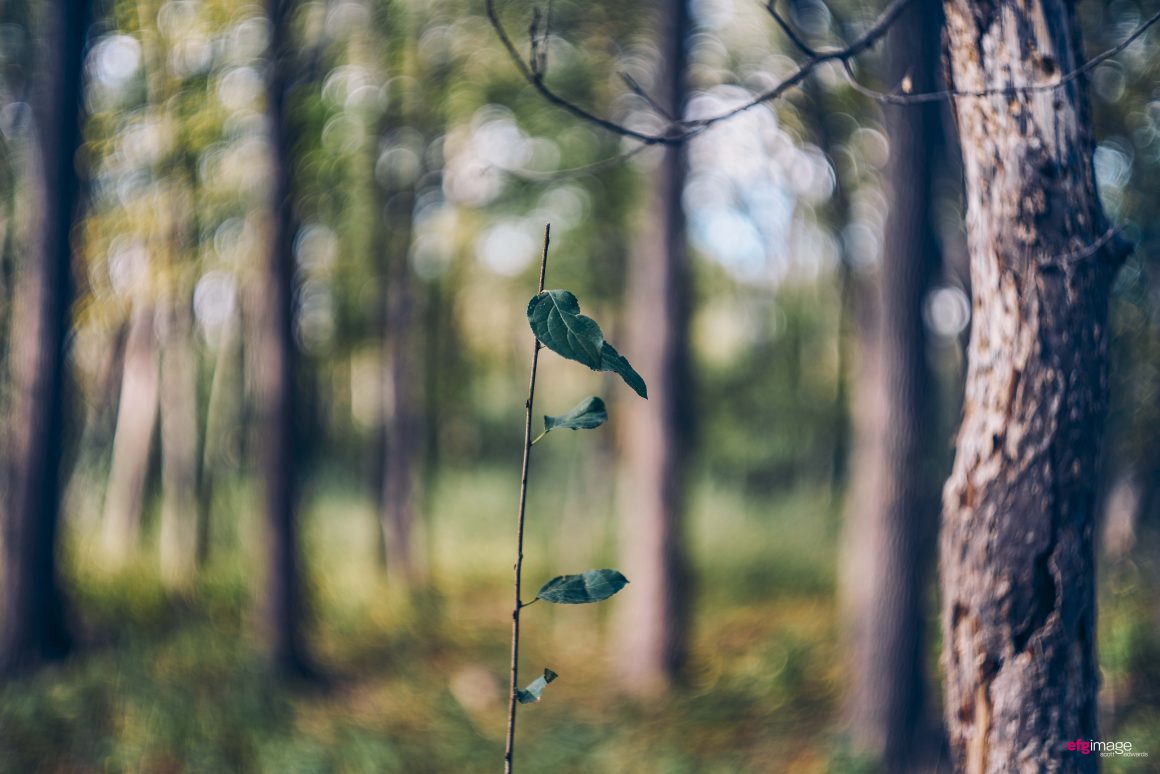 Not to be confused with contemporary Leica Summarits (which are "ok" in my book), the original Summarit is also sentimental.  While I admittedly work images over in Photoshop, the images have this personality that is quite unique.  In use, there's a focus knob that you turn with your thumb and index finger.  Subjects can see this ritual happening and I think it creates an expectation on their part because the experience is so different.
The Leica Summarit was introduced in 1949 and discontinued in 1960.  I was first drawn to it by following English photographer Matthew Osborne.  Check out the links below for some of his great work.  Matt is a Leica maniac, primarily shoots film but also uses medium format cameras.
I see versions of the Summarit online for sale, ranging in price from $500 to $6200. Most are in the $600-$1200 range.  Gosh, if you want mine, well… I've just named her. My Izzy is a very special gal and I'm a very loyal lad.  Plus, I've always had a thing for older ladies.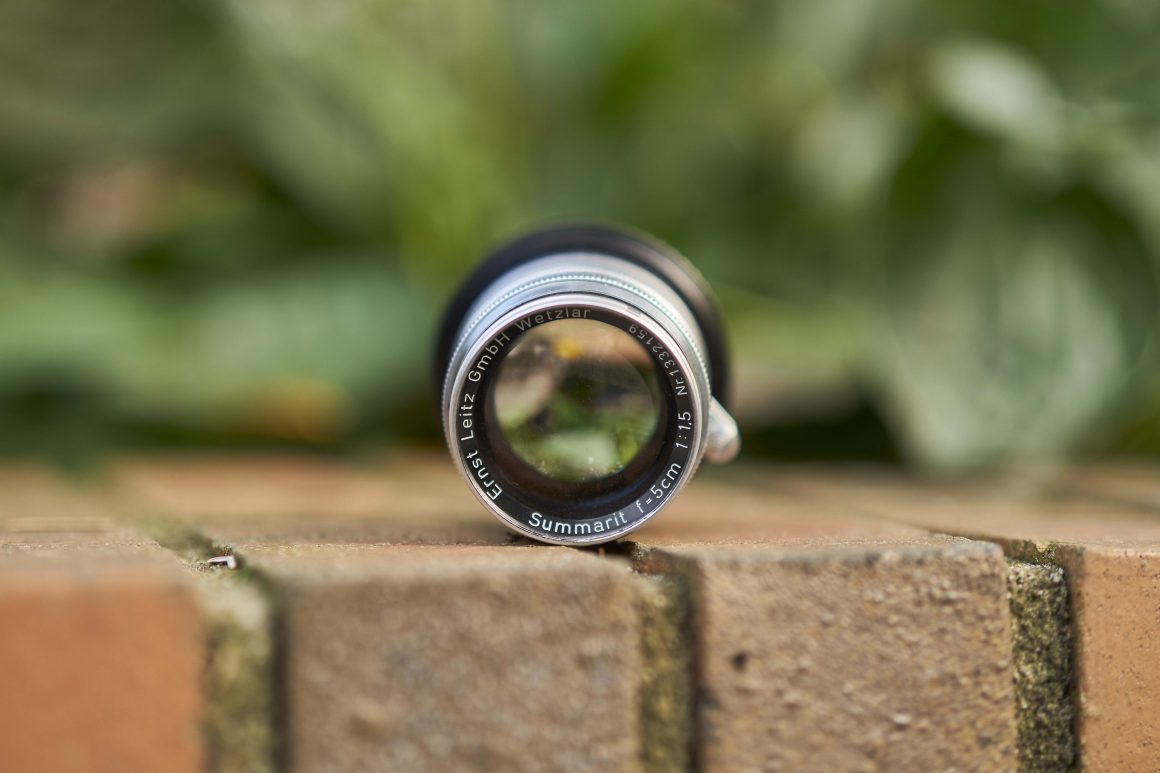 LINKS
Vintage Camera Lens
Matthew Osborne and his post on the Leica Summarit and a few of his Summarit shots on Flickr
and here is Matt's Instagram account
Charles Rex Arbogast's Instagram account
Tamarkin Leica (Chicago and online)
© Copyright 2016, Scott Edwards. All images and text