The Old Man and the Images
October 12, 2017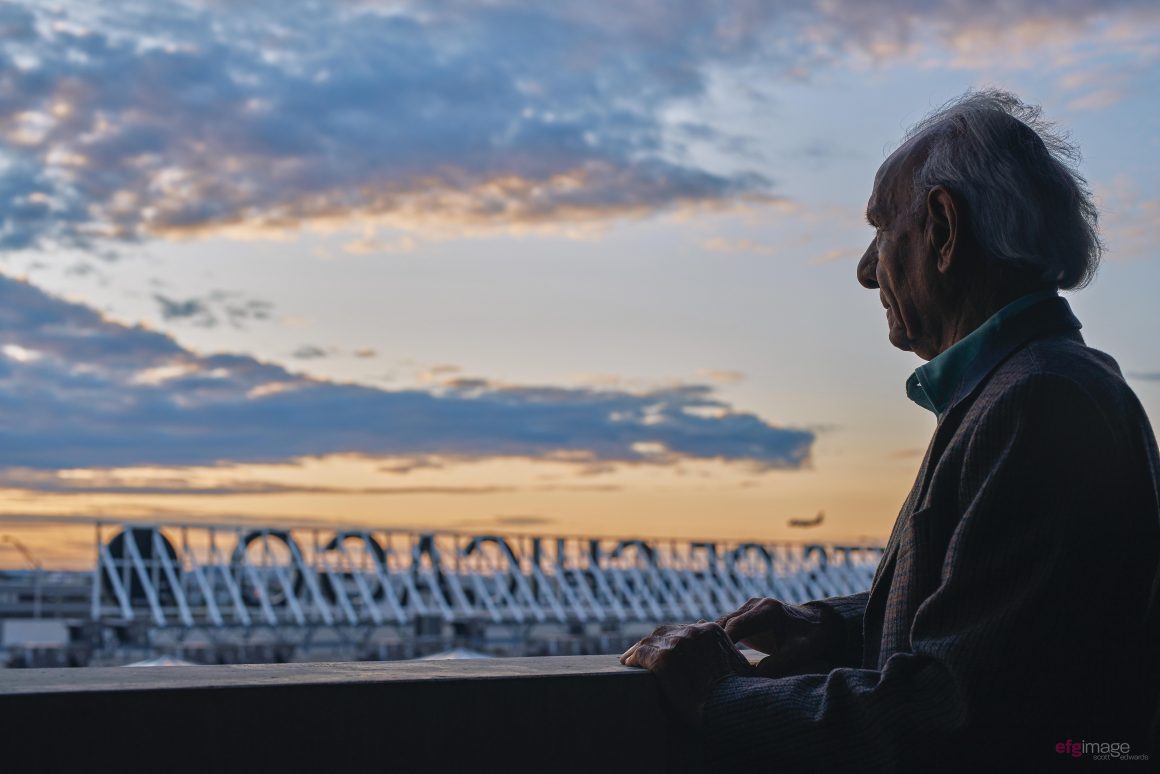 My father-in-law is 94 years old.  He is quite simply a photographer's dream.  He has a great face.  He is kind, patient and very happy to model for me all day and night long.
He lives in Houston (via a long, arduous journey from Teheran) and I live in Chicago.  So when he's under my roof, I am quite happy because he expects me to drag him around with my cameras and lens.  On this particular day, I took my 1959 Leica Leitz Summaron 35 2.8 (not Izzy, my 1956 Summarit) and a 1980-something Nikon 50 1.4D.  When I'm not shooting professionally, I'm searching and adventuring – and vintage lens, like motorcycles, are particularly satisfying.
So, the Summaron… I recently wrote, "I remain as impressed by Leica's 60-year old Summaron 35 2.8 as I am by my 94-year-old father-in-law. They are perfect and timeless."  Perhaps not perfect but in human terms they are.  Beautifully designed, colorful, humourous and tack-sharp.  Regarding the Summaron, Ken Rockwell writes, "This goofy-looking lens works marvelously well compared to LEICA's newest lenses. The LEICA Leitz 35mm f/2.8 Summaron is exceedingly sharp, possibly sharper than the newest 35mm f/2 ASPH and 35mm f/1.4 ASPH at moderate apertures, has no distortion, and gives the same bold, vivid colors as LEICA's newest lenses."  The proof is in the pudding.  Here is a portrait, I took of "Babajoon" at a log cabin circa 1834 in Winnetka, Illinois (a Chicago Northshore township).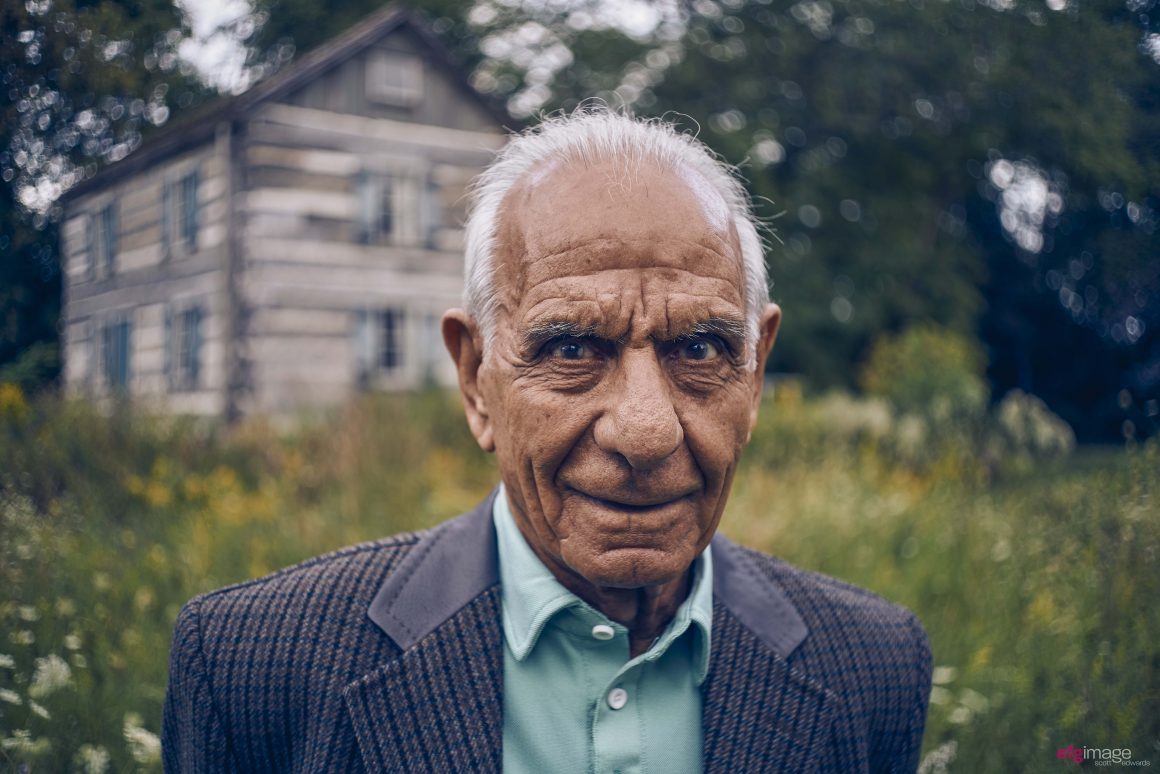 Doesn't get much better than this.  There is character in this Summaron lens.  The rendering is exceptional.  The subject is tack-sharp.  The tones amazing.  How could a 60-year-old lens be so good?  A few more images.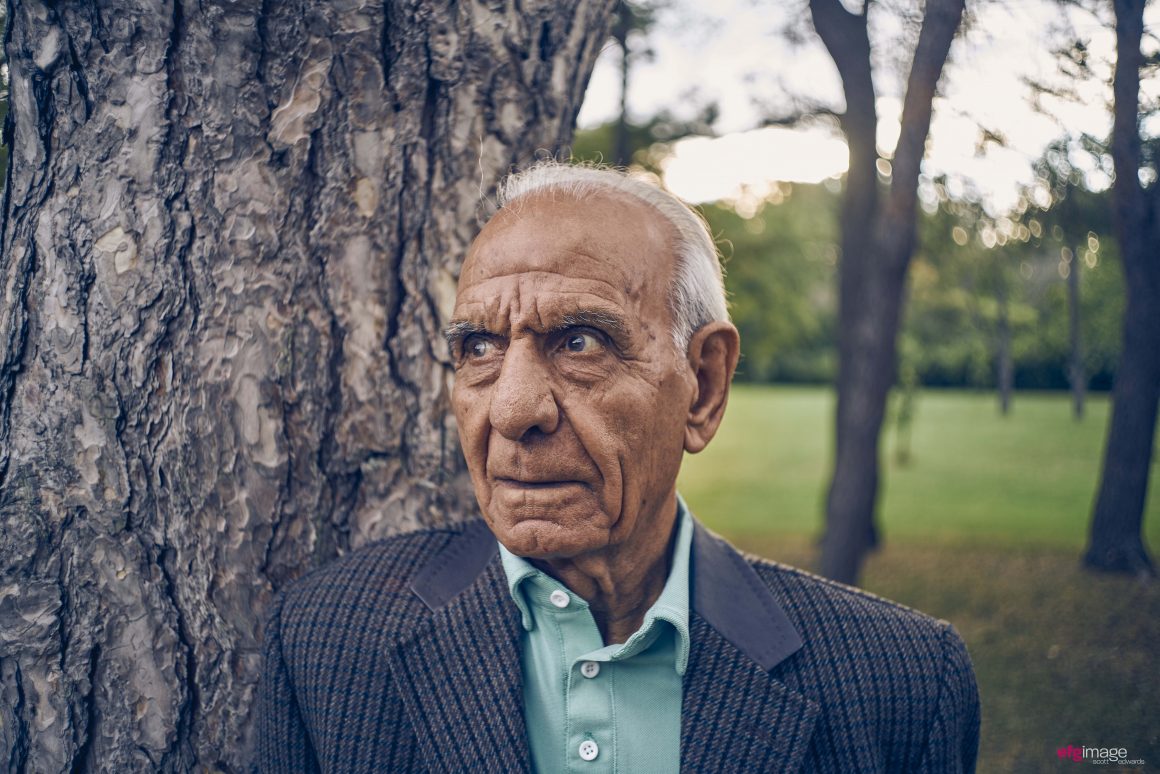 That last image, particularly, has such feeling and mood.  I truly don't think there are many 35mm lens out there that can beat the image quality here, including my beloved Zeiss Distagon 35 1.4, which is tack sharp and creamier.
While I had him that day, I also broke out the Nikon 50 1.4 D.  Since Nikon began manufacturing the D model in the mid-1980s, it doesn't qualify as a vintage, particularly because they've made more than two million copies!  But it does qualify as a classic.  See below… does he not look classic?!




I also grabbed my mother-in-law for a few images.  Unlike her husband, she is not so willing to be photographed. I used the Nikon and think we got a nice result. Now, he's 94 but there's no way she is. Yet they have children well into their 50s… so let's say she's looking pretty great for whatever age she might be.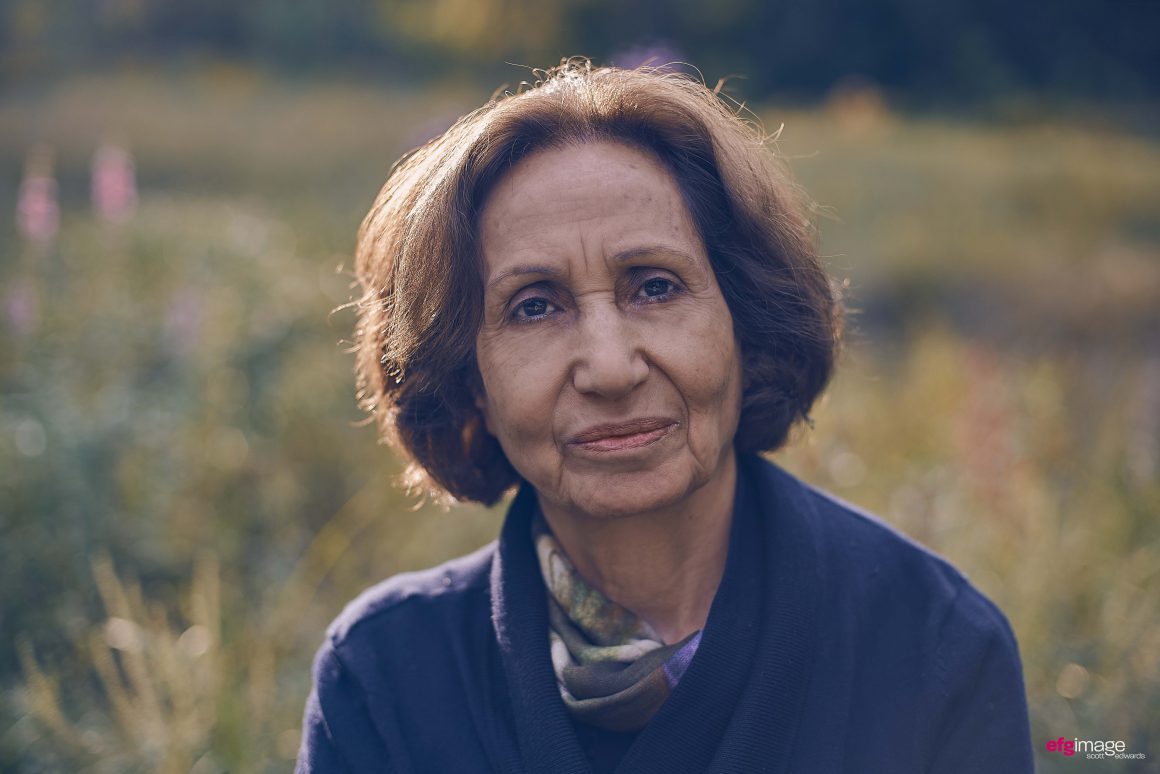 Boys drool and women rule, and we got sucked into going to the Fashion Outlet Mall near O'Hare.  That's ok, because it simply meant that Babajoon and I would create a new location to shoot.  And by golly, we found the top floor of the parking lot. There are a handful of shots that I think turned out quite nicely… one of them from the Summaron (the second image) and the rest, as dusk came, from the low-light 1.4 Nikon.  The first three shots are cinematic, in my view.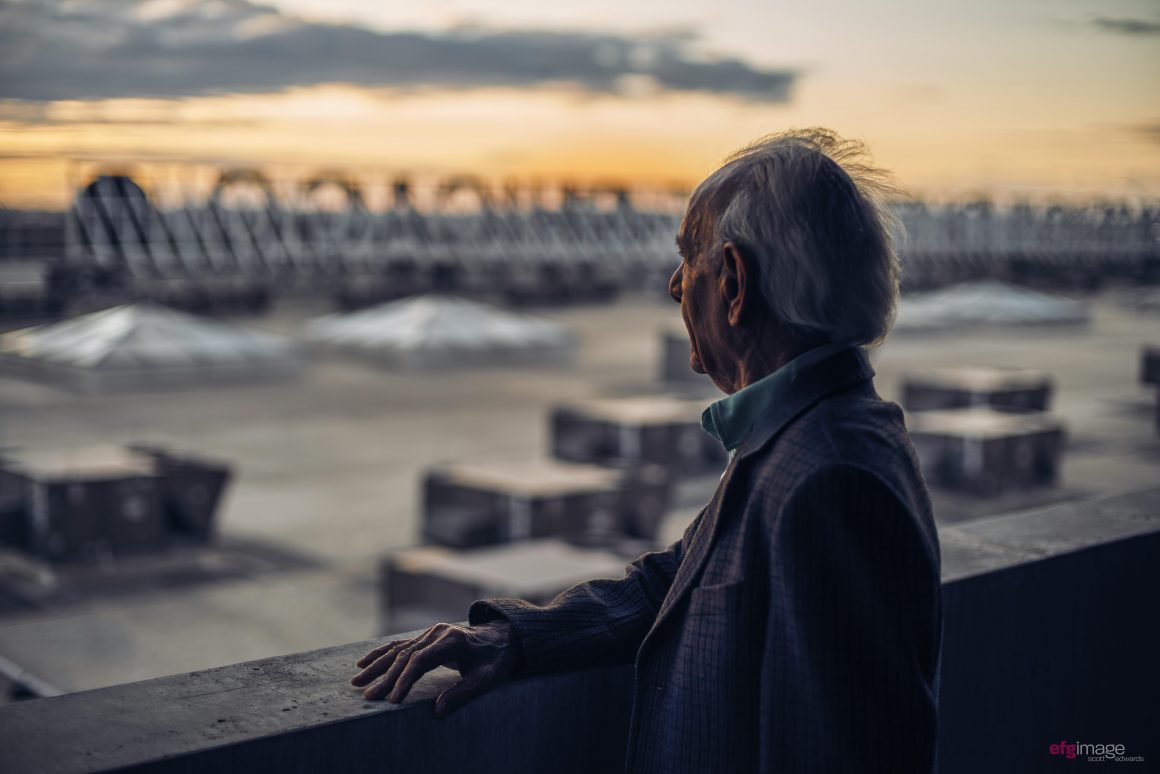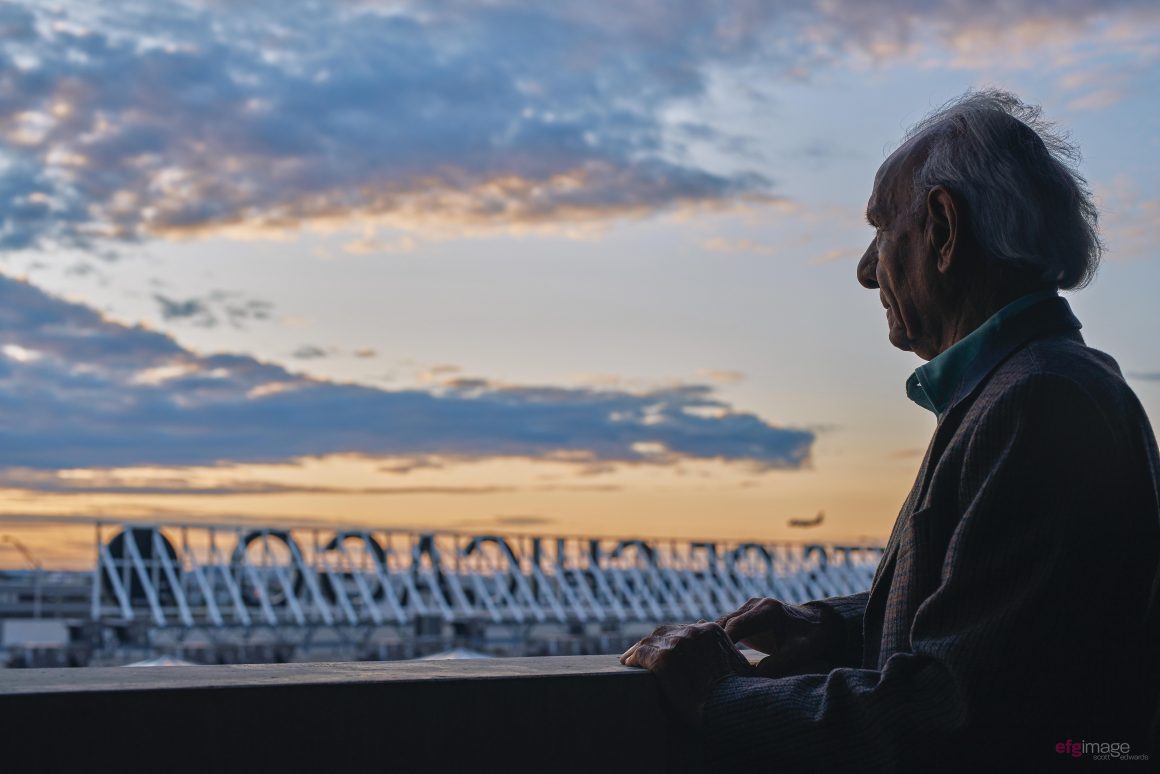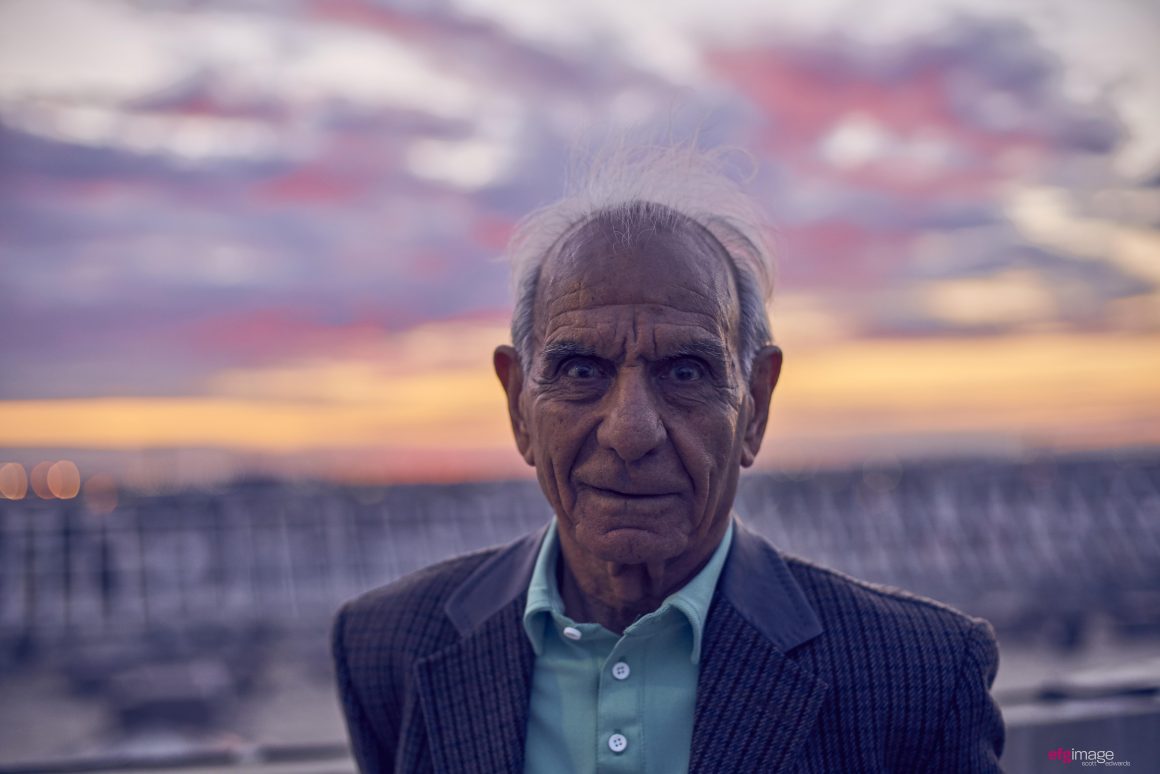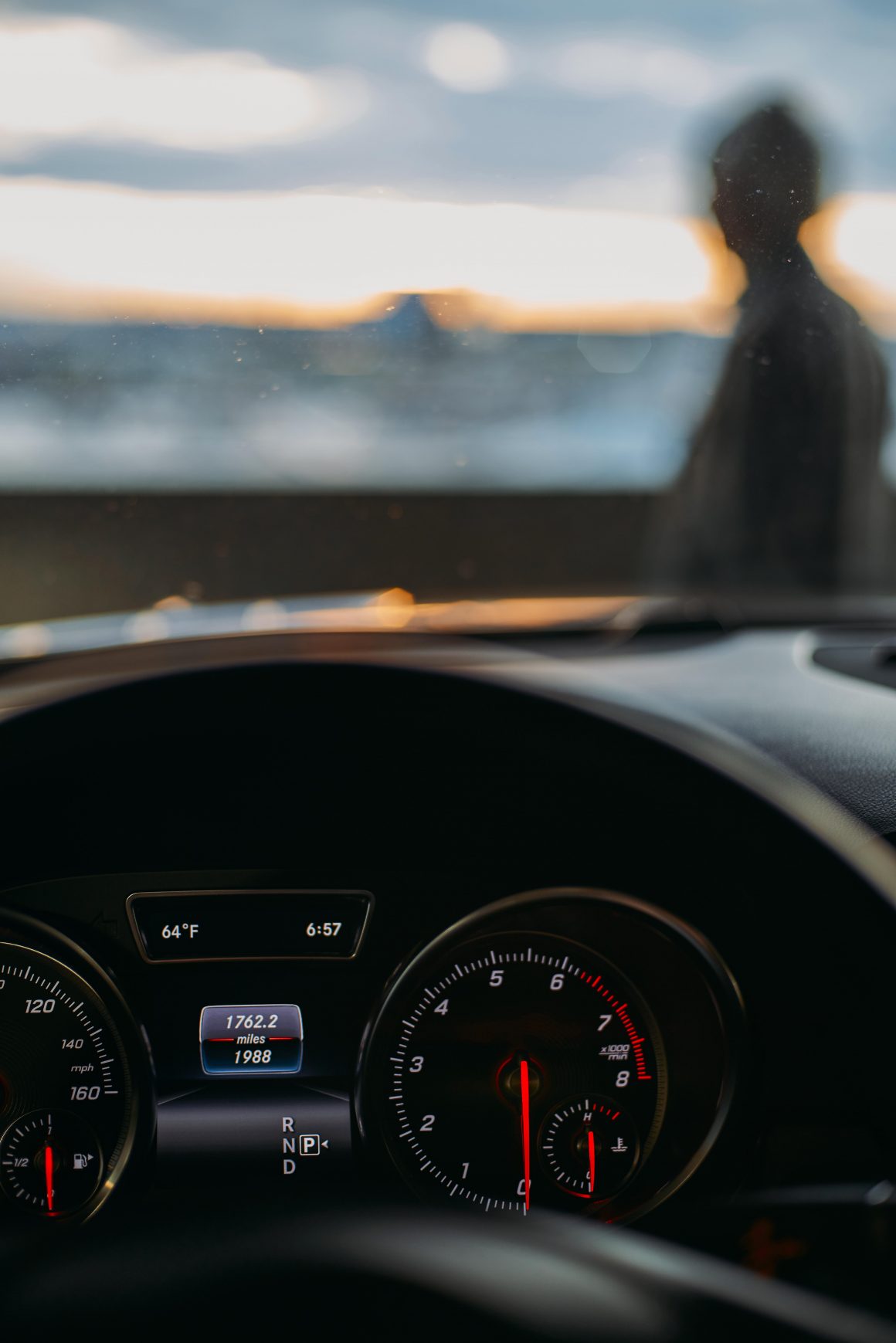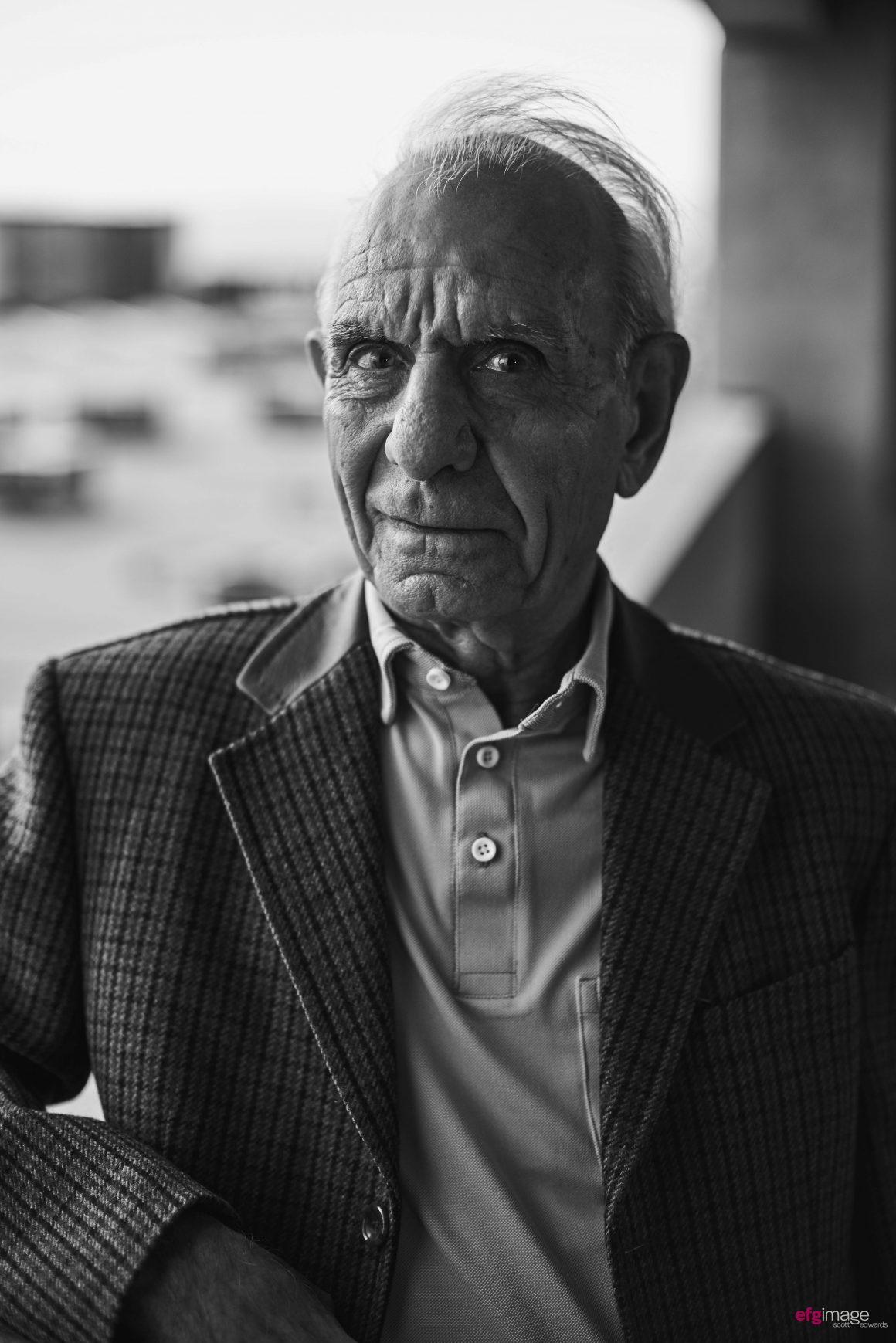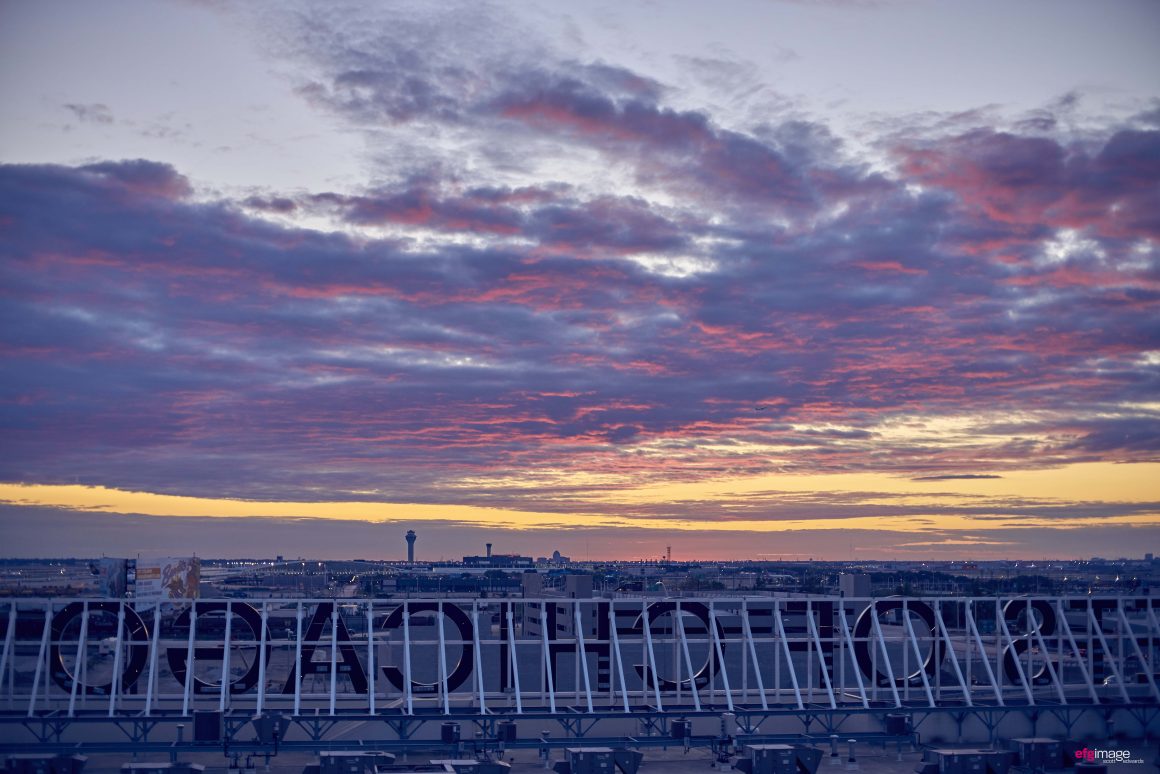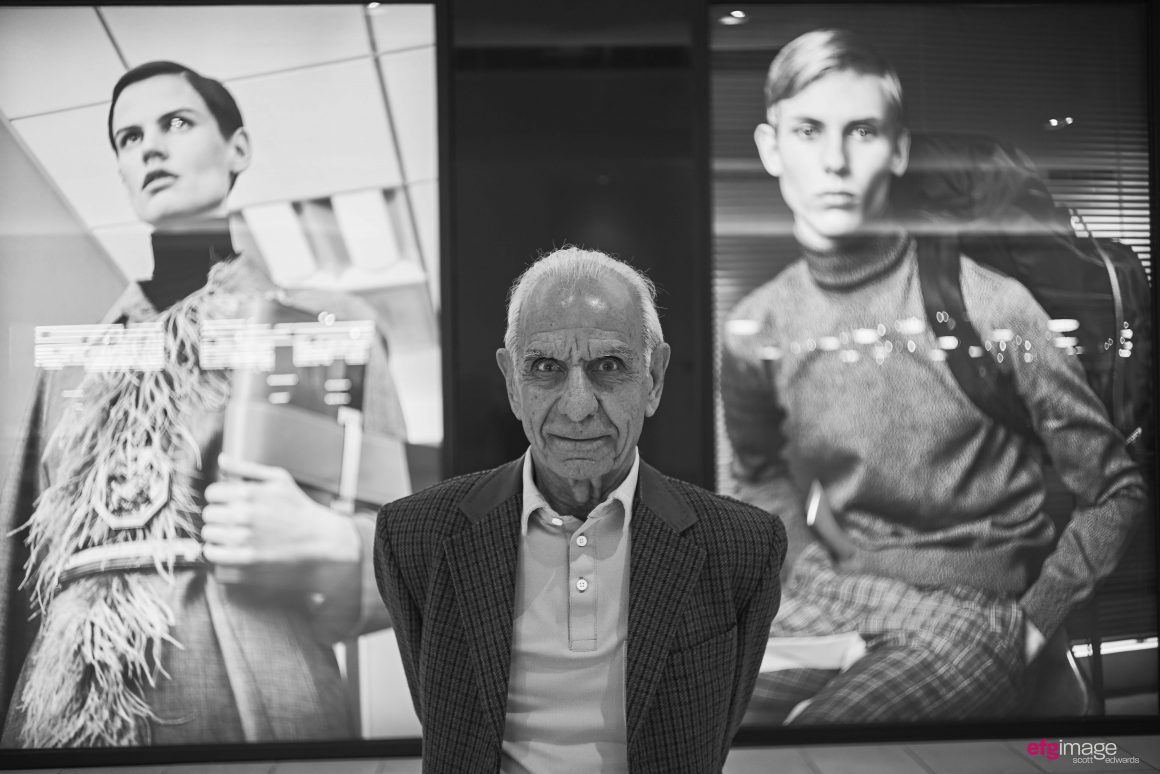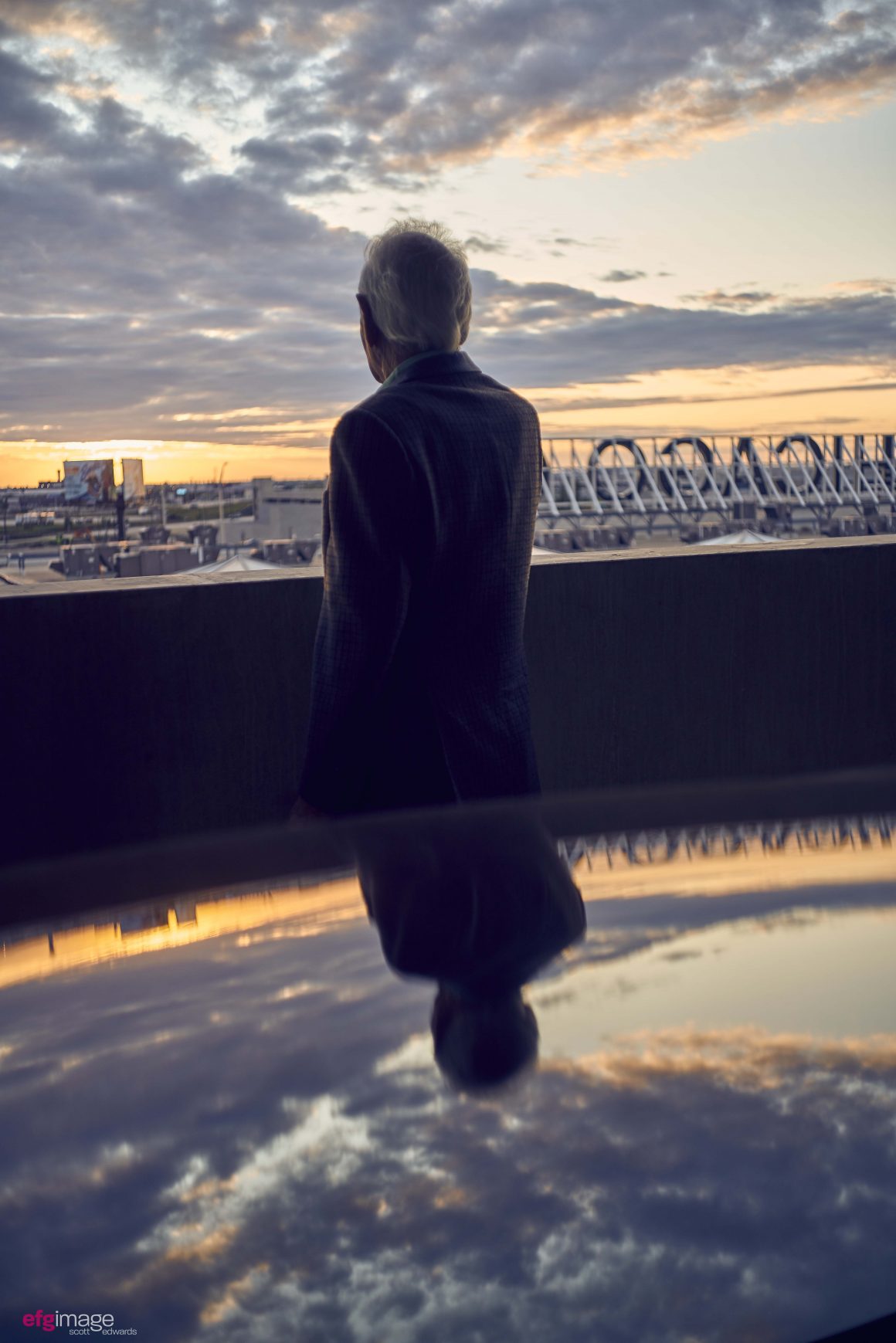 All images shot on the Sony A7R2.
© Copyright 2016, Scott Edwards. All images and text