Down on the Bayou
December 11, 2017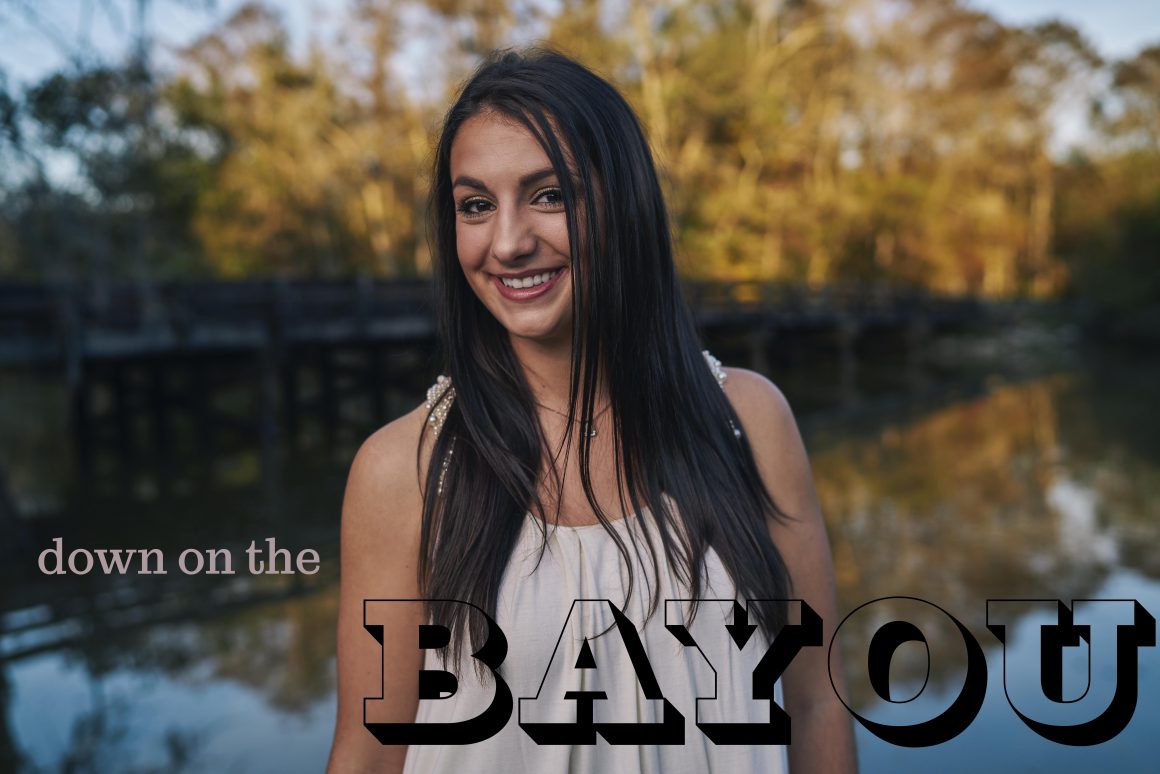 I was down there in November for a brief moment.  Louisiana, that is. Except for photographing a law firm and its members, I was largely cloistered in the house of one of my sisters, processing images until 2 am, or at the nearby PJs, drinking coffee and… processing. I was finally able to break free for a session with two brothers and a sister.
We drove 45 minutes outside of Lake Charles where there's a magical old bridge and a pine forest that I imagine few know about.  I had always wanted to shoot portraits there… and so we did.  I love how some of them turned out… full of the bayou state's earthy mystery.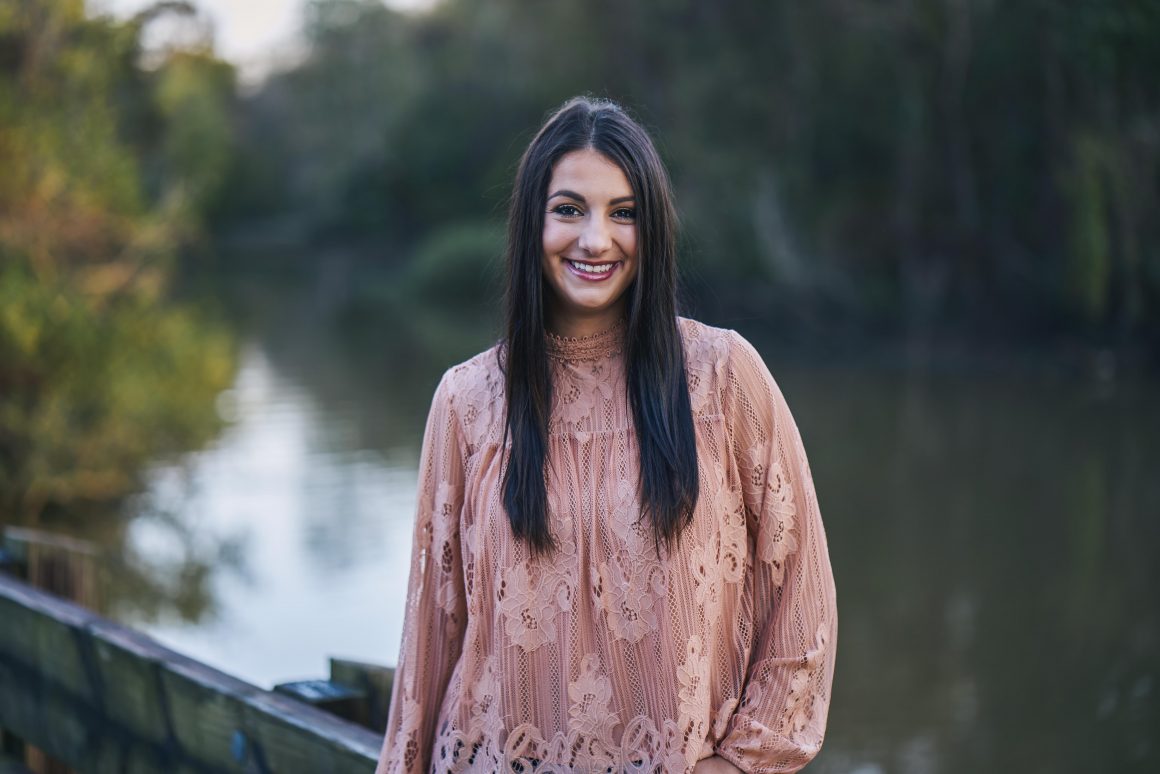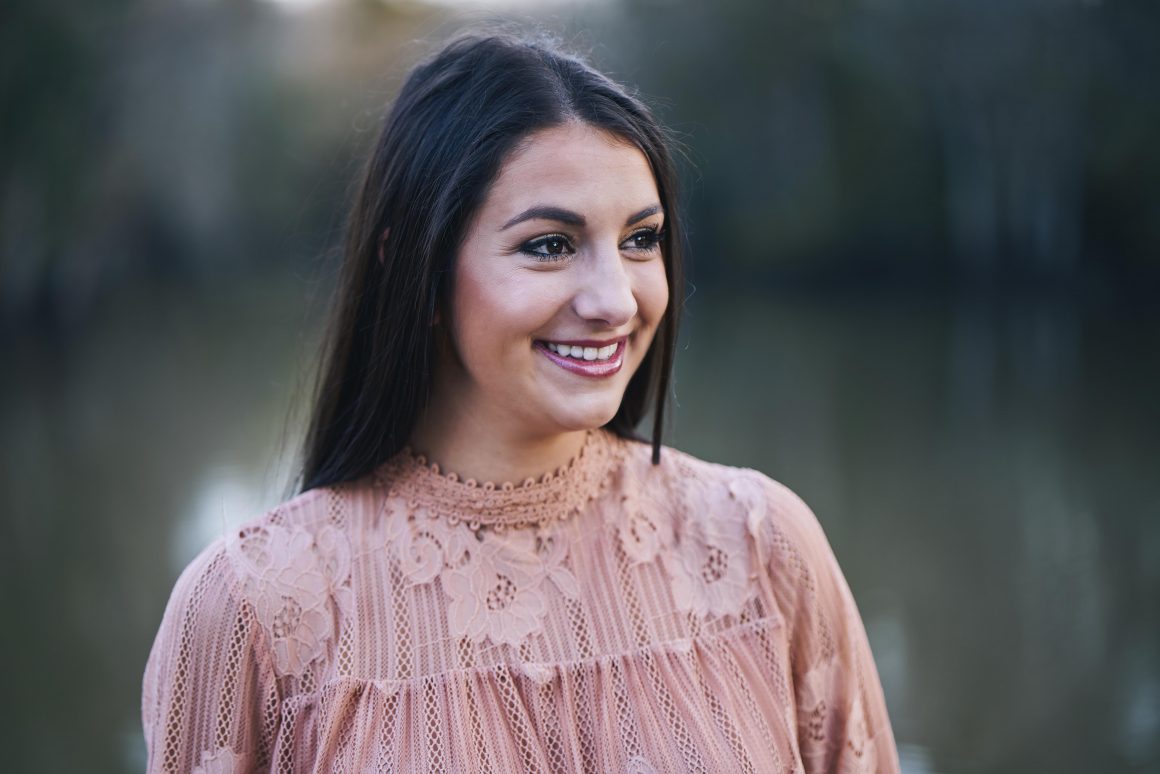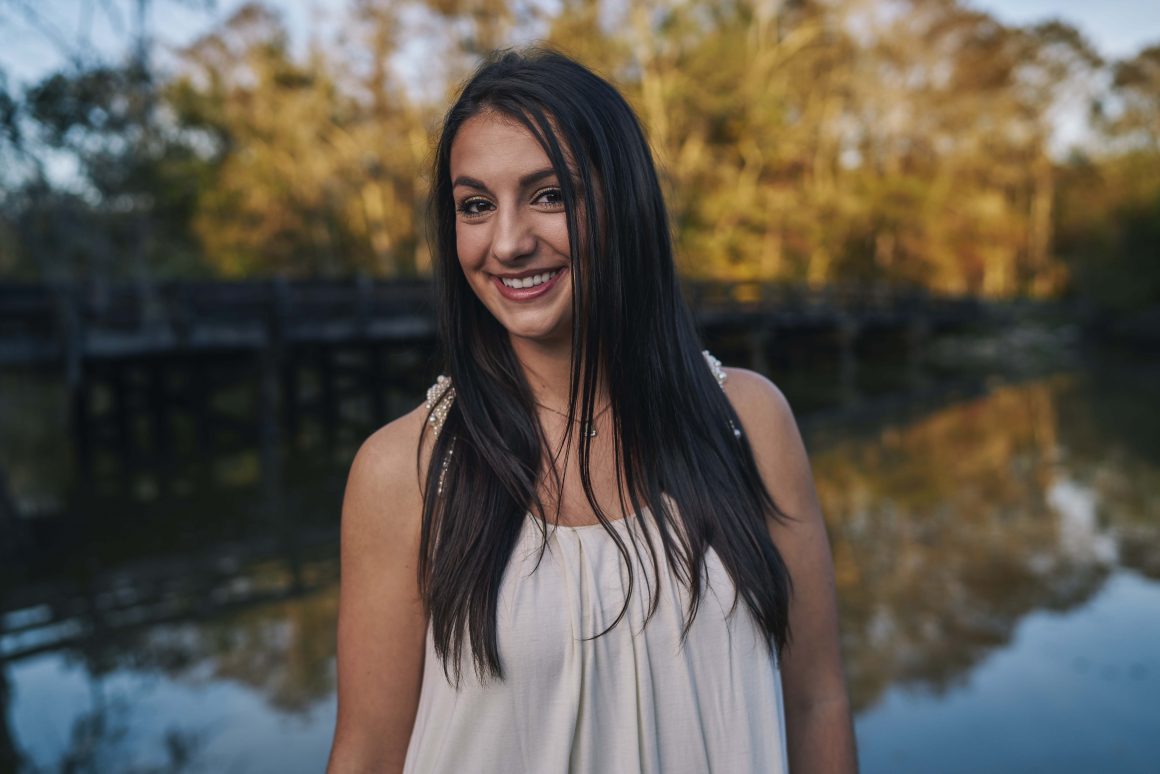 How do I feel about my birthplace?  There's a song titled "Mardi Gras" by heartthrob Gino Vannelli that captures the spirit…
 Louisiana is a song I sing. And me oh my I don't know what to do. But love you.
Yeah, that's how I feel… Gino is probably singing as much of beautiful dark-haired maidens like Christina above as he is the state.  Yeah, he got it right.  I fully converted to Chicago ten years ago and as much as I relish in the four seasons and as much as I love Texas and my 20 years there, deep down Louisiana is in my soul and bones.  I wish I could merge the Great Lakes and Gulf Coast and inject the joyful, soulful people of Louisiana and the independence and can-do spirit of Texans into the city of broad shoulders.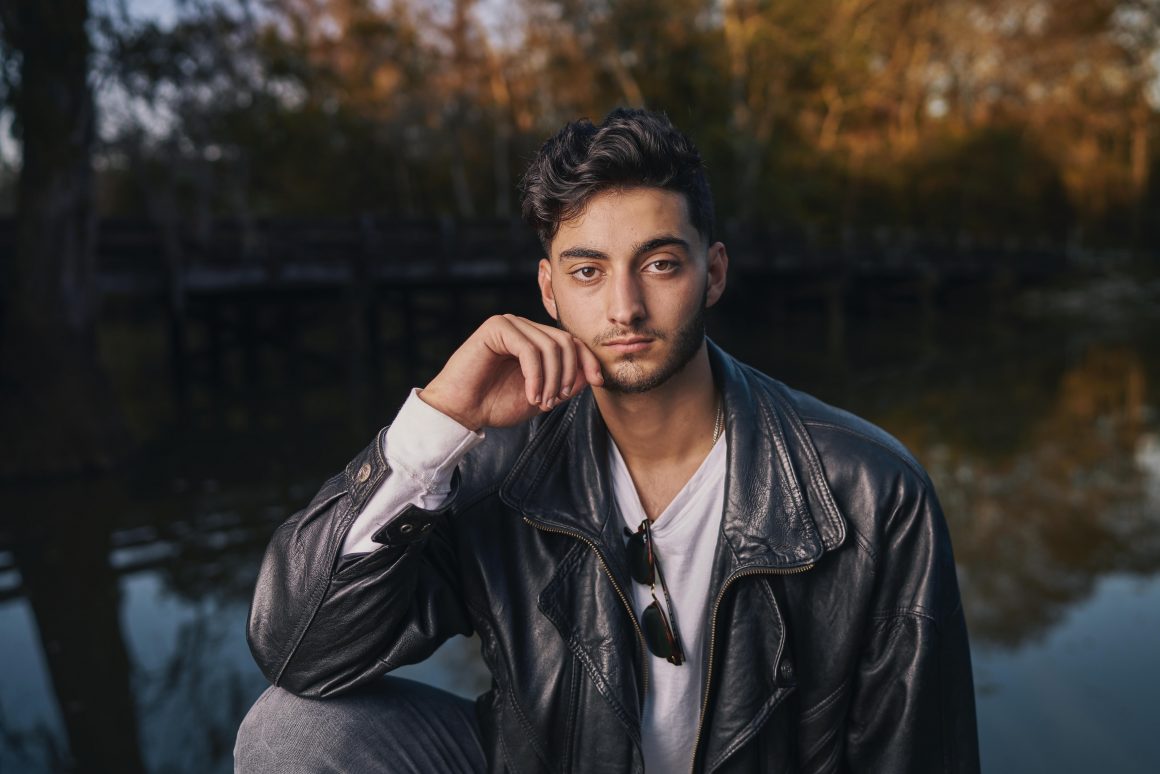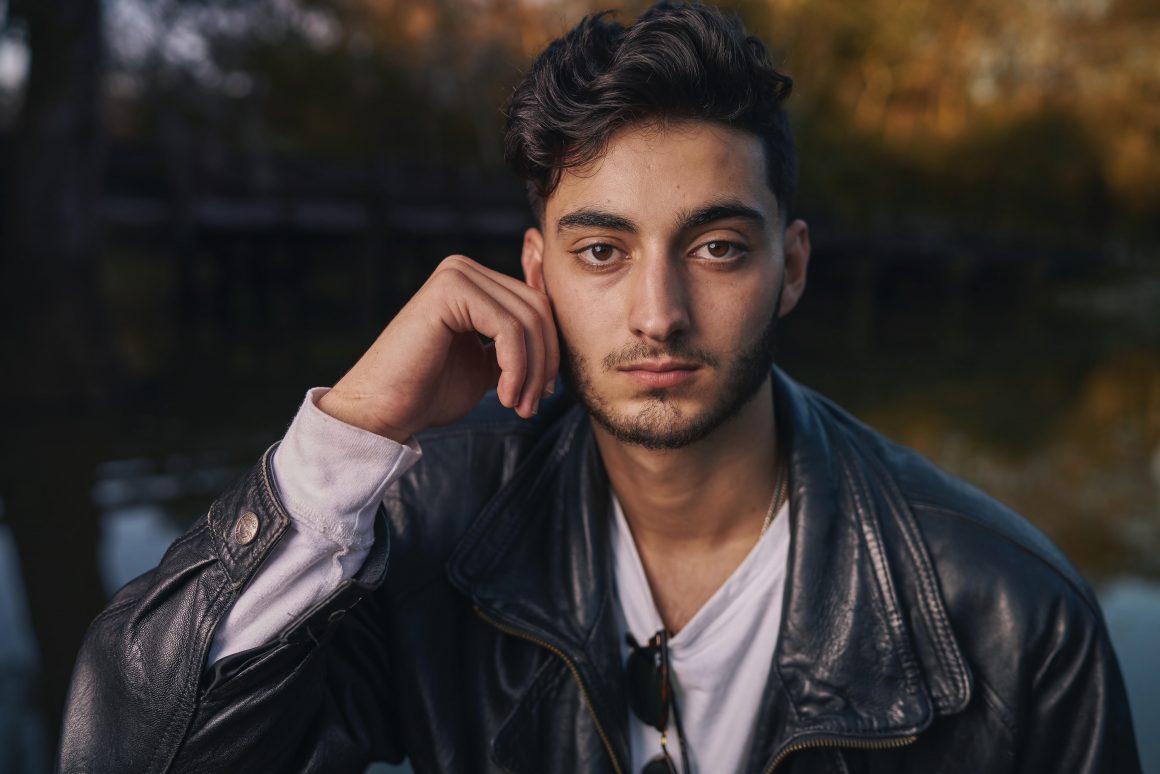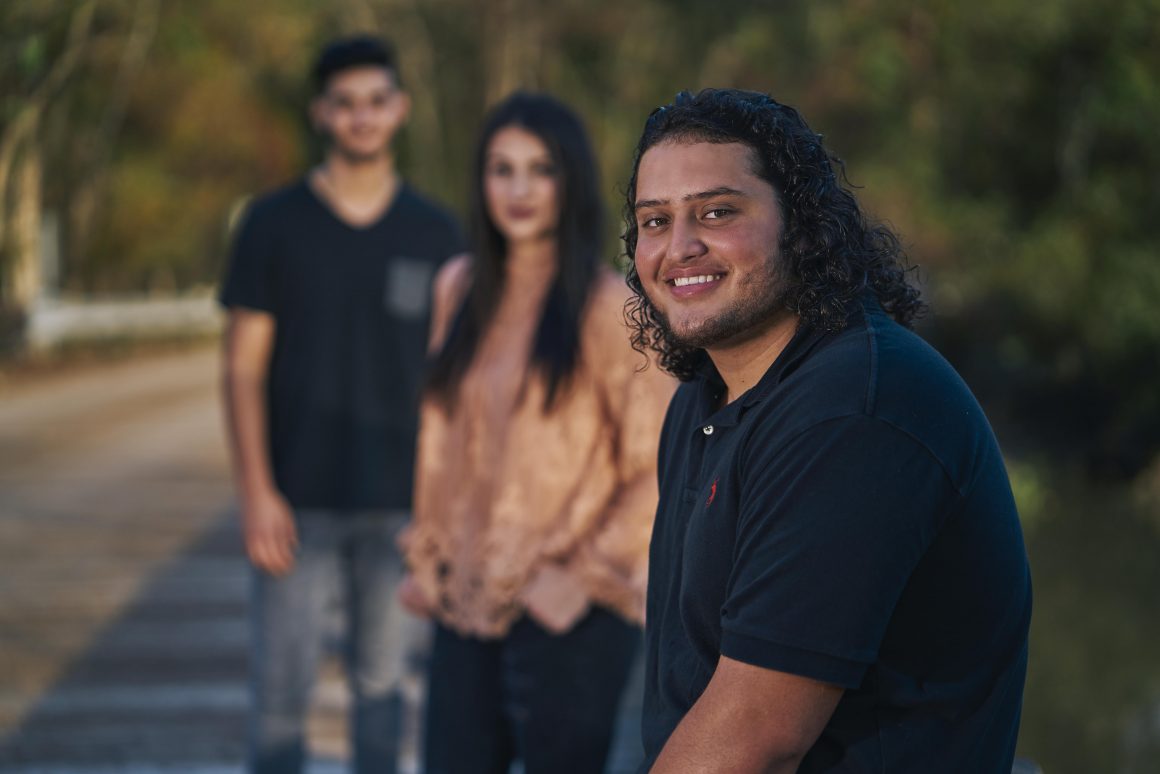 That's DC (Don Charles) and Joey in order… We photographed on the bridge for a bit and then Joey moved on to other things.  Smart lad as we drove to this secret little spot in a pine forest where mosquitoes were worthy of legend.  So bad were the terrible creatures that my ambition to shoot with vintage lens was quashed for fear of having them invade my camera's internal parts when I switched lens.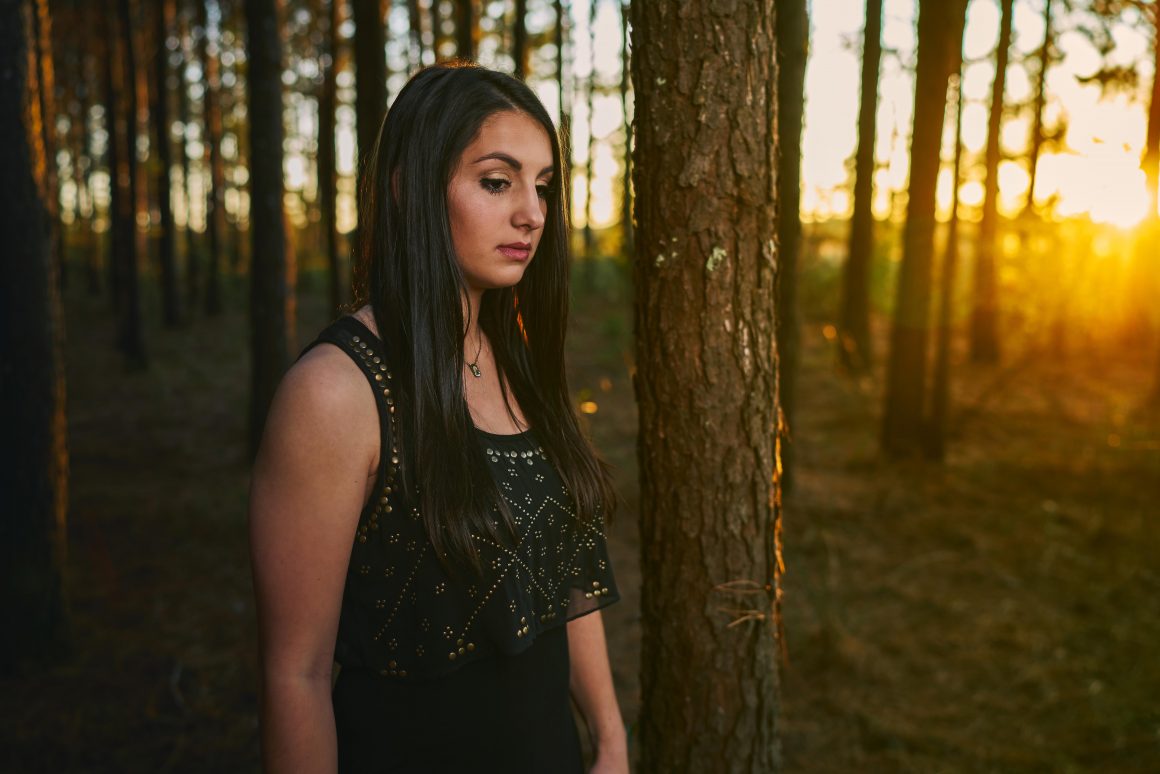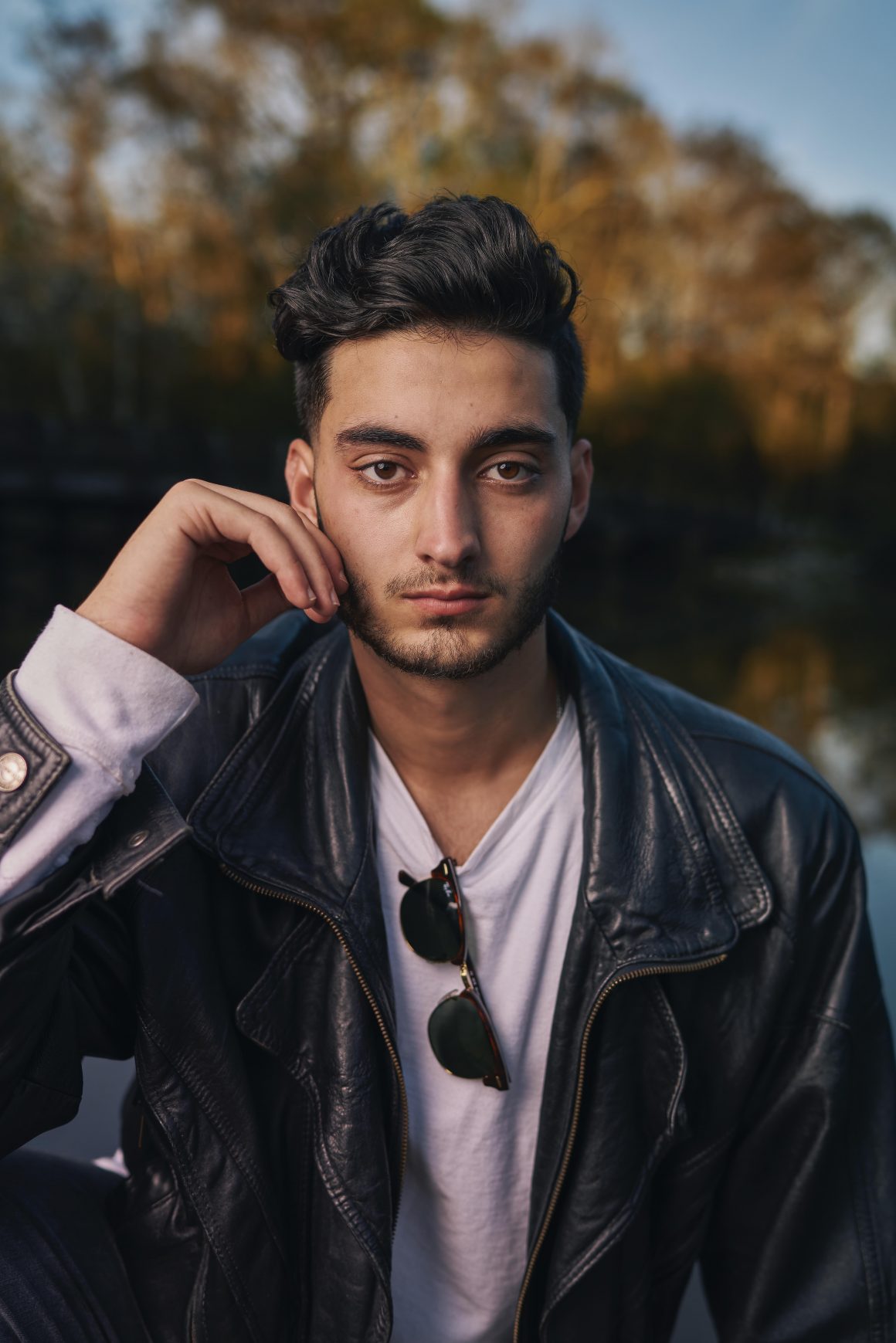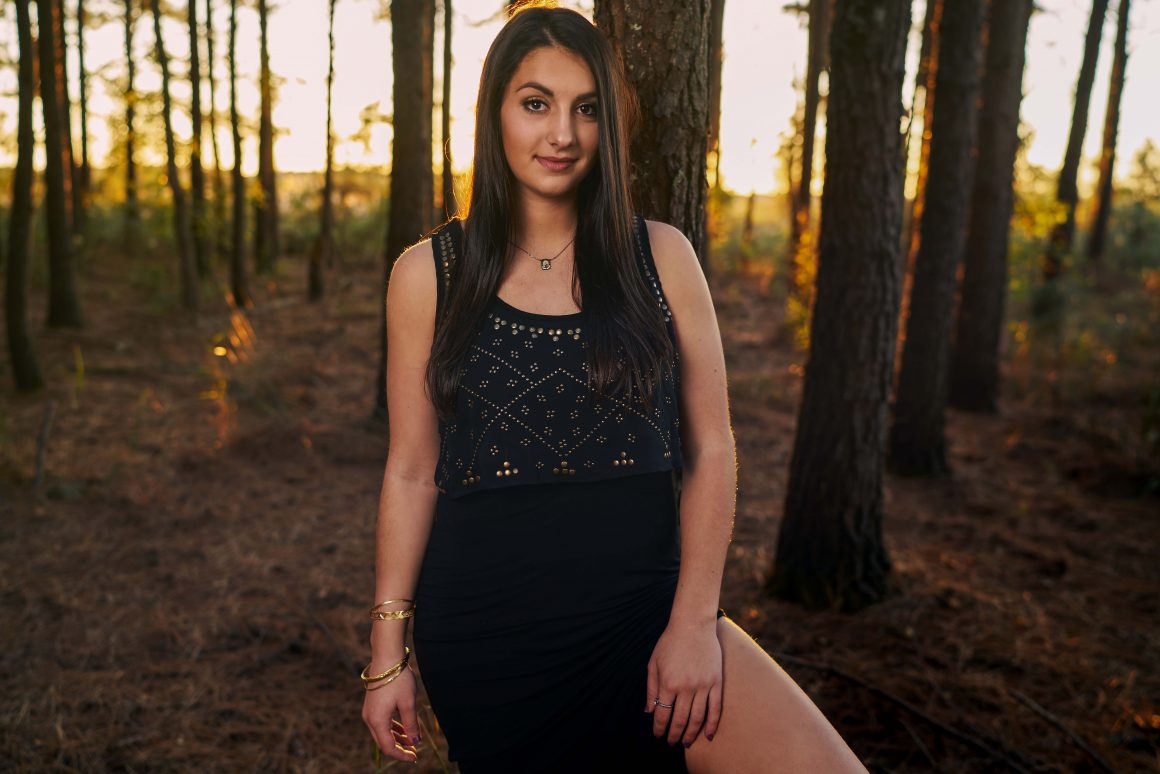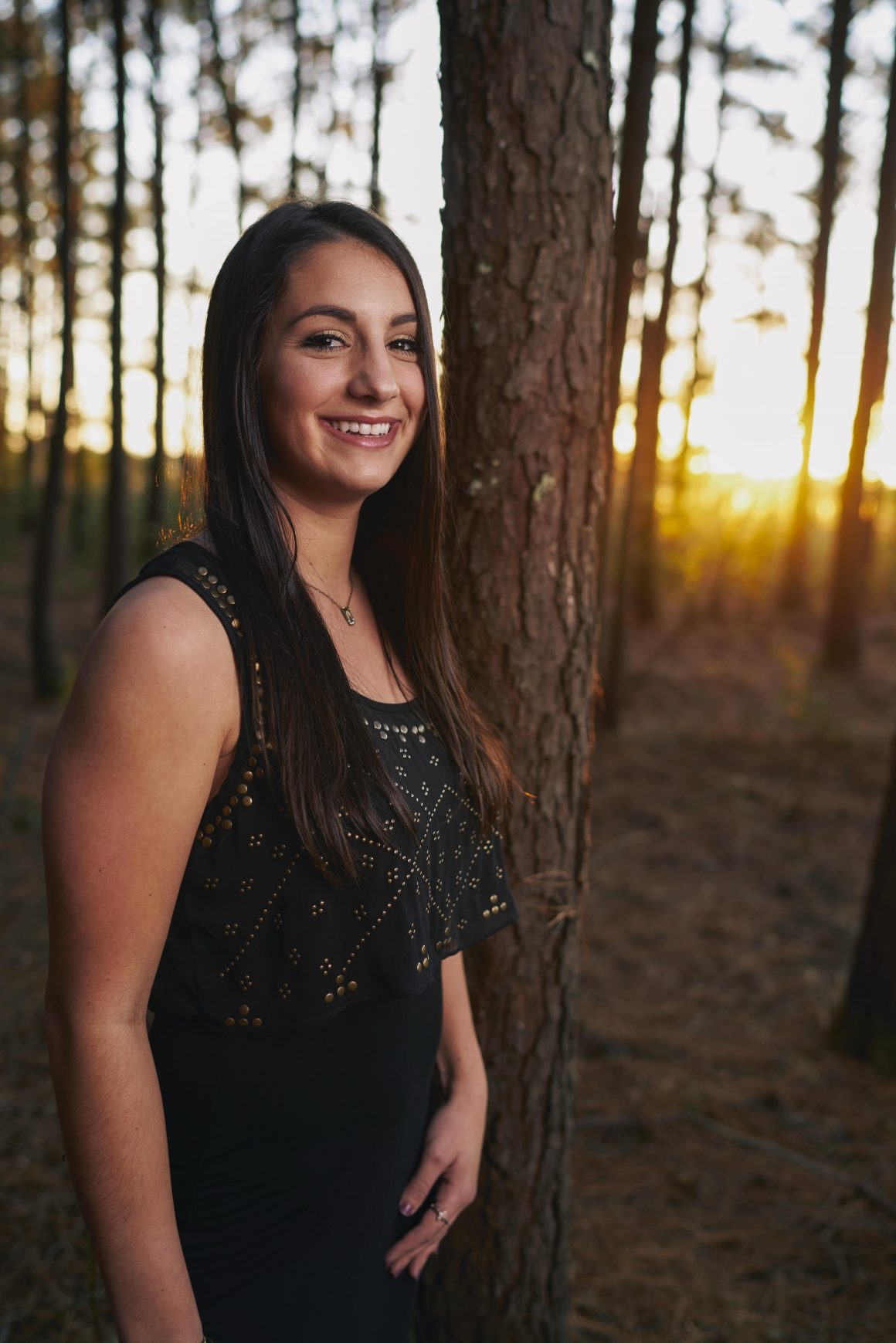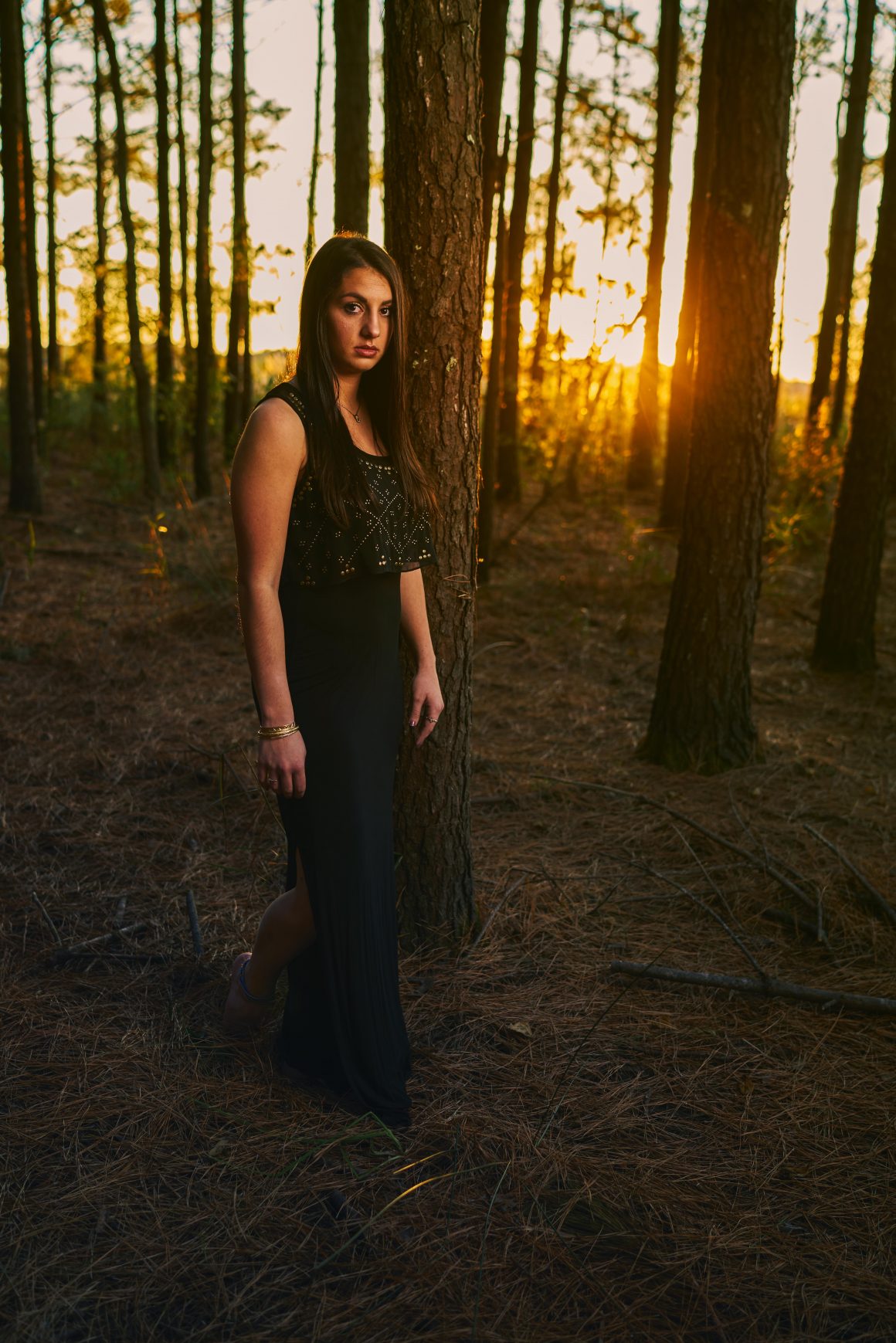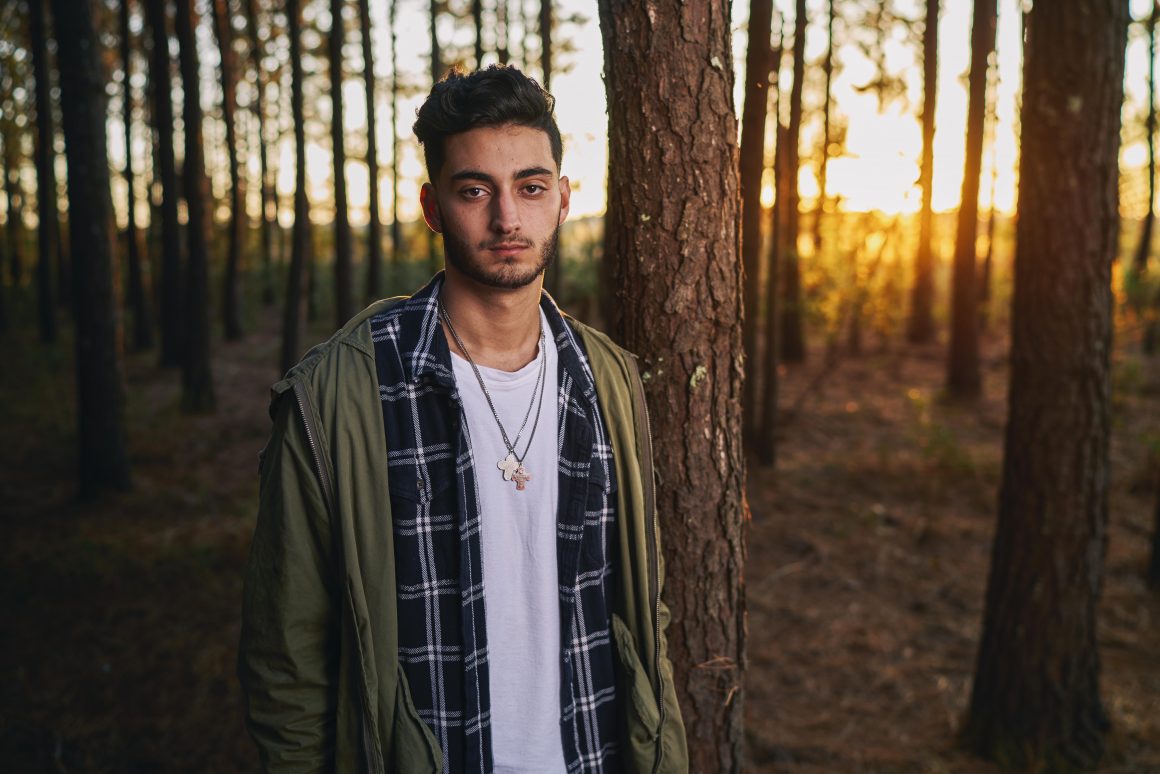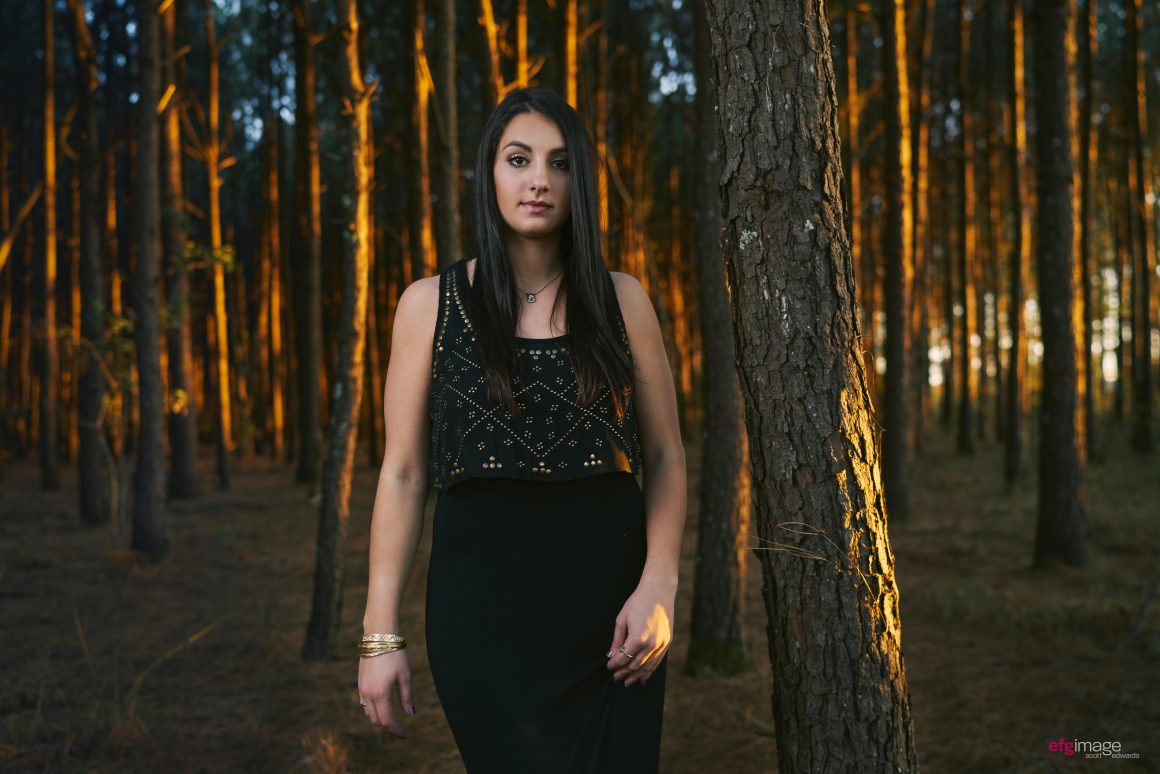 Louisiana is chock full of beauty and brilliance.  I speak of the people as much as the land.  The land is a diverse meshing of lakes, bayous, woods, rice and cotton and sugar cane fields, swamps, marshes, small towns, larger cities, Madonna statues still in some front lawns – all creating a beautiful, diverse, humid, color- and sun-saturated patina.  The people essentially are the same as the land – all walks and all types and it's been that way for decades. There are folks who are as intelligent as they come (the pioneering heart surgeon Micheal DeBakey being just one citation) and, yes, there are swamp people. But don't believe everything you watch or read as "the media" dumb Louisiana down with some severity and unfairness. I, on the other hand, celebrate it!
Sony A7R2 + Zeiss Sony Distagon 35 1.4 + Zeiss Sony Batis 85 1.8.  
All words and images copyrighted by Scott Edwards. 
© Copyright 2016-2018, Scott Edwards. All images and words.