Light and Dreams
December 20, 2017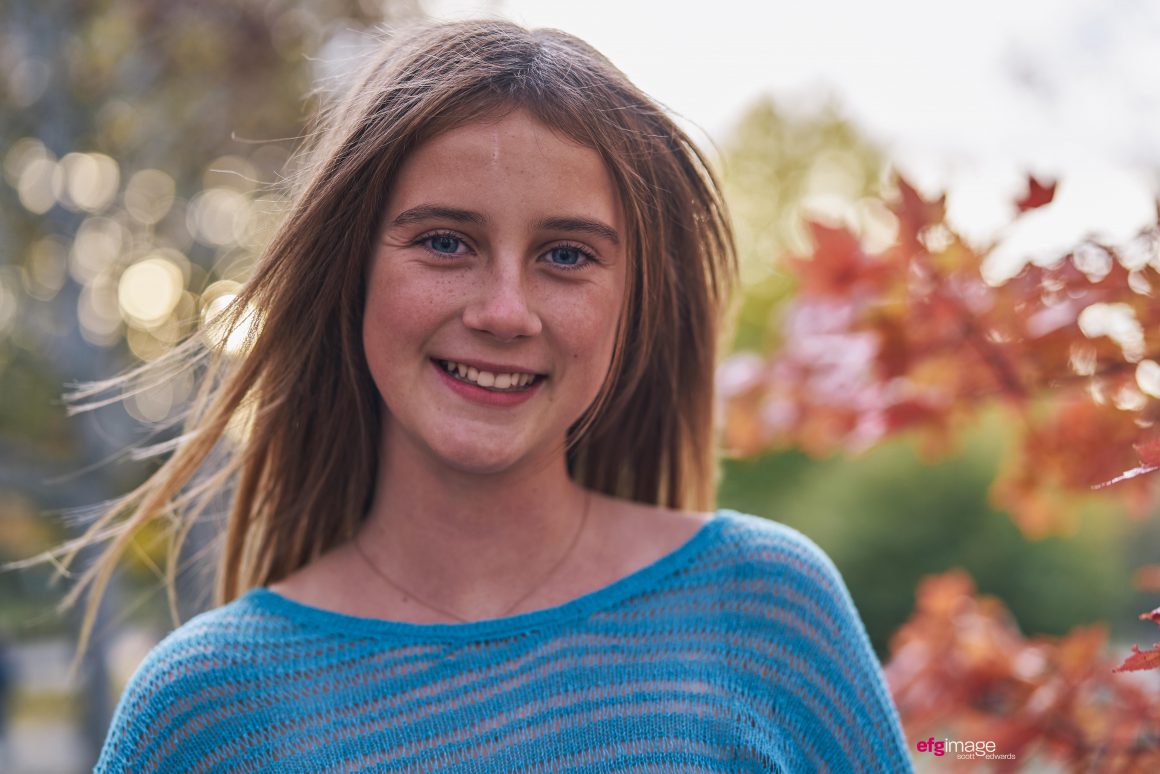 Light is such a huge contributor to a successful shoot… well, light and attitude. You can have great light but if the attitude isn't there, either on the part of the subject or photographer, then any success will be measured. I once photographed a group and could feel palatable tension.  The photographer's mission is to regroup, reassemble and plow forward.
Such was not the case here below.  I photographed a high school freshman and her sixth-grade brother on Chicago's Northshore and both they and the light were terrific to work with.  You'll see some images in natural light and others made more glorious by strobe lighting.  Most of all, I think you'll see a few dreams, the fun of the moment and the true beauty of youth. Oh, you'll also notice that special season of special color.  Yep, our attitudes were all just right and each of us was open to ideas. That's when some great shots and moments can happen. You'll likely notice how both of these wonderful subjects quickly felt so comfortable in front of a camera!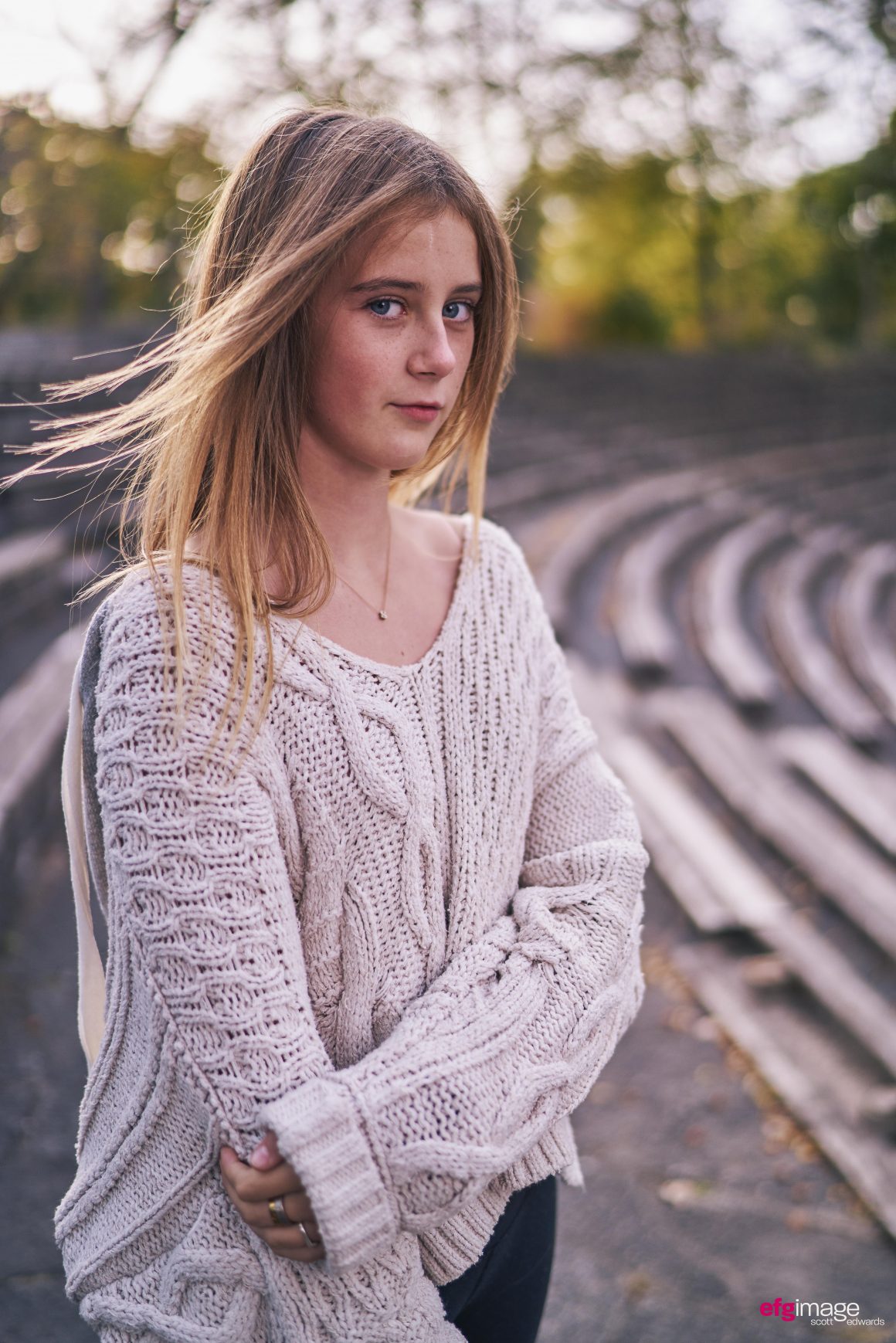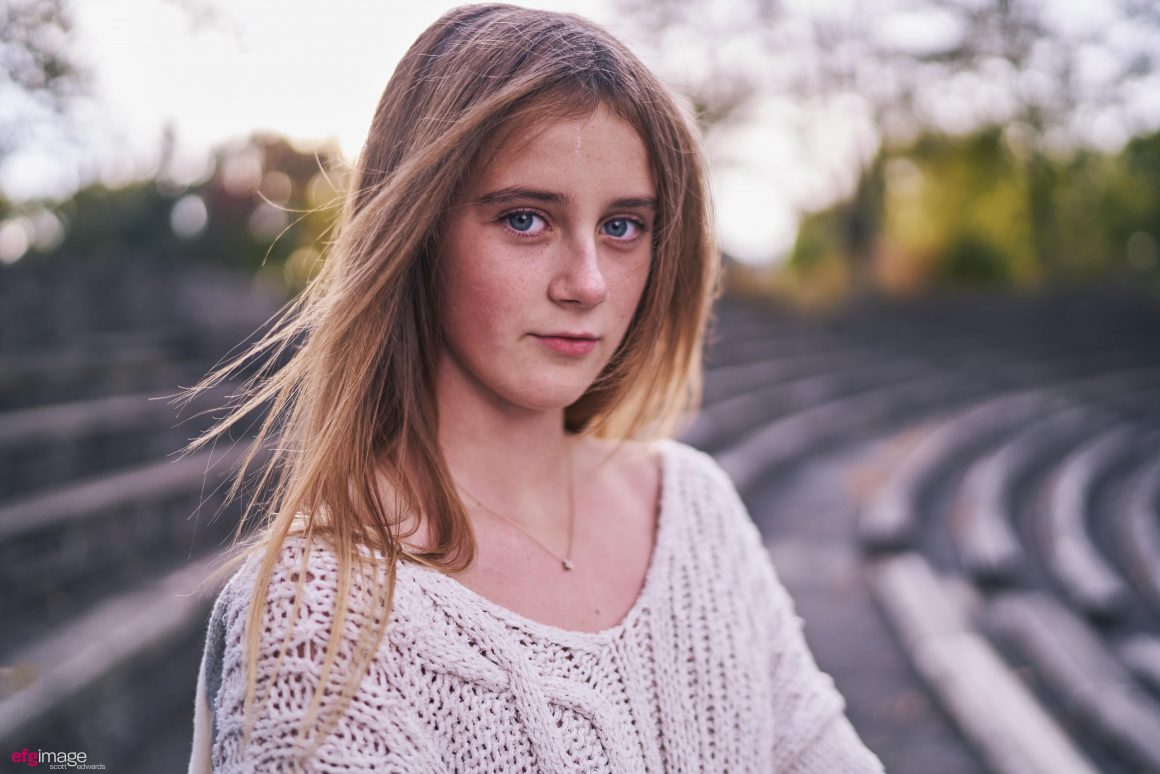 And now here's my new buddy, who did a super job.  I wish I had half of his self-confidence when I was in the sixth grade!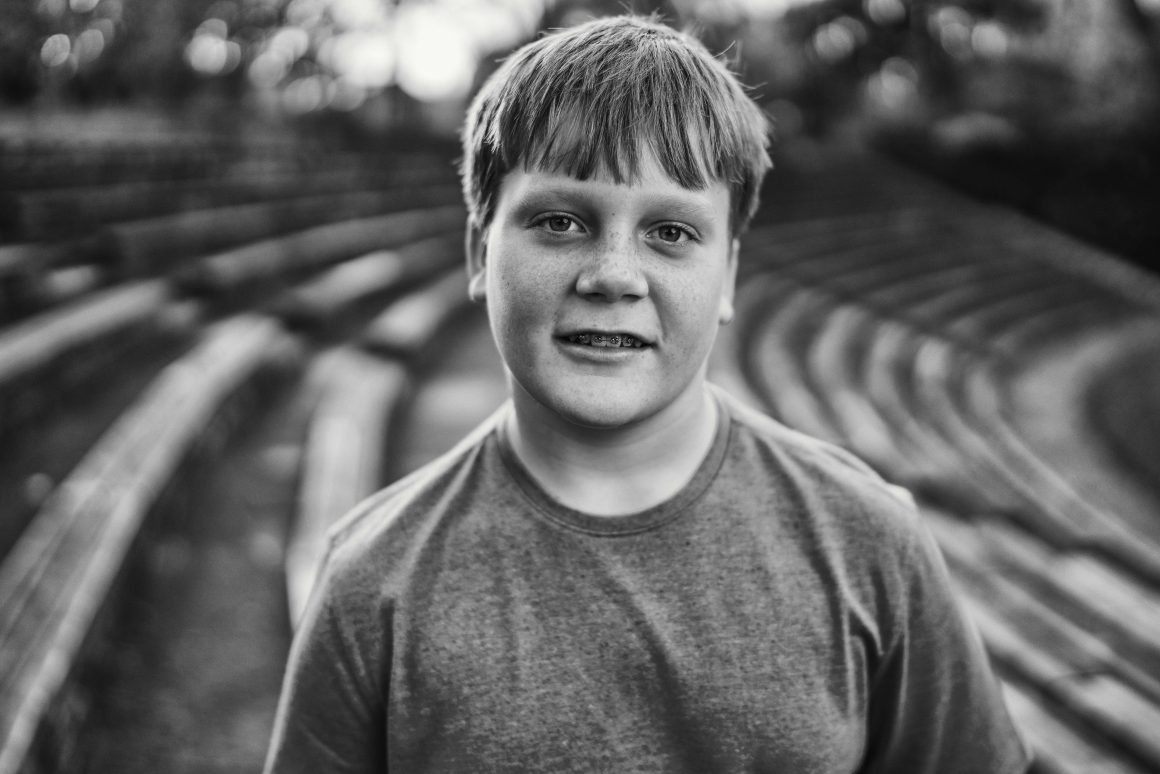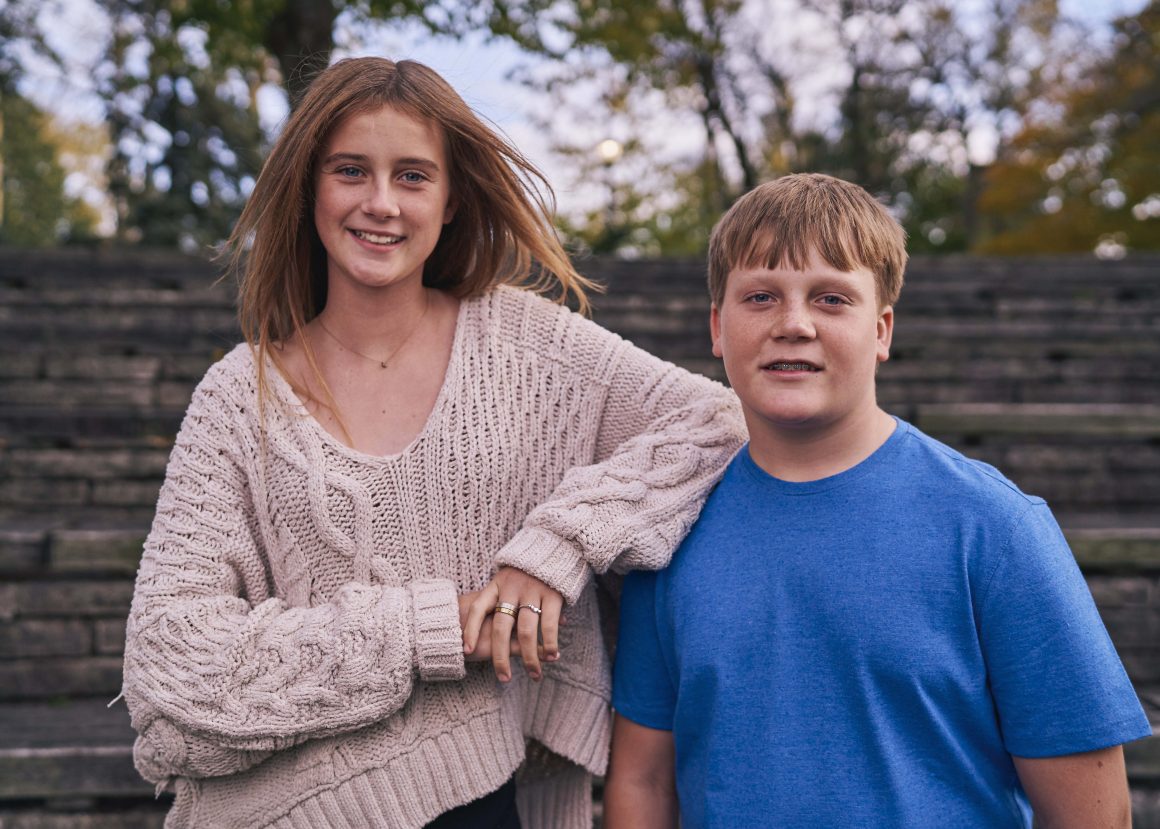 It was one of those moody days with light dancing in and out… just perfect for fall.  The result: Too many lovely, satisfying images making selection by their parents a difficult task. Keep looking, with my young friends' great looks and me getting lucky a few times snapping images, I think a few are worthy enough to grace a magazine cover.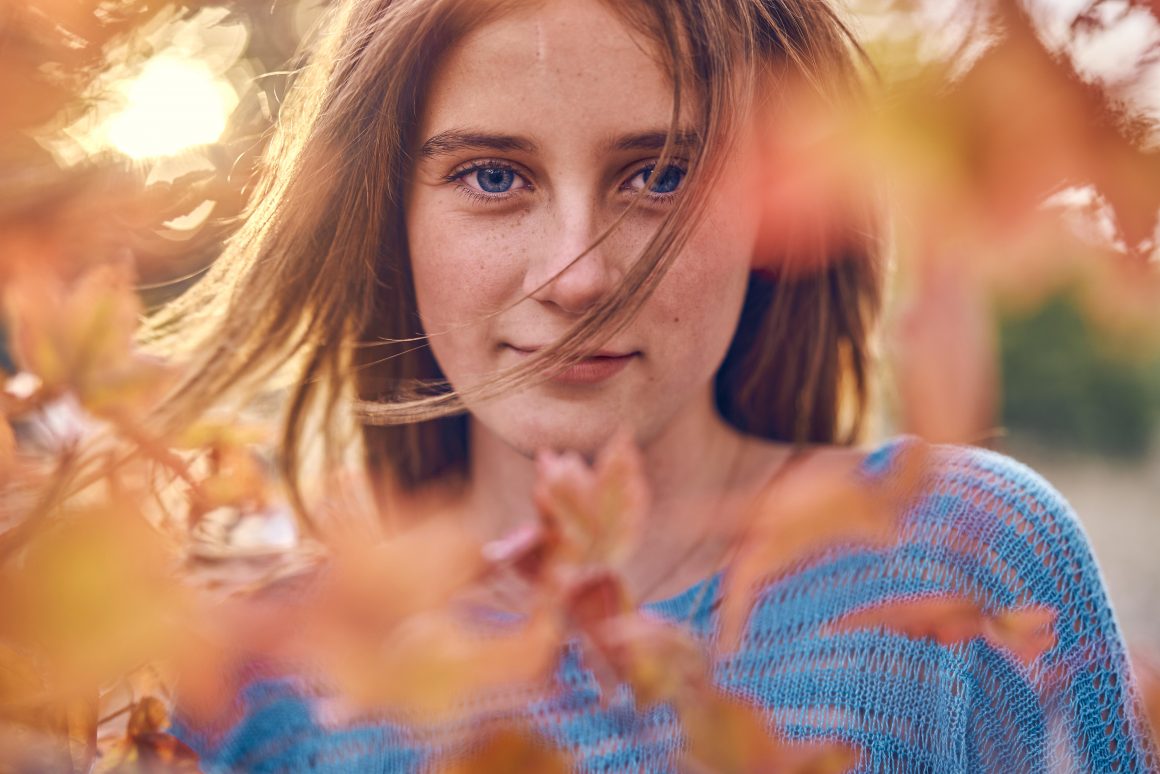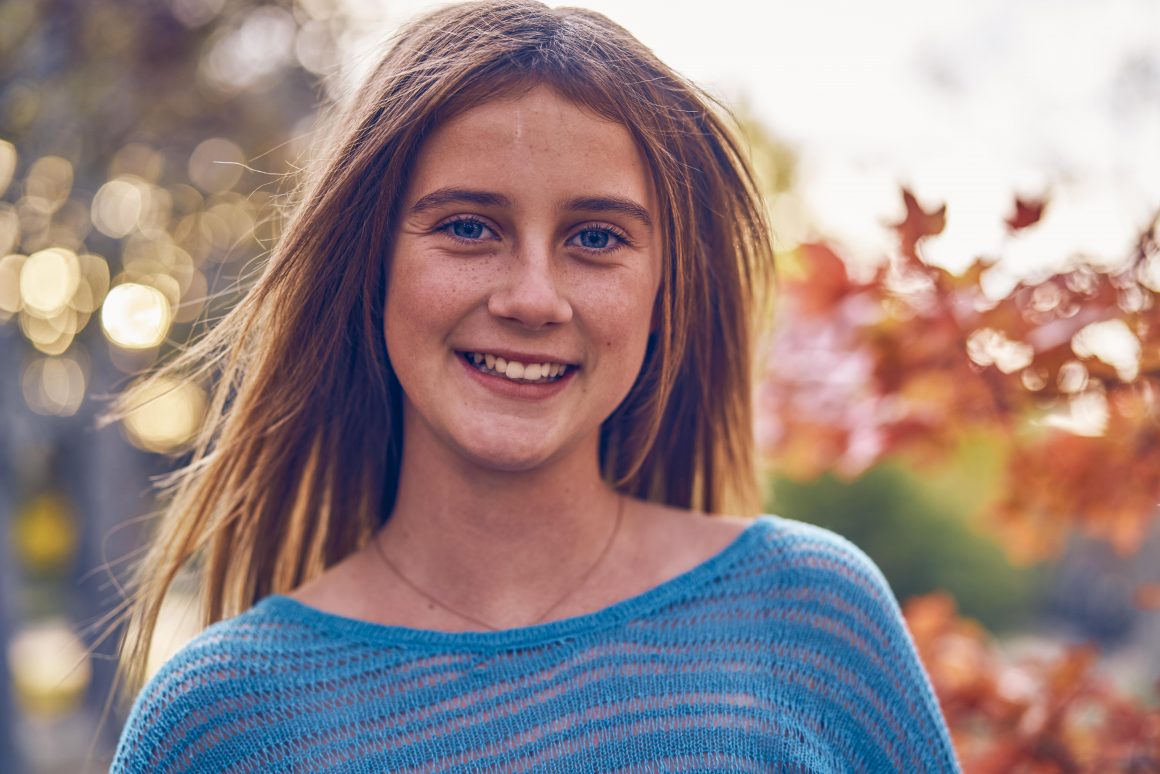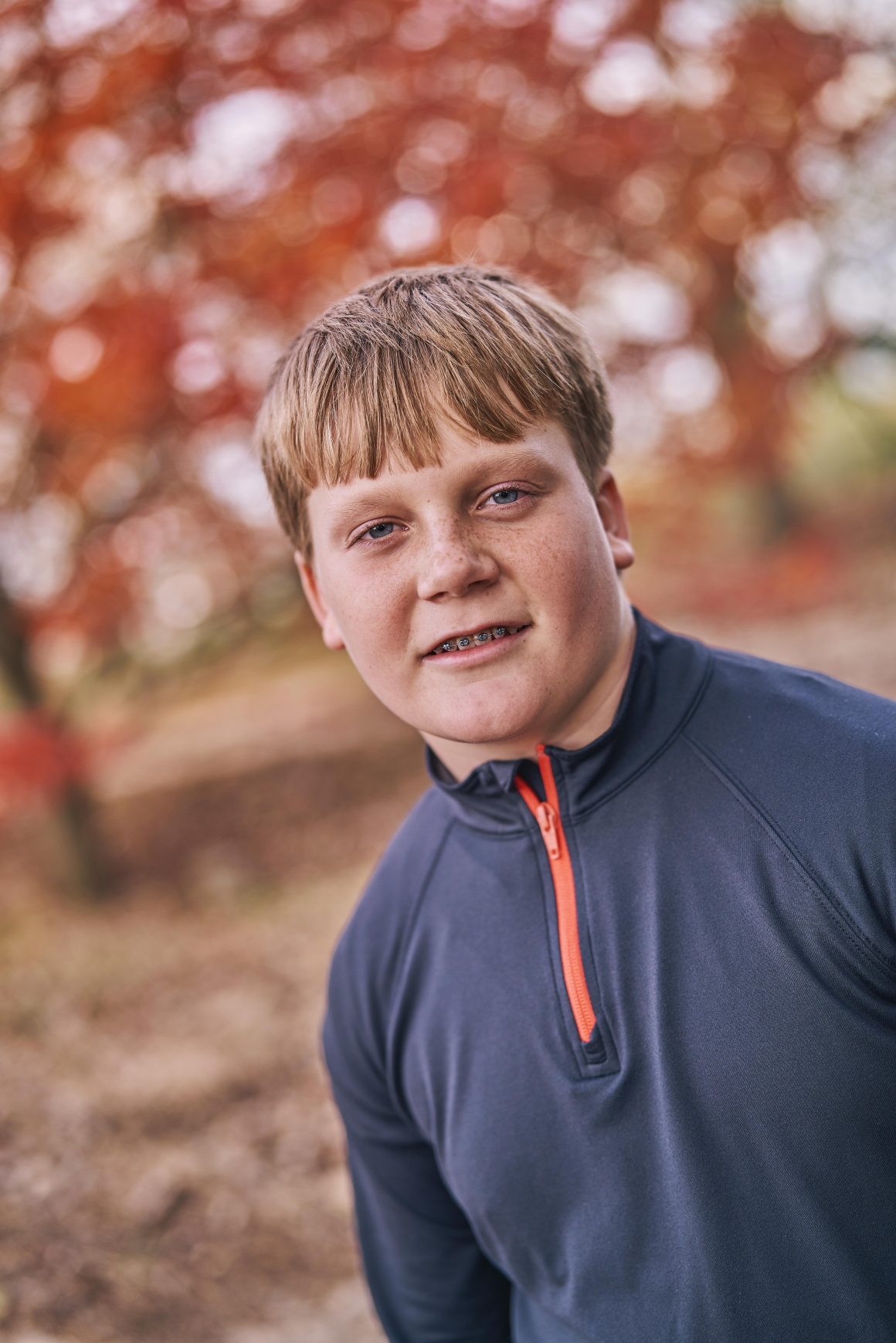 We moved a few times chasing light – and I checked to see if anyone minded wallowing around in the grass.  I really think we captured some stunning and dreamy images!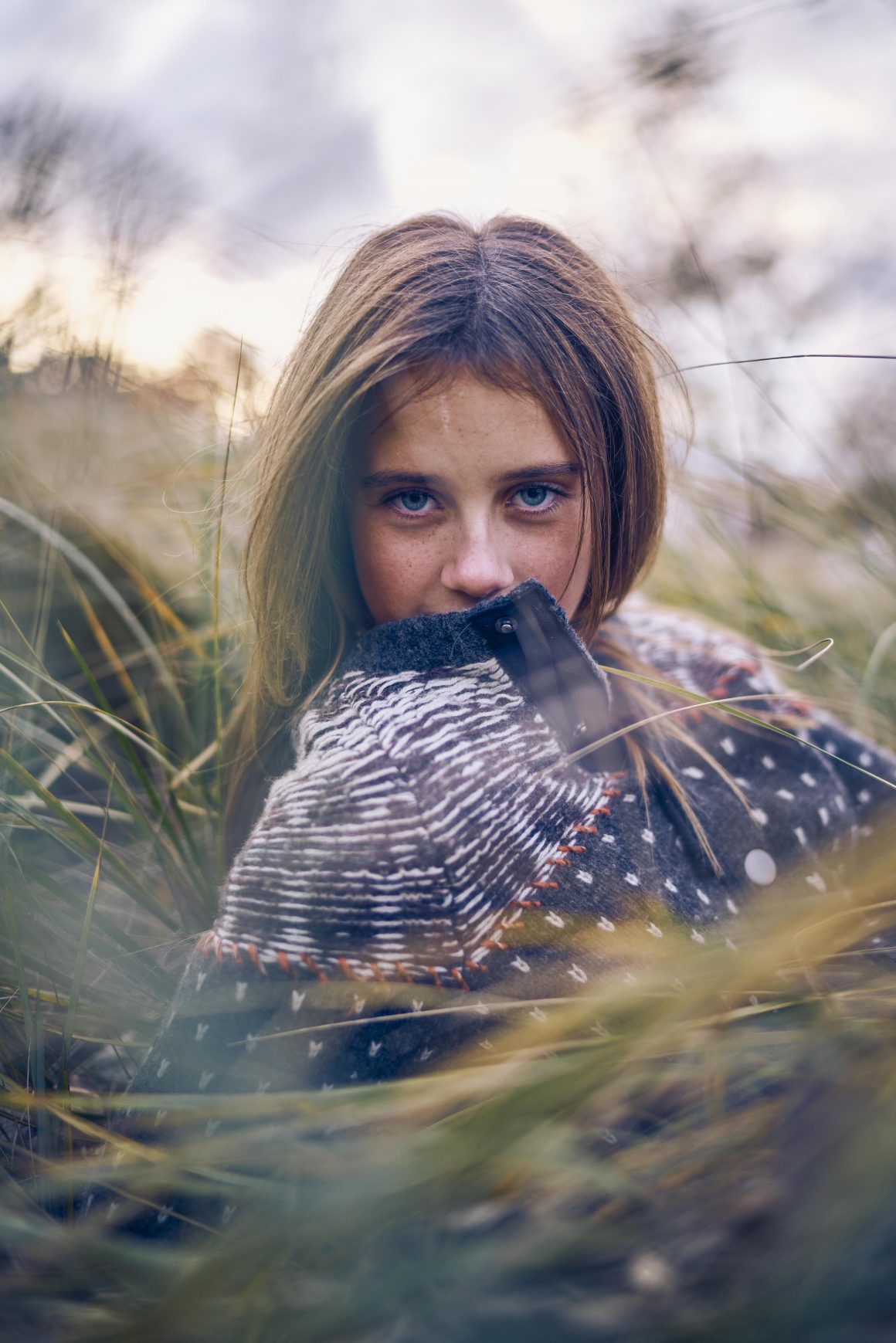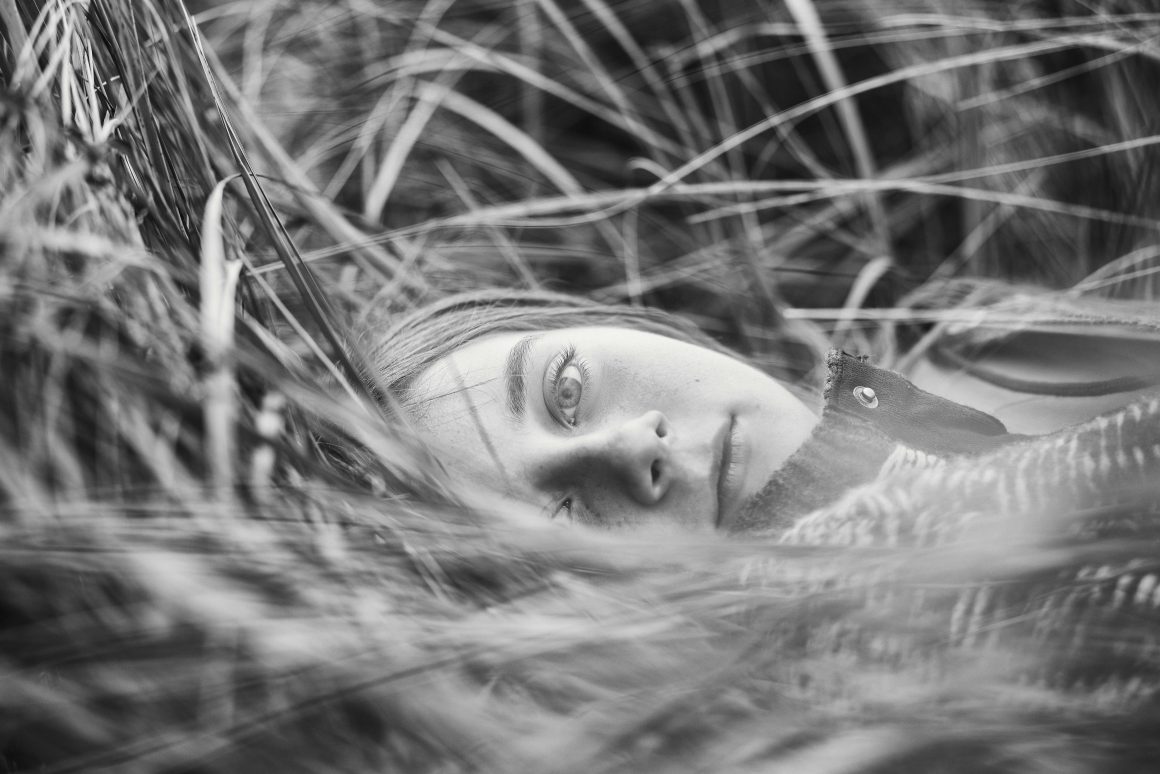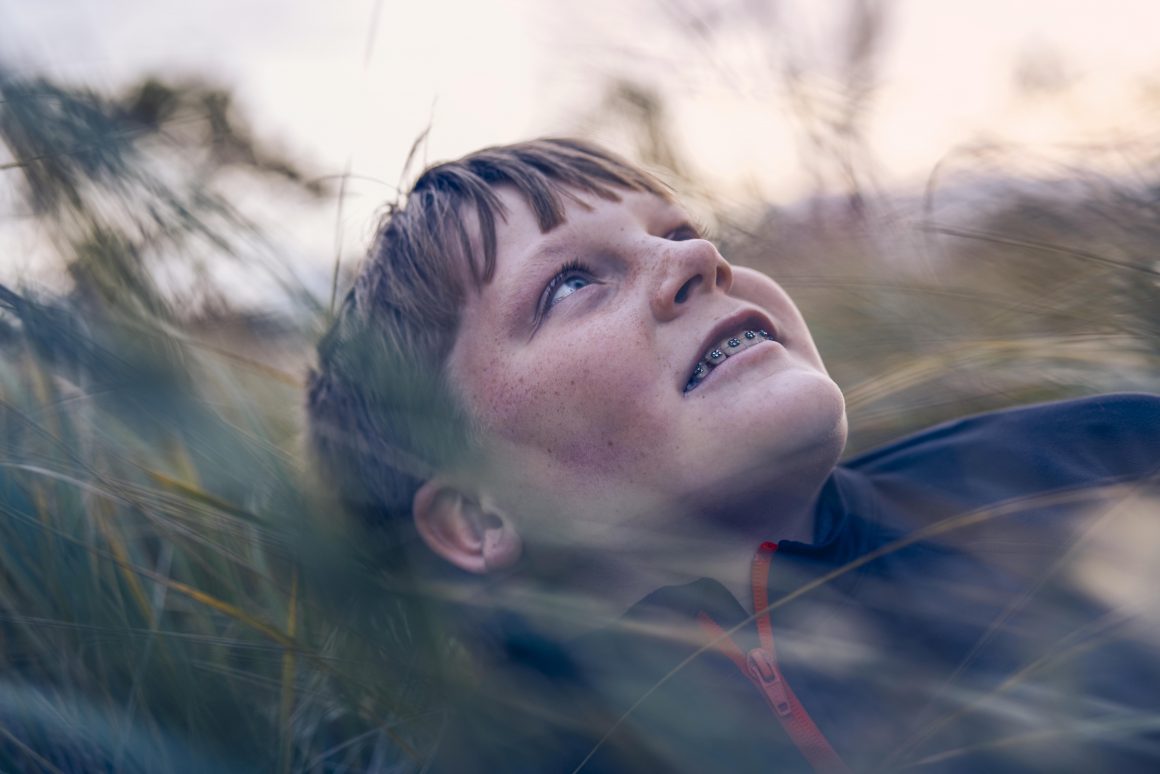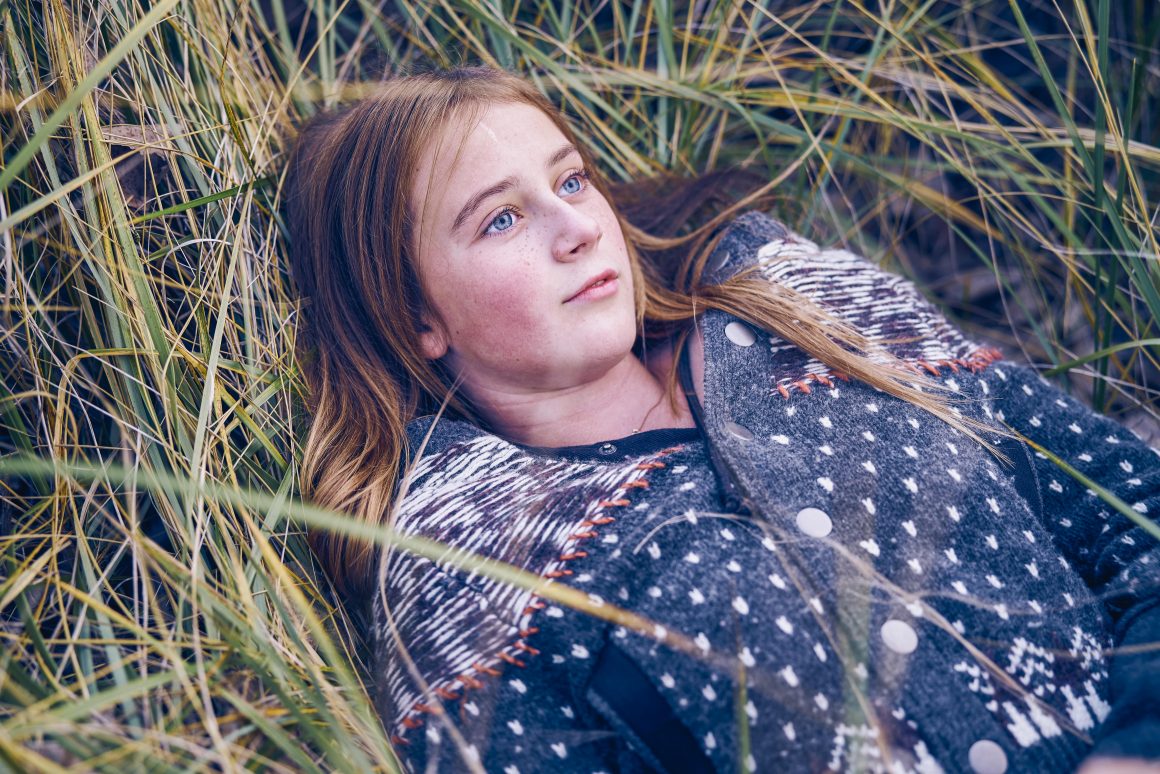 © Copyright 2016-2018, Scott Edwards. All images and words.