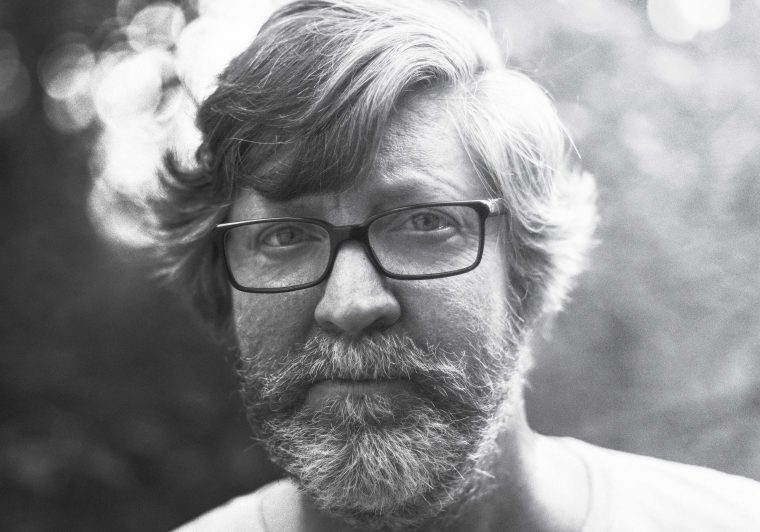 ABOUT SCOTT EDWARDS I'm a passionate creative type with lots of discipline and drive.  After 29 years in agency and corporate communications, including hiring and working with lots of photographers, videographers, designers, artists, communications consultants, and, oh yes, business people, entrepreneurs, executives, NGOs, scientists, operations experts, environmentalists and many others (yes, even lawyers!), I decided that life was too short not to do what I longed to do.
My ambitions evolve. My mission:  Create photos and stories that celebrate people, causes, moments, nature and life at large.  When people look at my stuff or read my words, I want them to long for life, beauty and, yes even God. I want them to know that it's never too late to act.  Never too late to enjoy life or reach out, take action, pick up the phone (oh, sure, text too!), smile, forgive, bend, learn, live, love, change and… you fill in the blanks.
While I'm not really a Renaissance man, I do believe that some people can do many things well. (I write, paint, create, think and shoot photography.)  DaVinci was an engineer, sculptor, painter, illustrator, designer, inventor, architect, technologist and that's the short list. Steve Martin is a comedian, actor, musician, writer and producer. Bill Gates is an inventor, computer geek, business magnate, philanthropist and investor. Oprah… Madonna… Bono… well, they're all entertainers but each are also talented in many ways.
I was born on the bayou in the wonderful town of Lake Charles, Louisiana, lived in Louisiana and Texas for much of my life, moved to Chicago 10 years ago and have never looked back. I'm a city/country loving Northshore guy who loves the four seasons and thinks that people look fantastic in each season. Yep, Gulf Coast/Great Lakes life! I love America at large and much of the world, so I'm happy to travel for your project. I've seen all but five states (Alaska, Montana, North and South Dakota, and Maine), much of Canada, pieces of Mexico, some of Europe, and there are miles to go before I sleep!
Call me or write.  I'm happy to visit or brainstorm. Whether it's delivering a dynamic portrait or generating an idea that moves your organization forward, I'd love to talk.
Oh, also, I love motorcycles, art and music. Join me on Spotify and follow one of my playlists…

…yikes, also, my favorite photographers are George Hurrell, Yousuf Karsh and Ansel Adams (deceased) and among the living, Alessio Albi (Italy), Andreas-Joachim Lins (Germany), Jessica Drossin (US), Matt Osborne and Rosie Hardy (both of the UK), and Erik Johansson (Sweden). I'm a member of Professional Photographers of America.
Not hard to remember and hopefully once remembered, not forgotten! (Hey, Scott Edwards is a common name so we had to come up with something! ) :)
I'd love to visit and learn how I might be able to help. Call me or send a note. I'll make it EASY! And casual! I'm passionate about my work but your experience will be enjoyable.
© Copyright 2016, Scott Edwards. All images and text