People – portraits, engagements, cause and business
I love to hang out with and photograph people. My interest is in creating photographs that highlight each person's spirit and beauty. Throughout my site, you'll see portraits of life, love, friendship and business. Using high-end modern and vintage lens, planning, complete spontaneity and input from you, I long to make magic. Click for a closer view.
Your Results Are Guaranteed.
If you're not satisfied, we'll reshoot or I'll refund you.
For most people – even for many businesses – hiring a photographer is often a new experience. I aim to make it easy for you and I guarantee my work. If you're not satisfied, we can reshoot or do a refund. I'm confident about my work.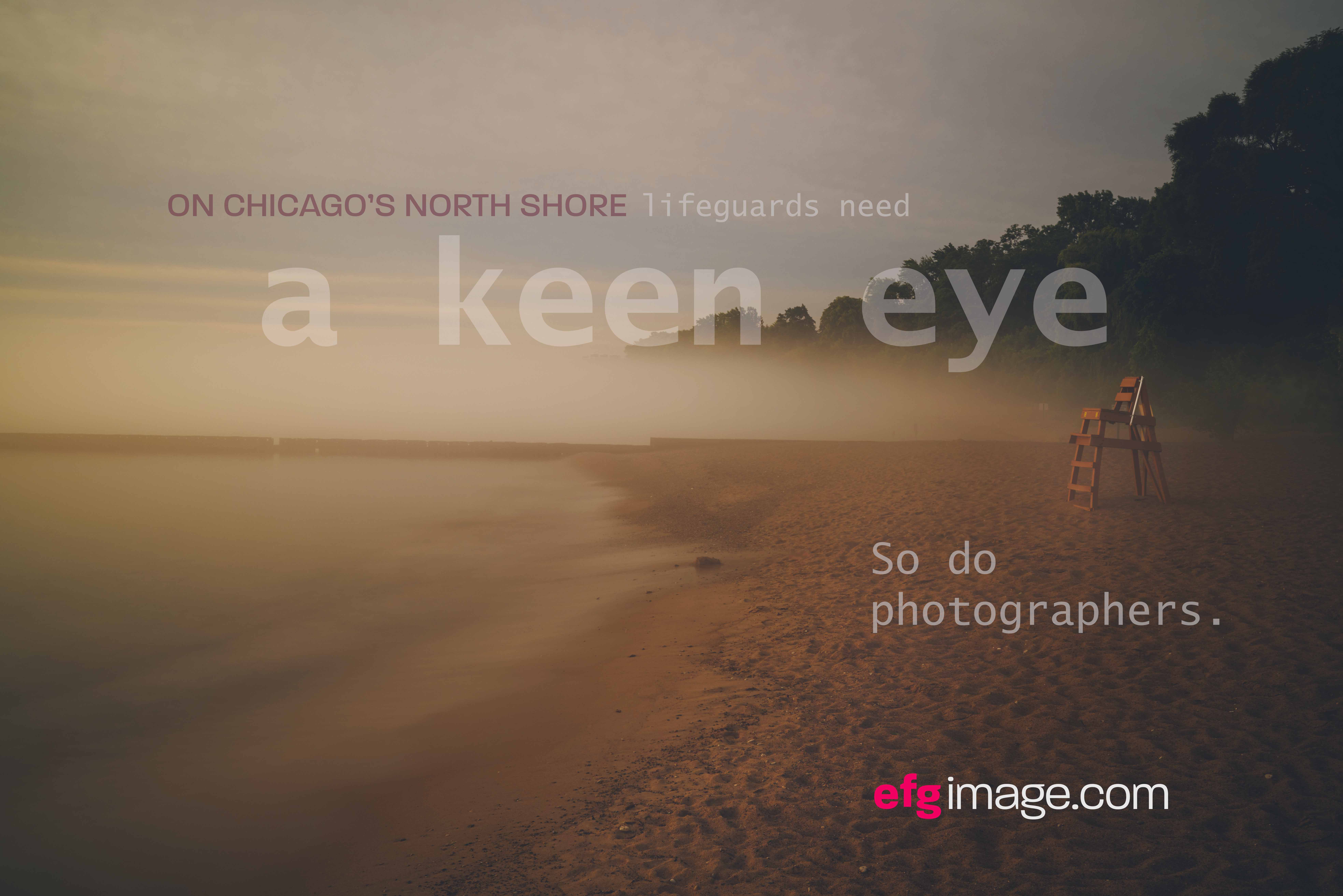 © Copyright 2016, Scott Edwards. All images and text