We met at Montrose Harbor in Chicago as the recently graduated senior enjoyed sailing – and who doesn't love to take in the Chicago skyline and Lake Michigan?
With Mom, 16 year-old-brother and much younger sister in two, AJ and I found a great balance in getting the shots seniors want with images that included his family. Take a look – we "done good" I think. Some of the images are cinematic, some are just beautiful. Of course, that is easier to accomplish on a perfect summer day, photographing some kids that look like a Ralph Lauren ad.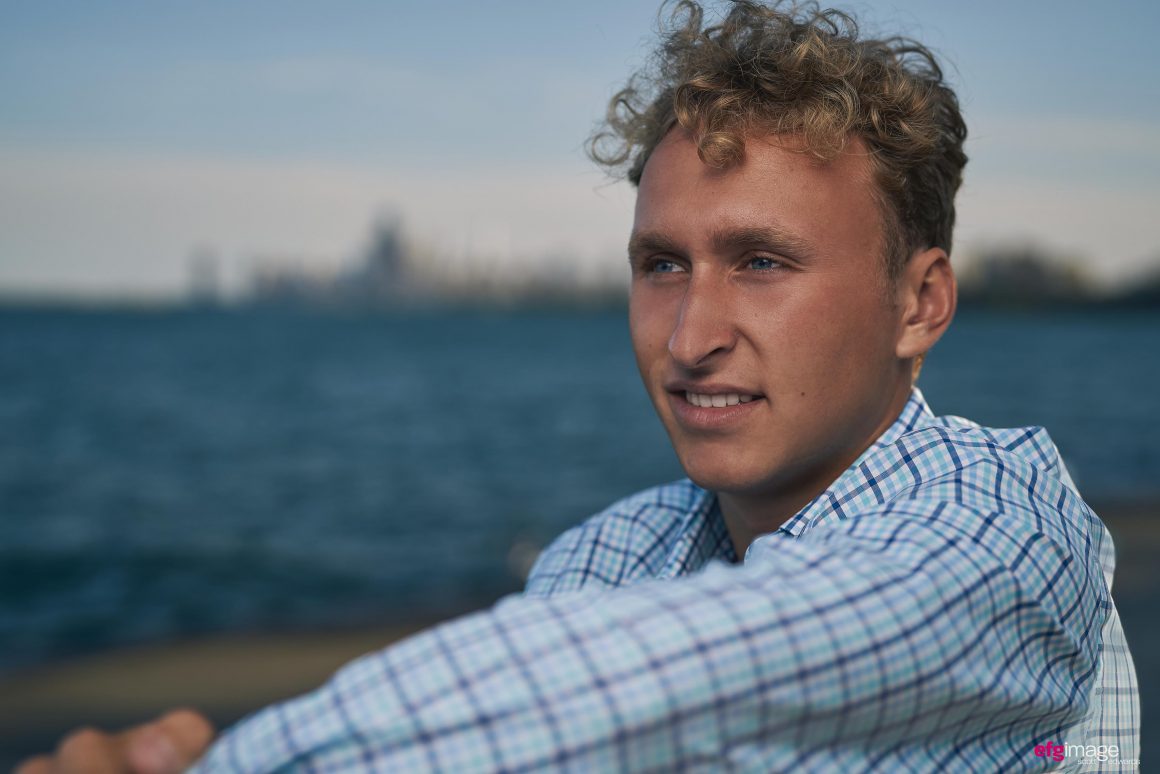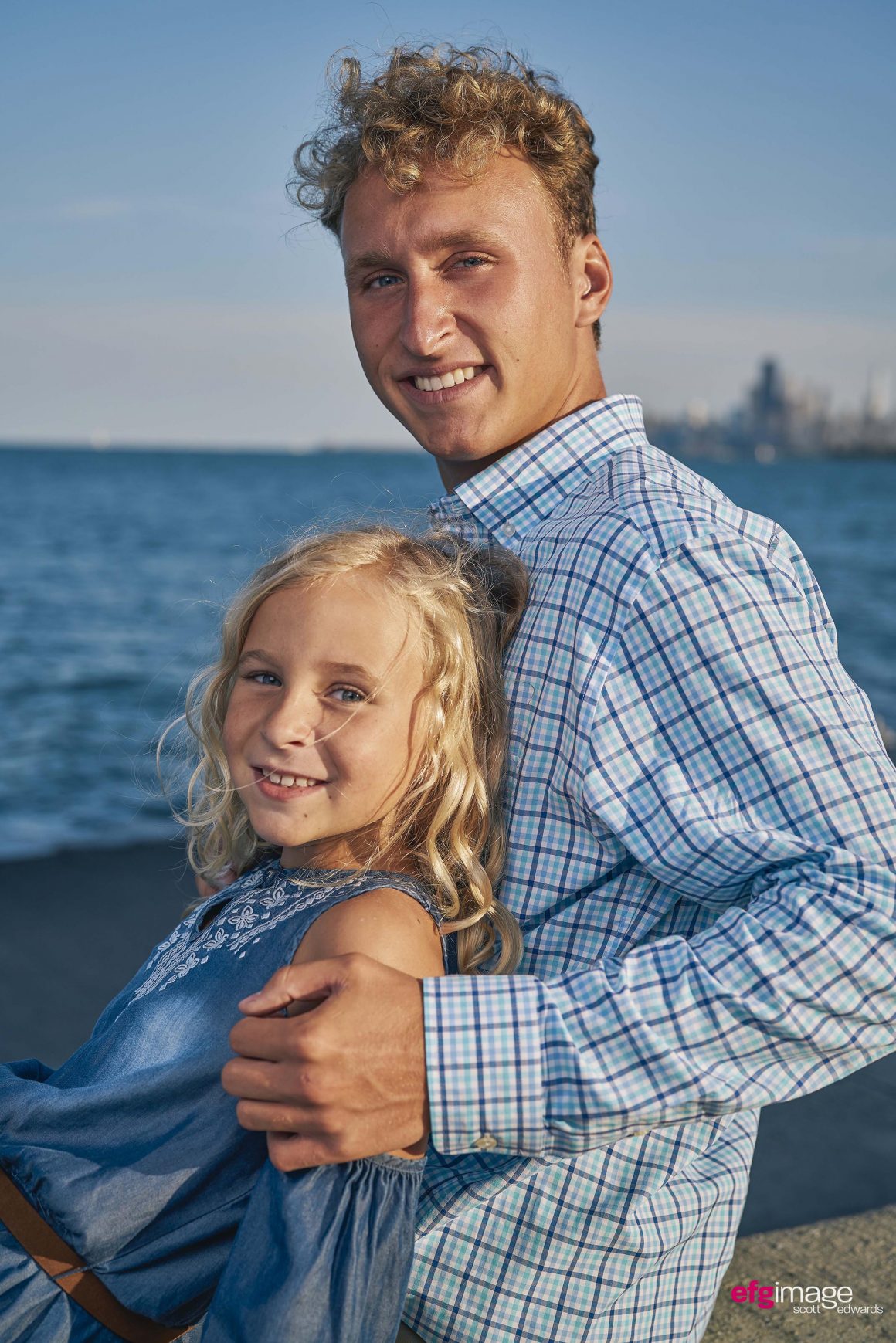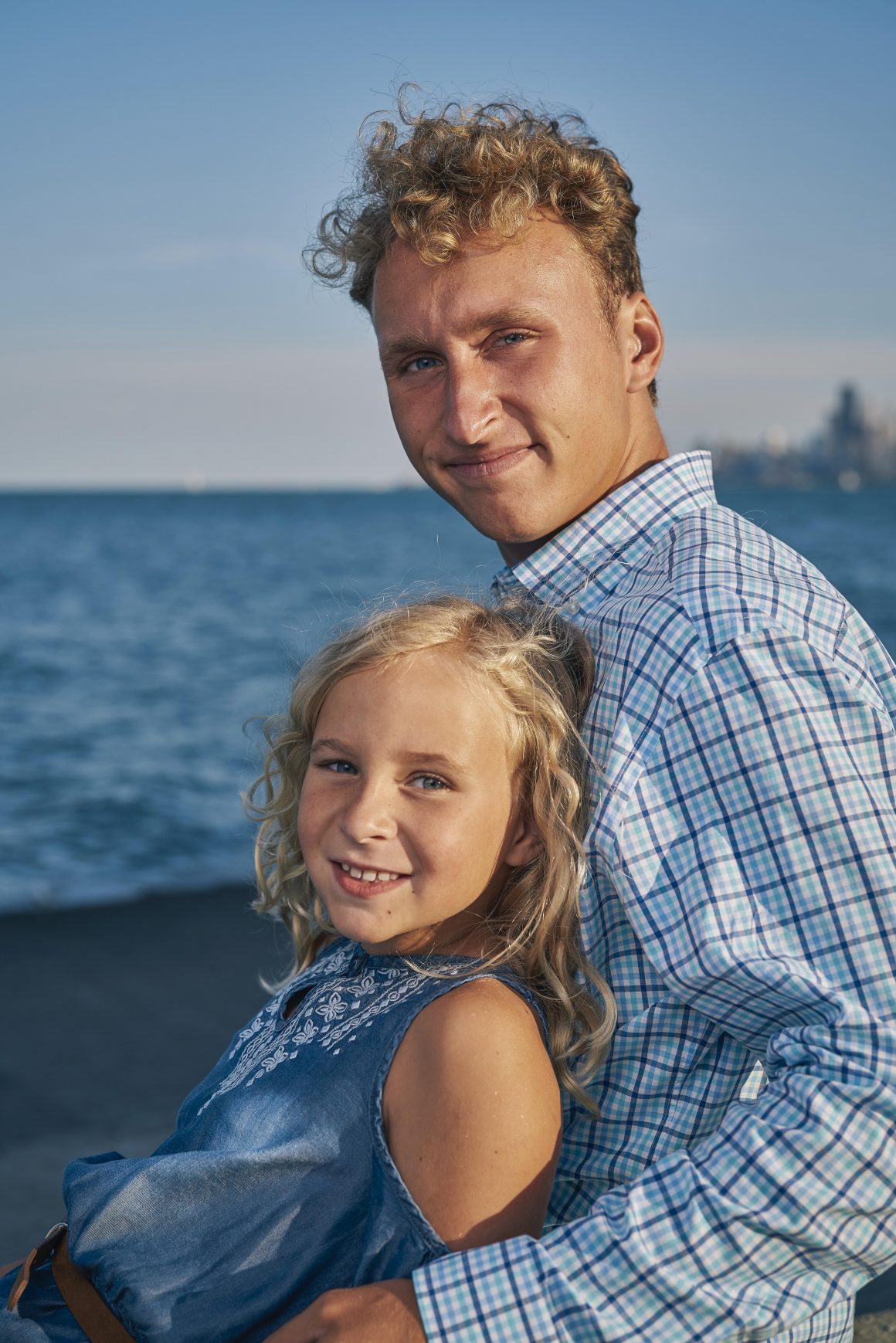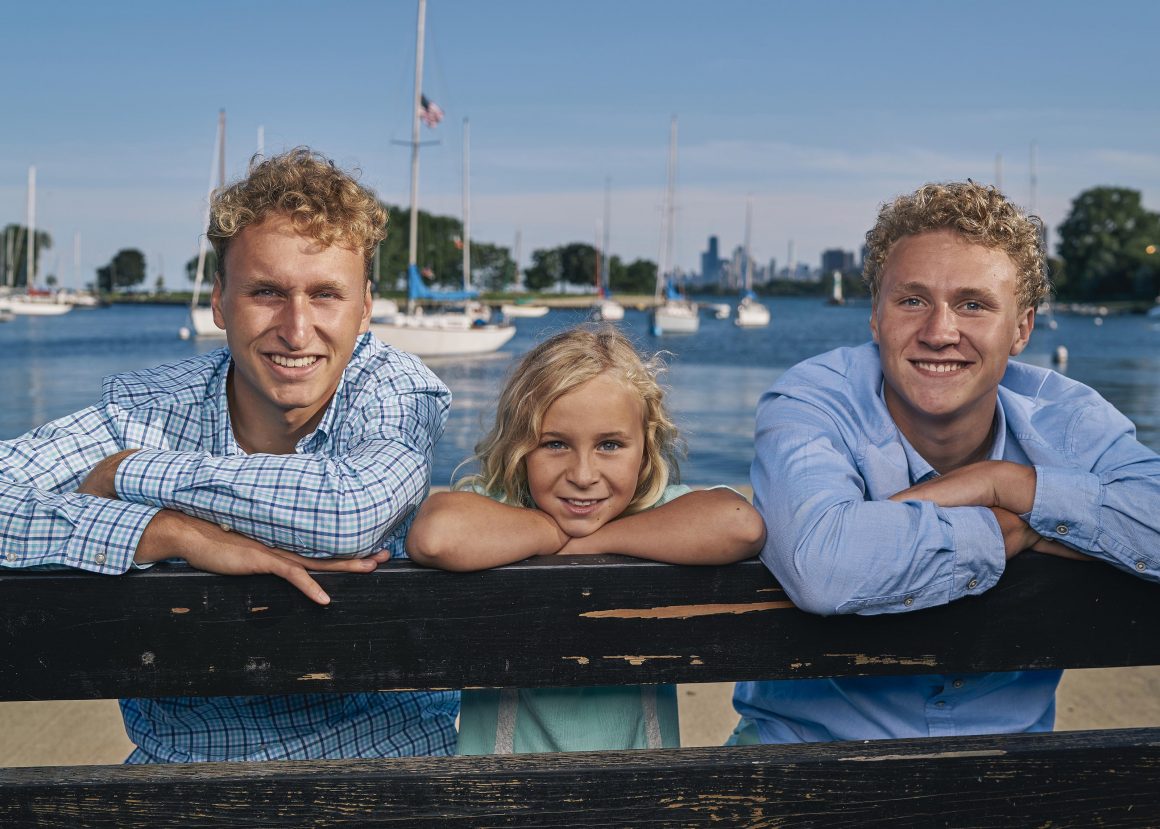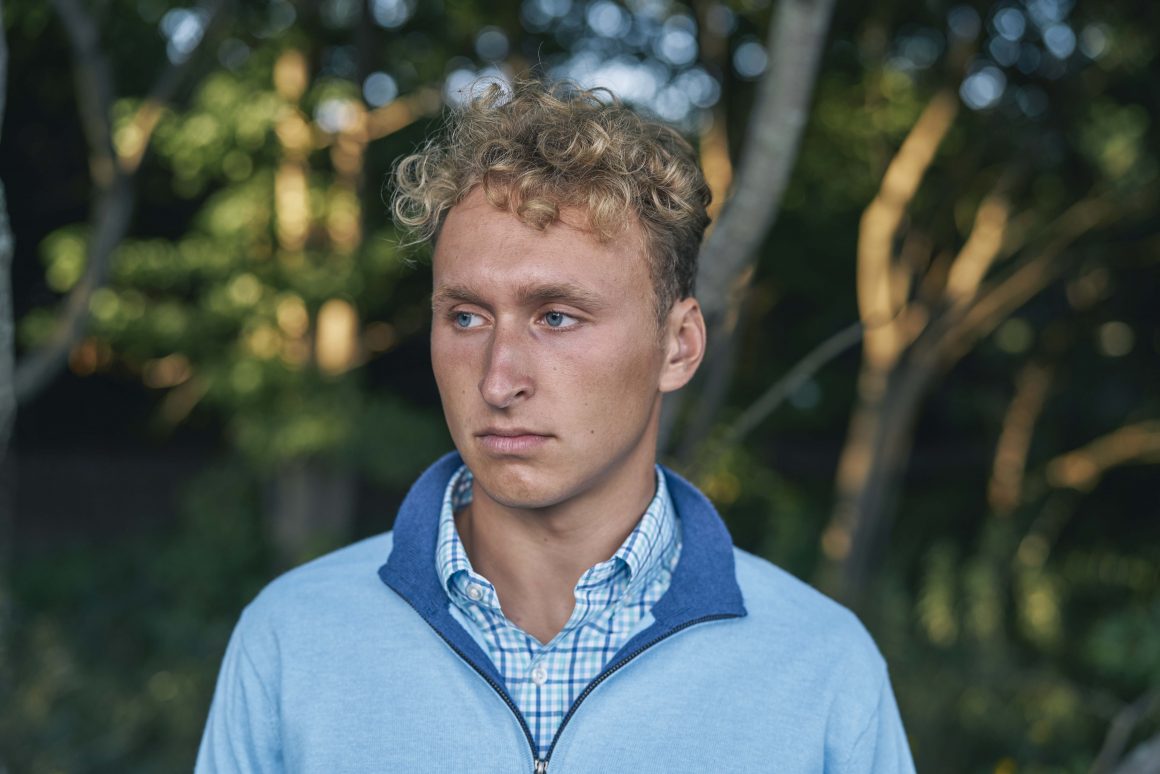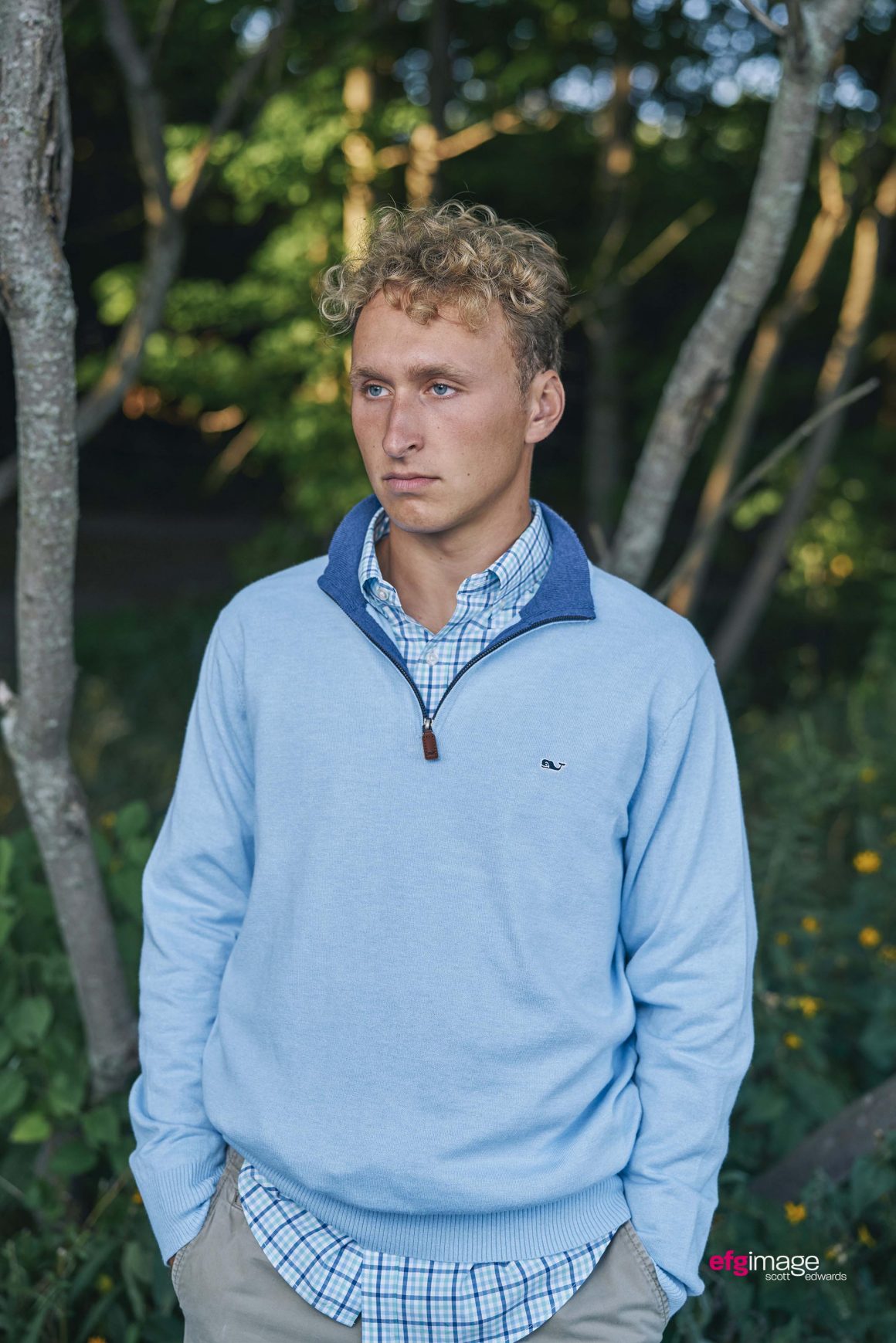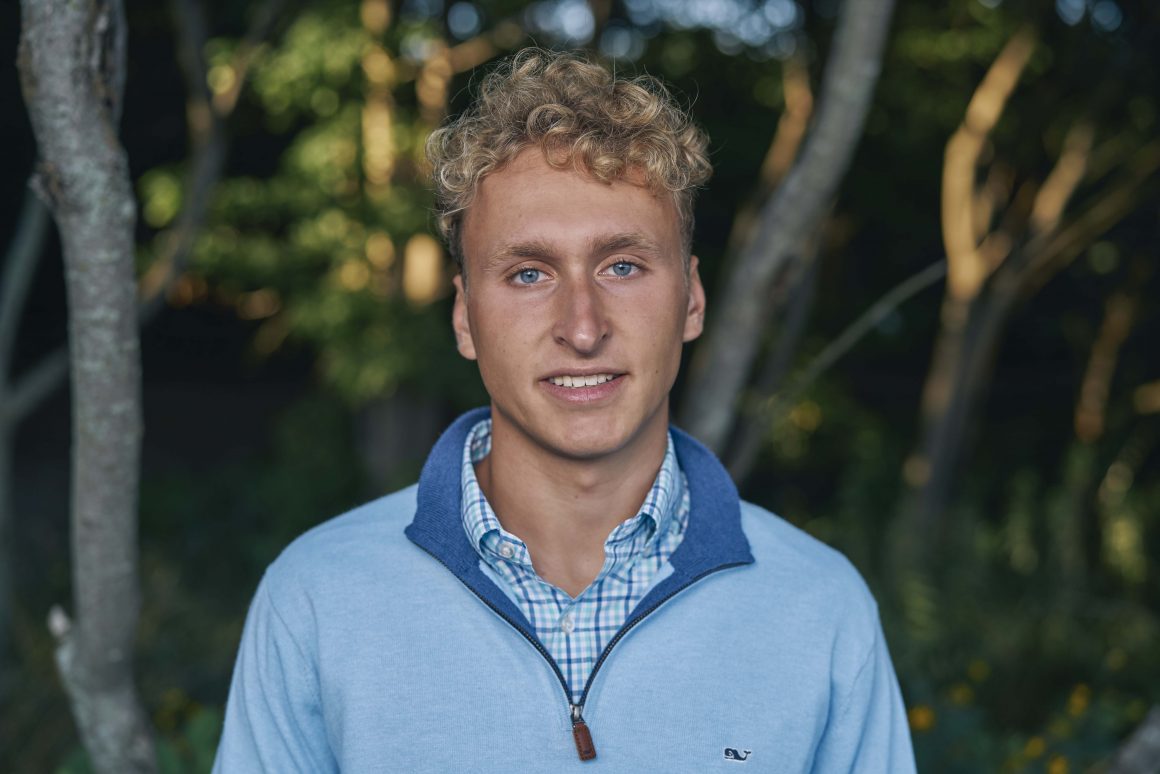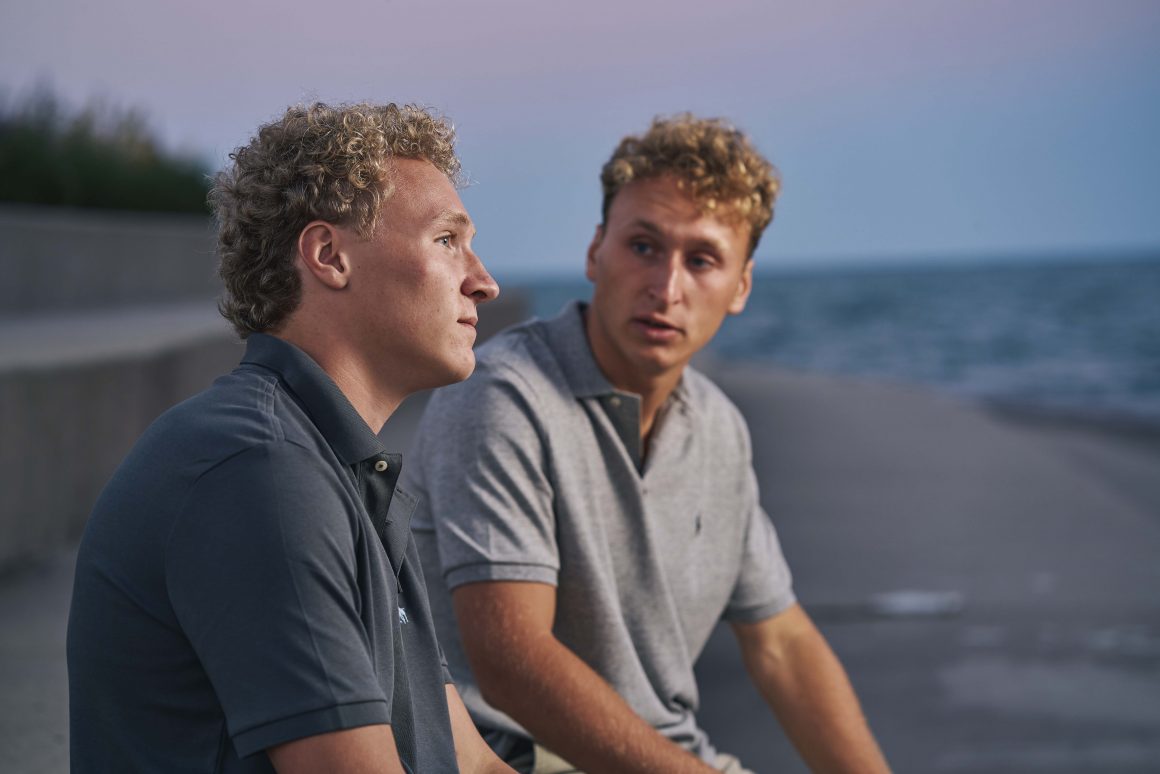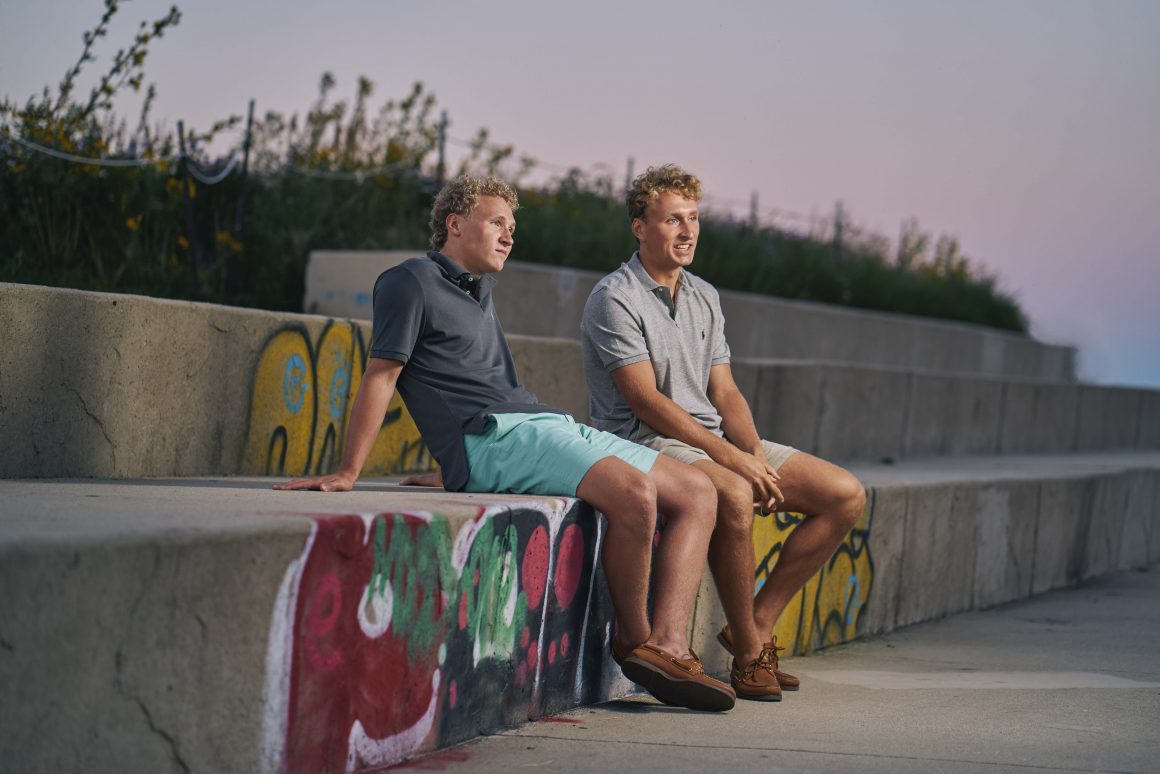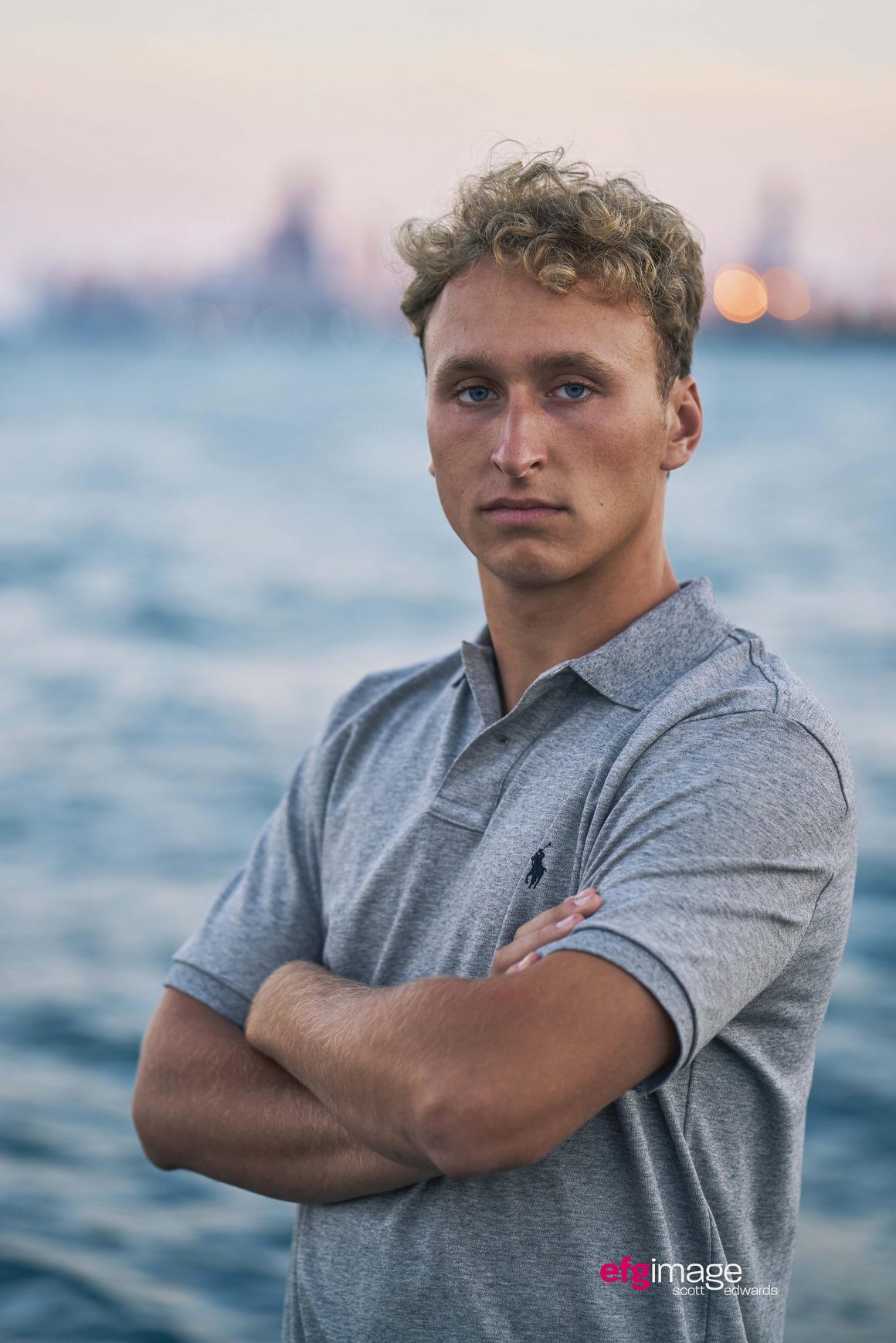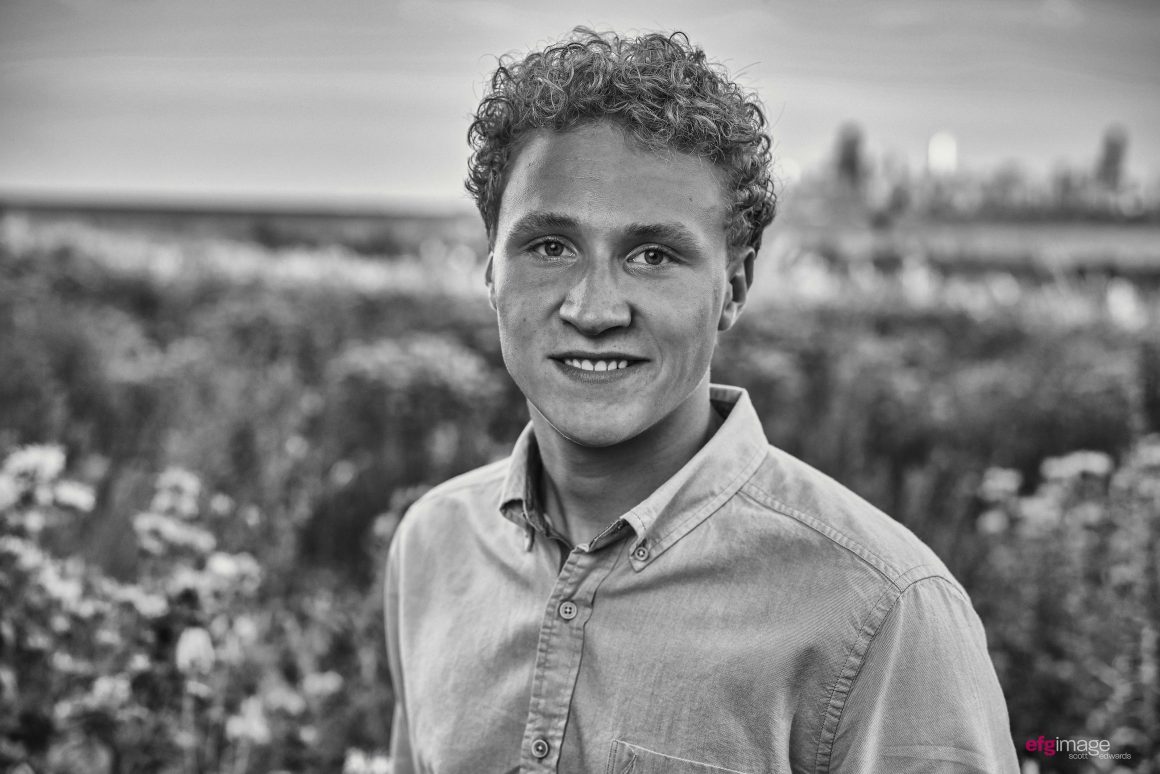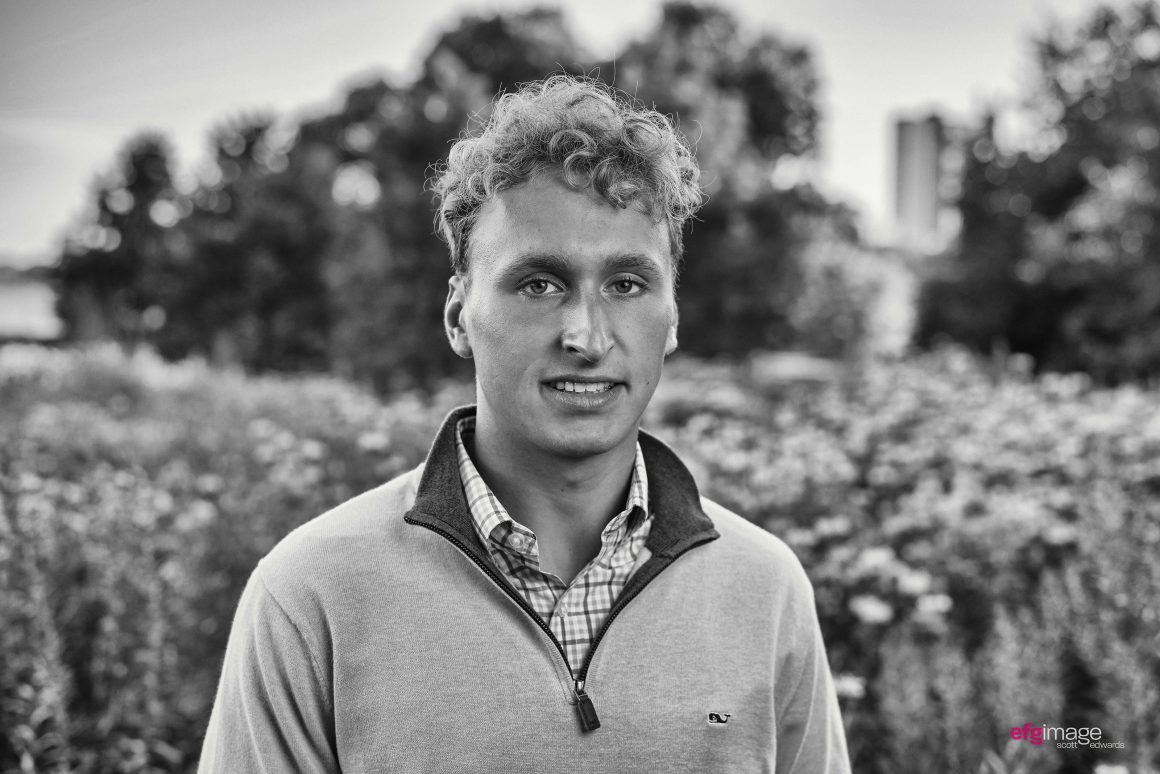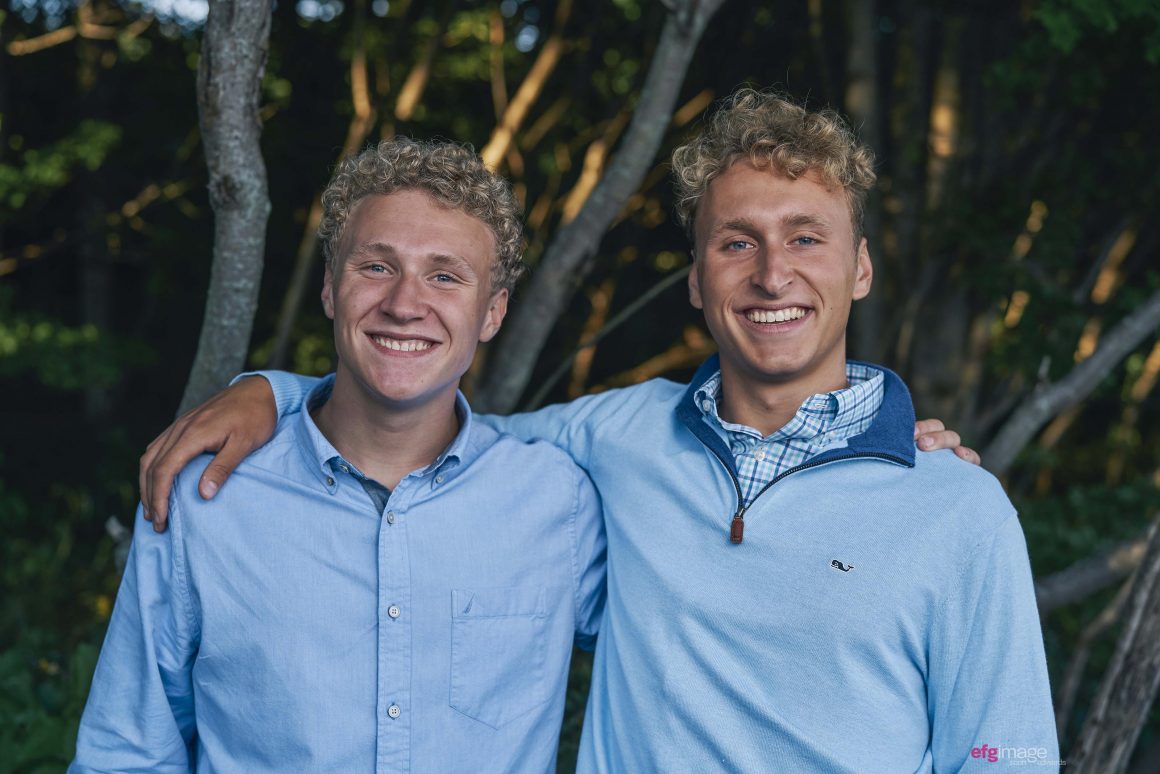 © Copyright 2016-2018, Scott Edwards. All images and words.