Ariana, Summer and Winter
I've photographed Ariana several times – in summer and in winter. She's a cool young lady and loves to shoot, so I've been able to use both modern and vintage lens, lights and no lights, in freezing temps and warm summer evenings. There are some stunning results, eh?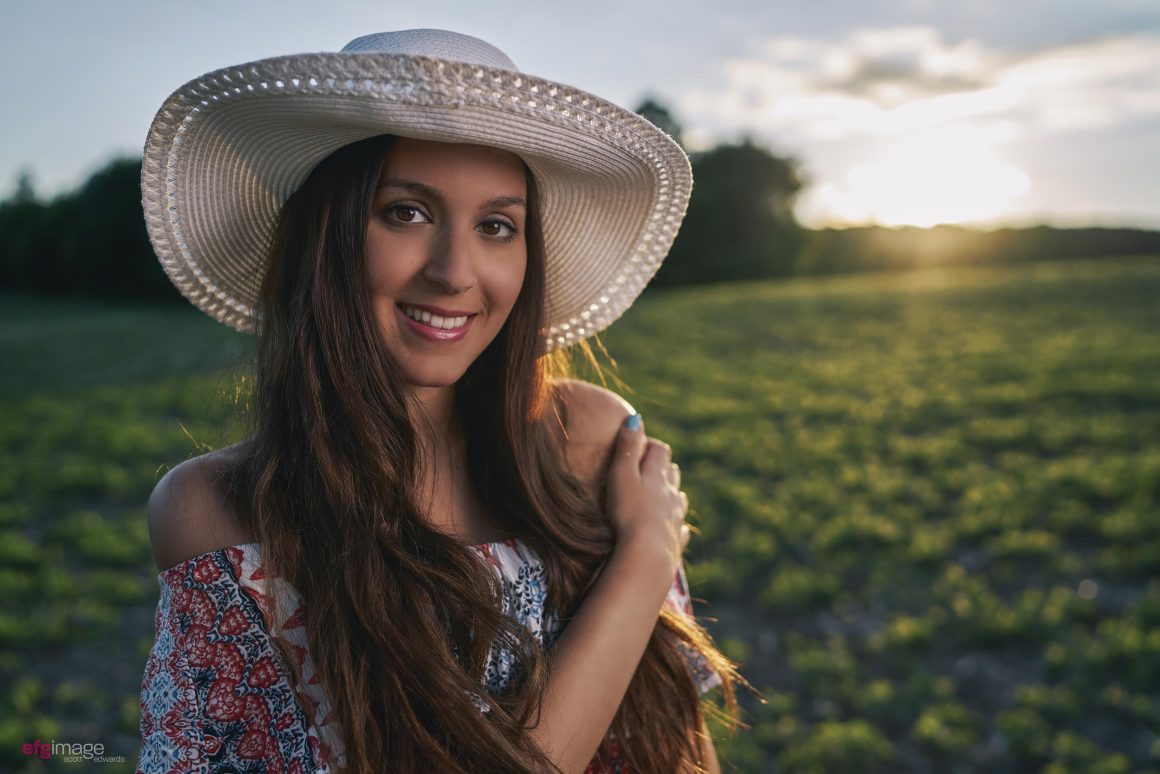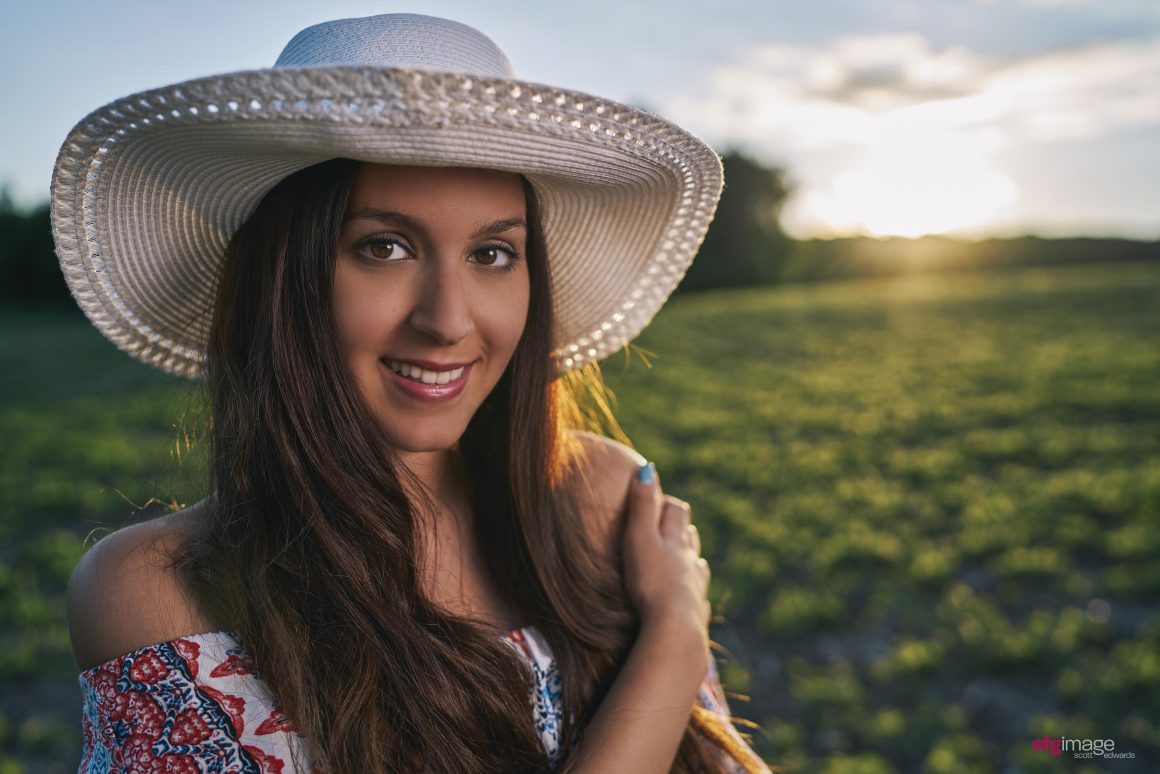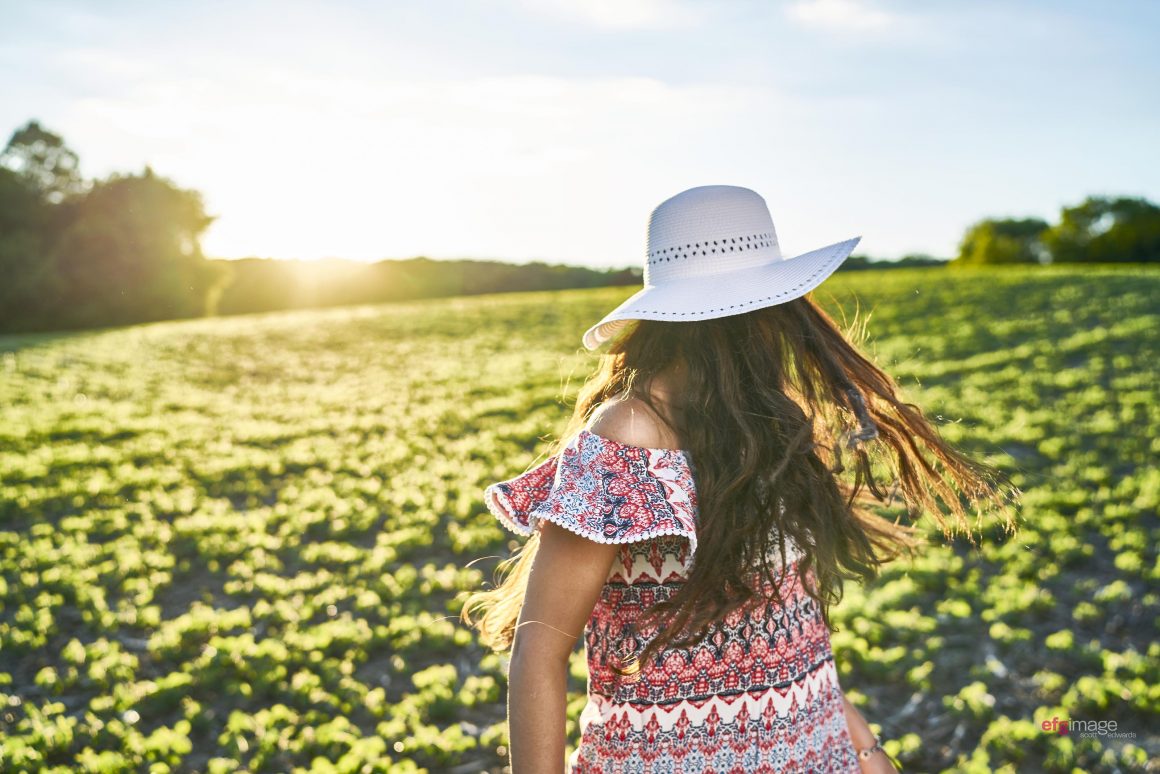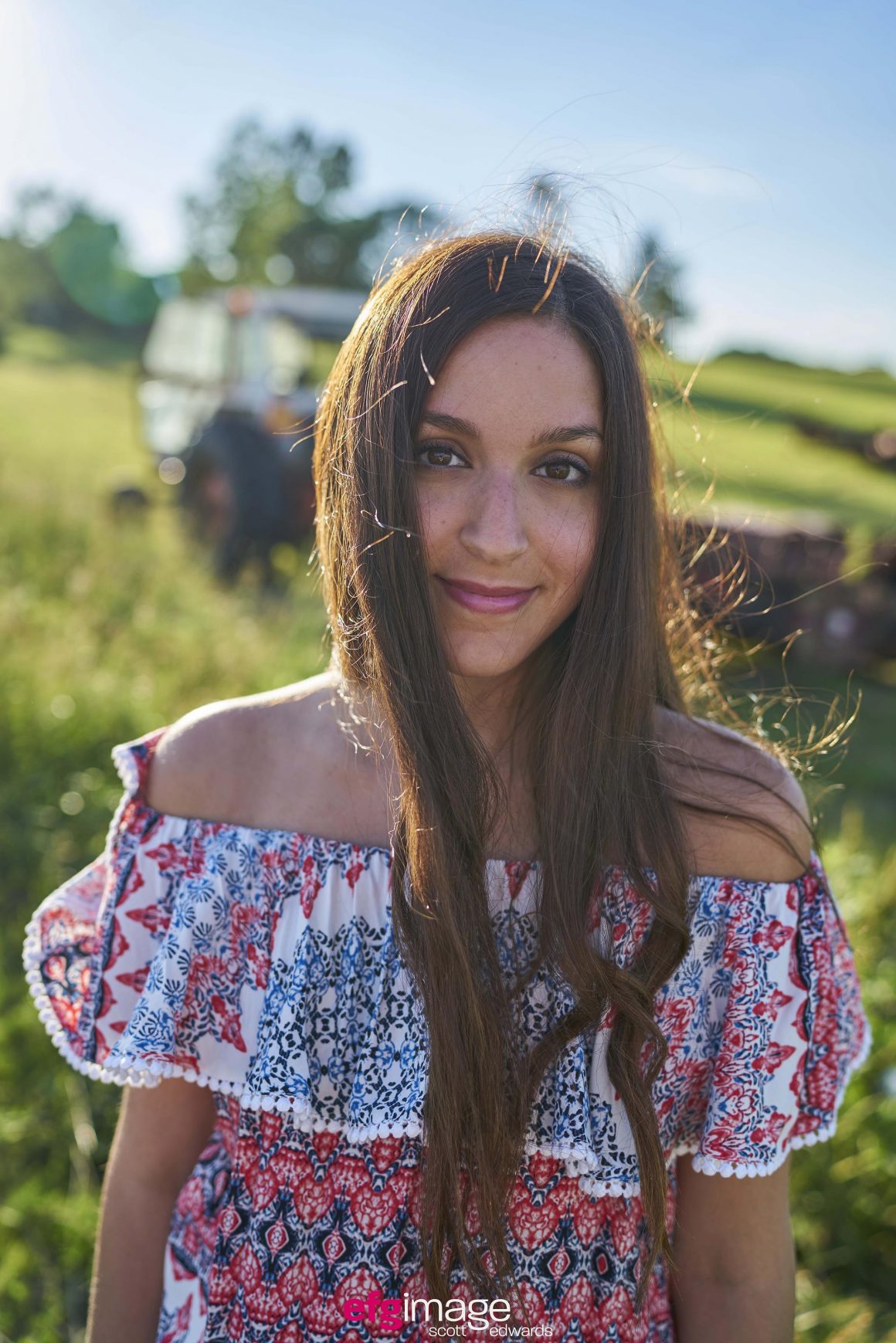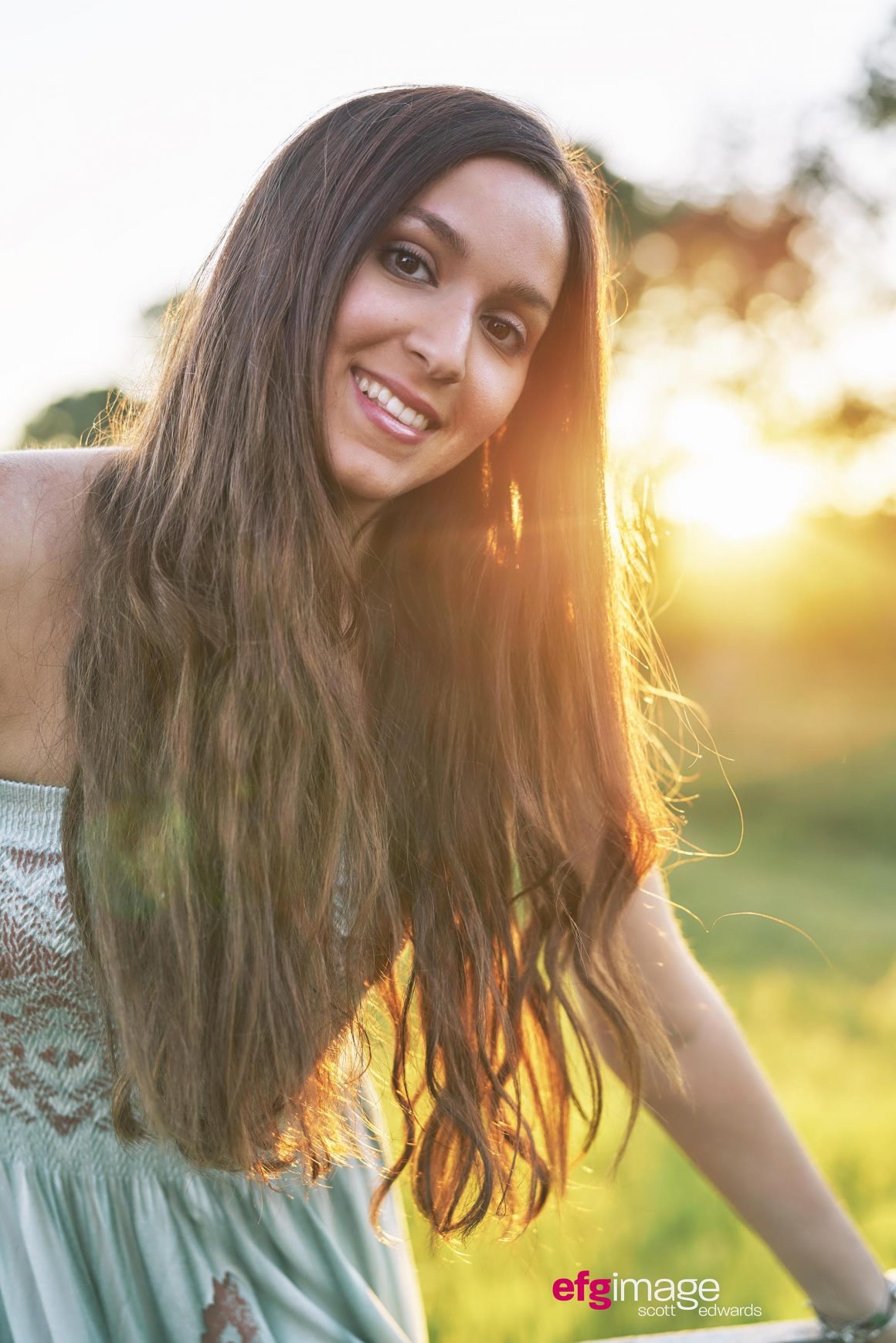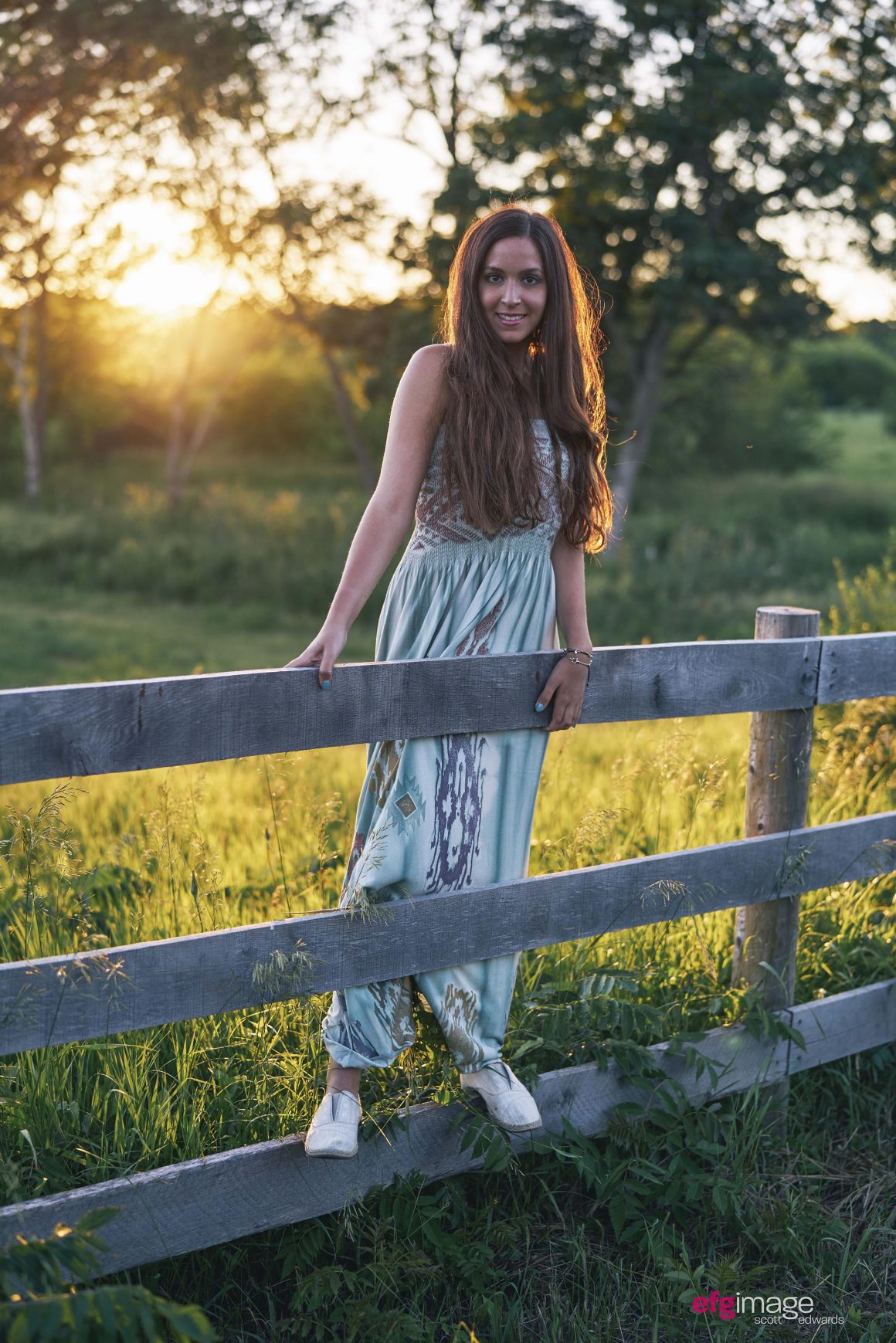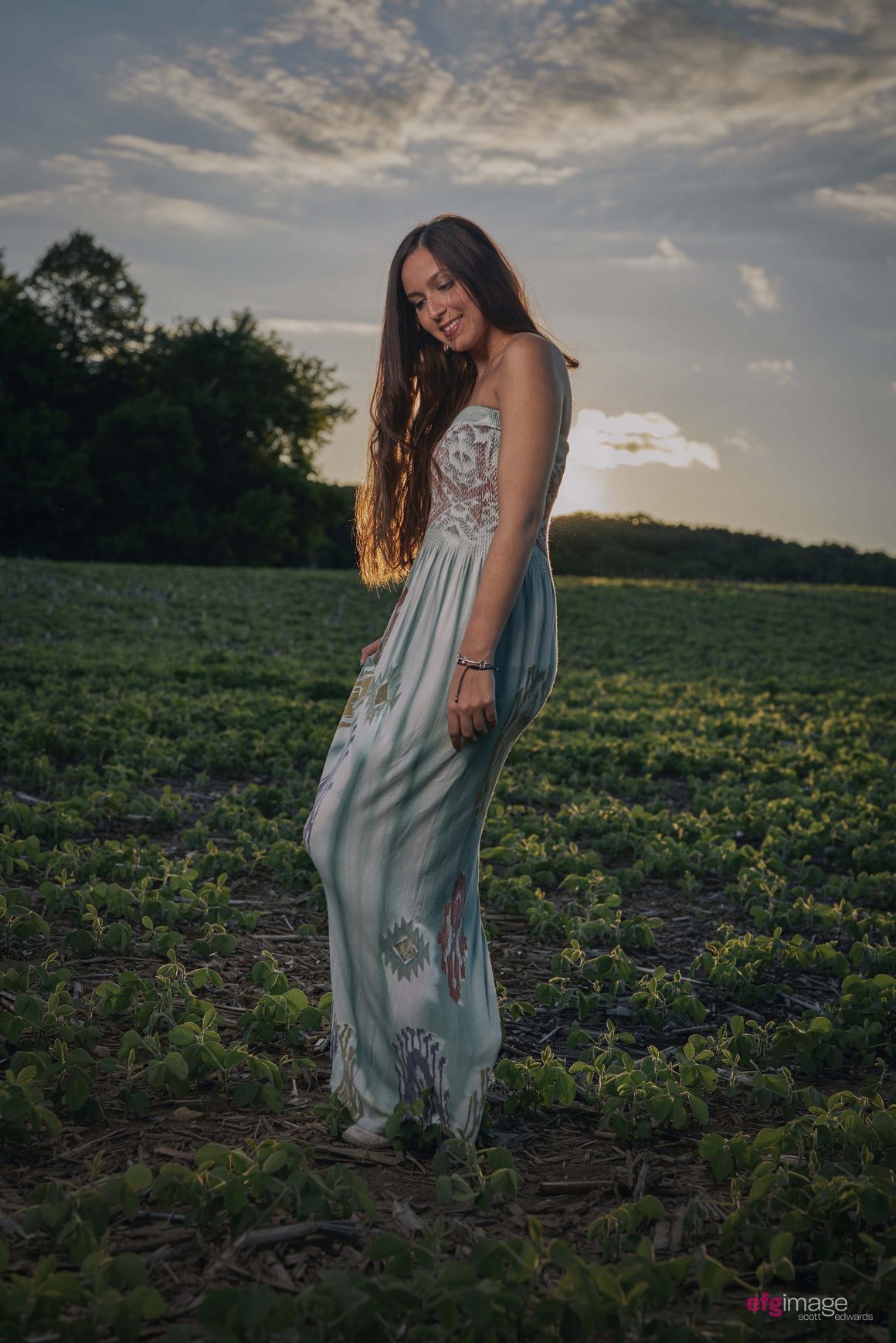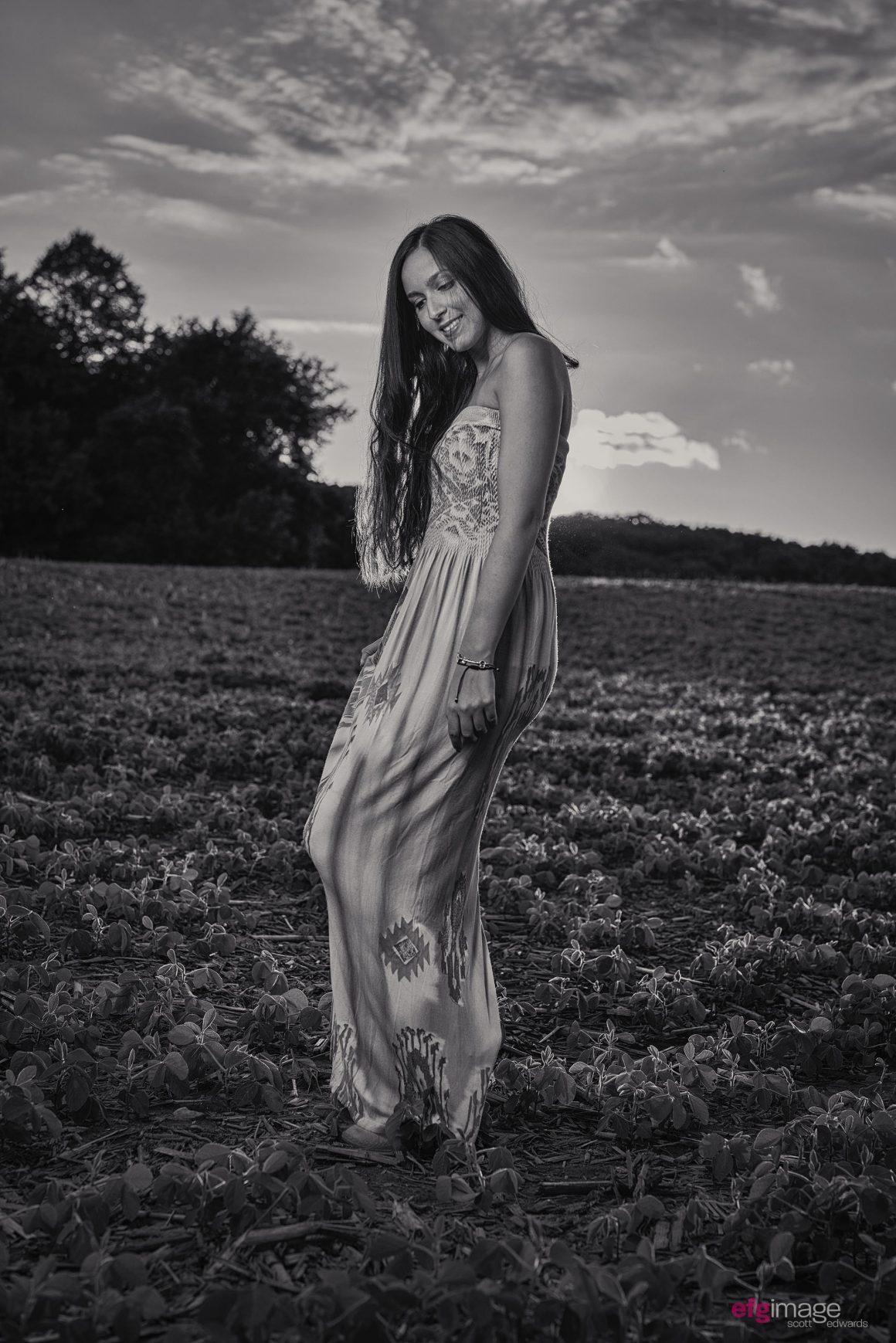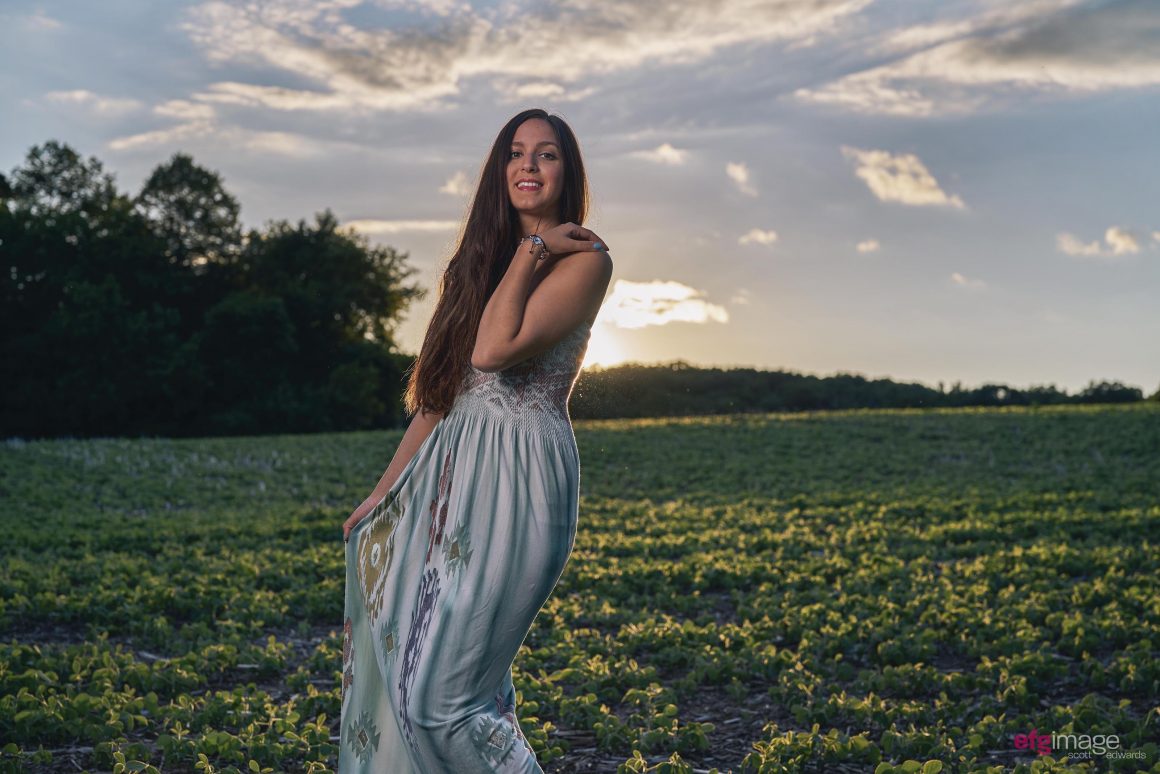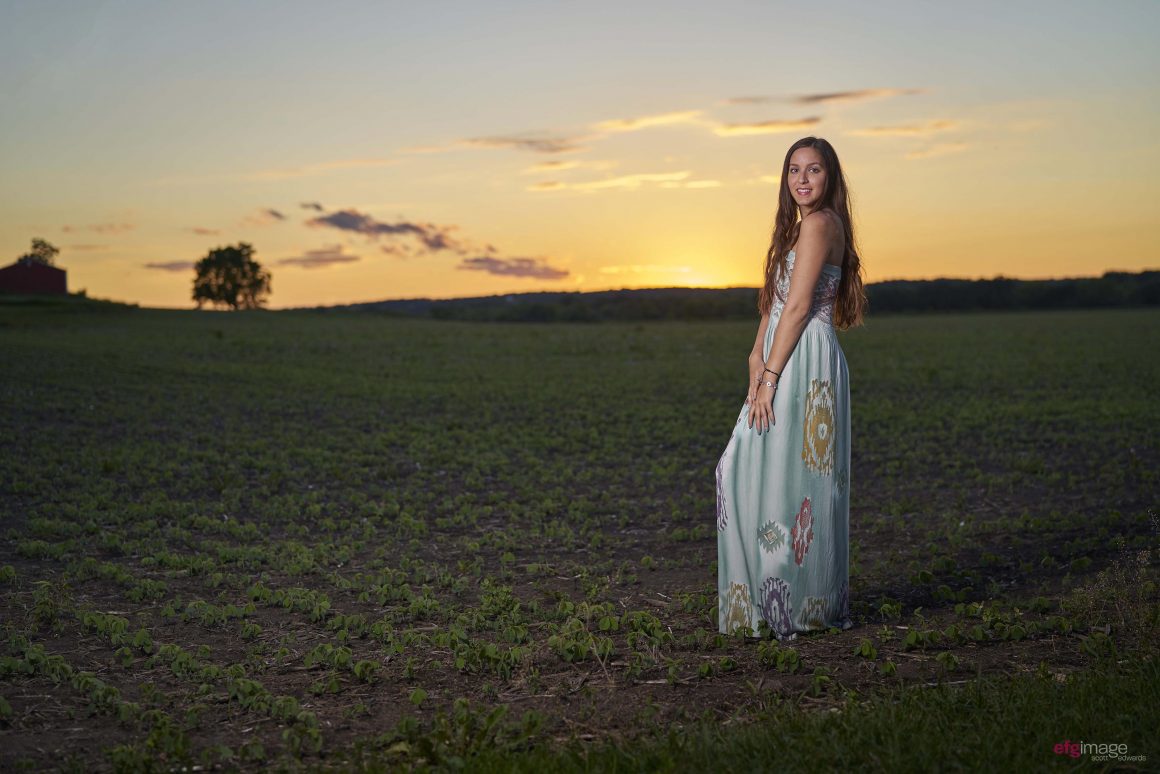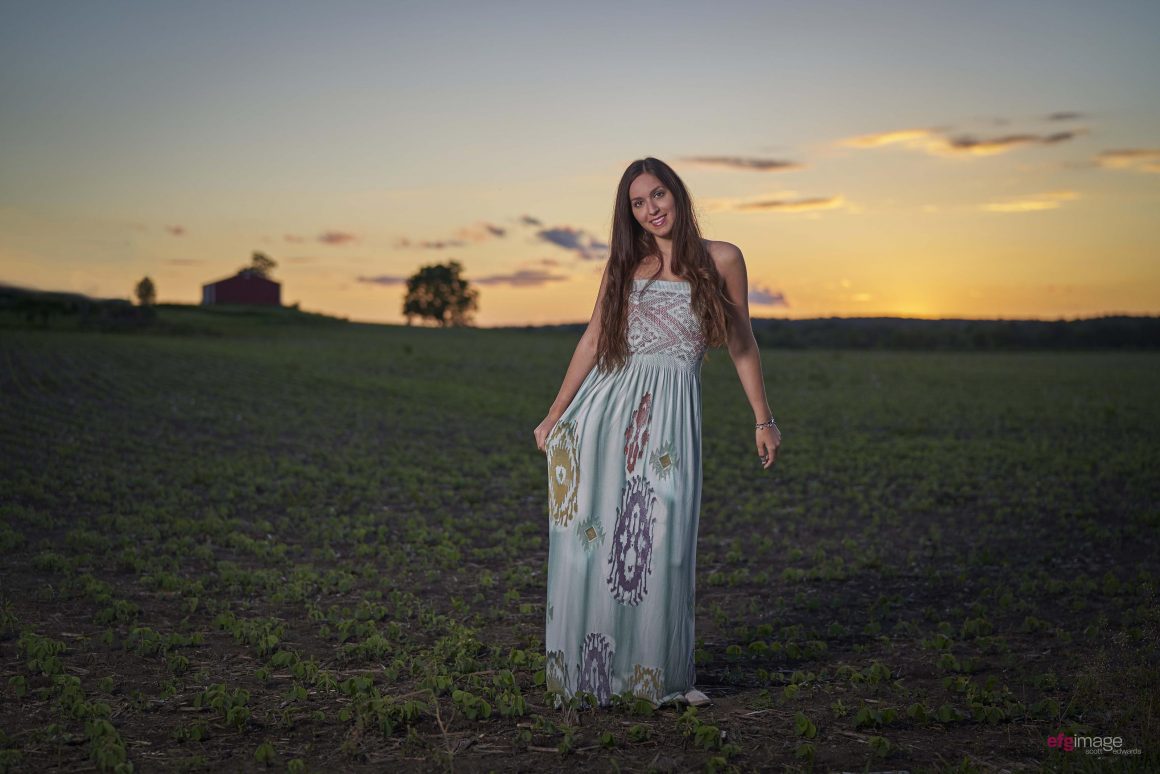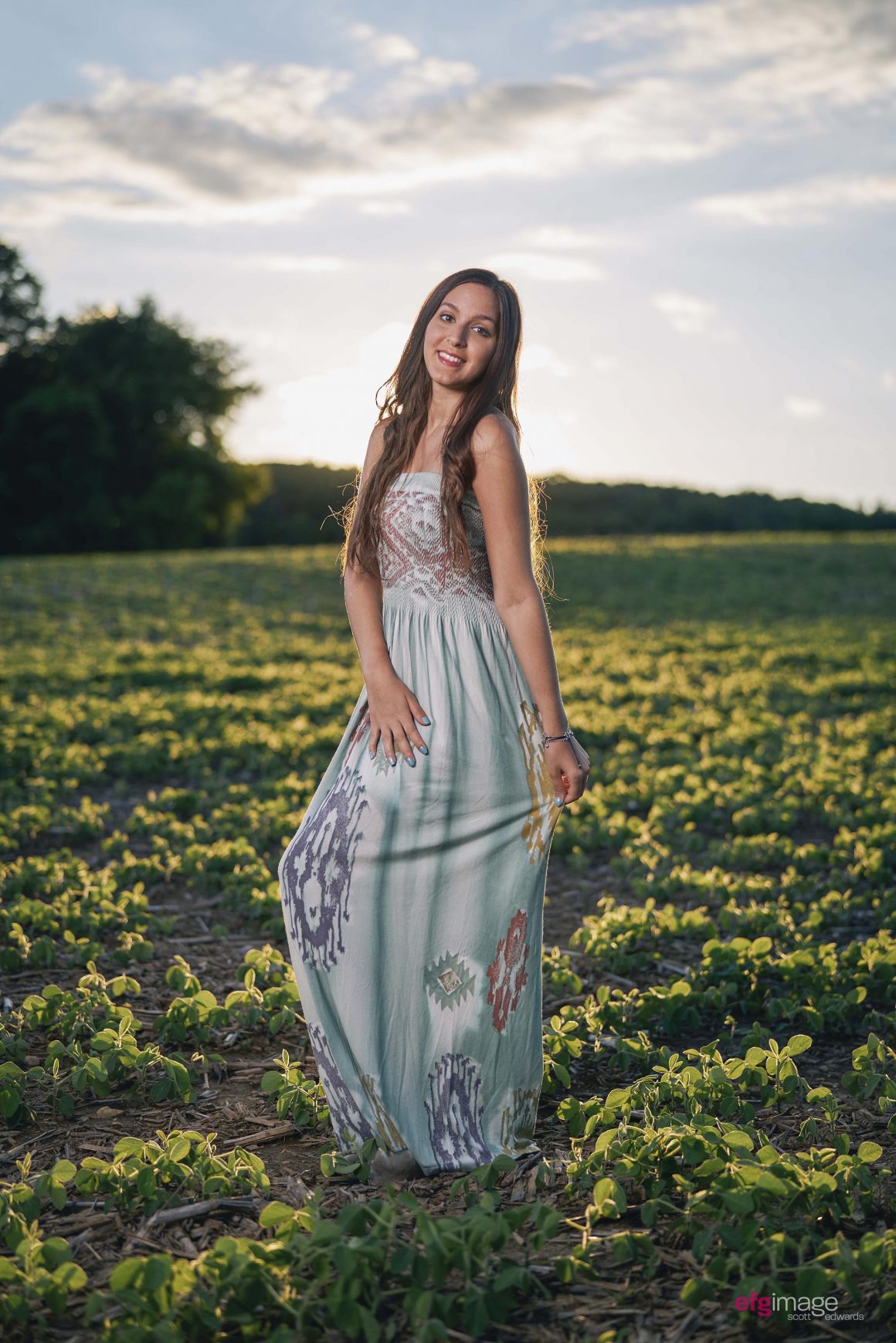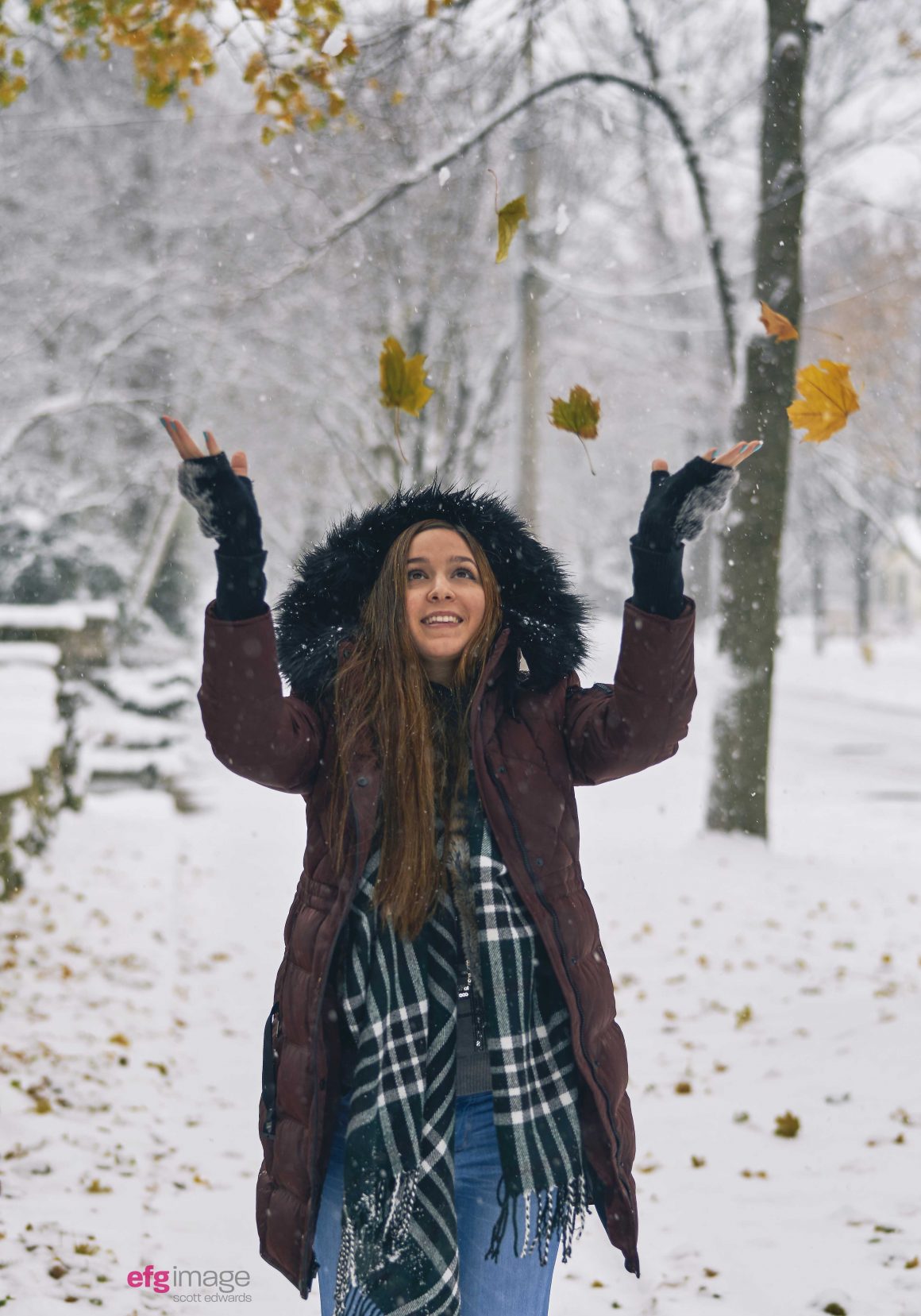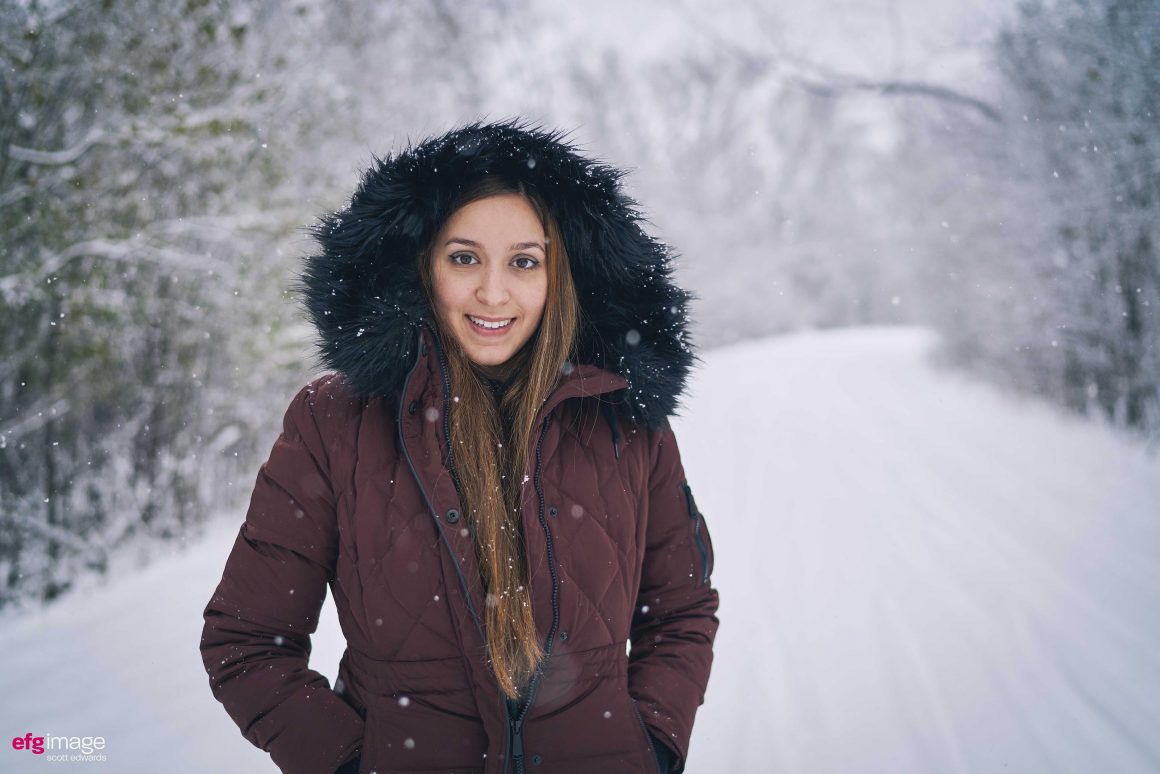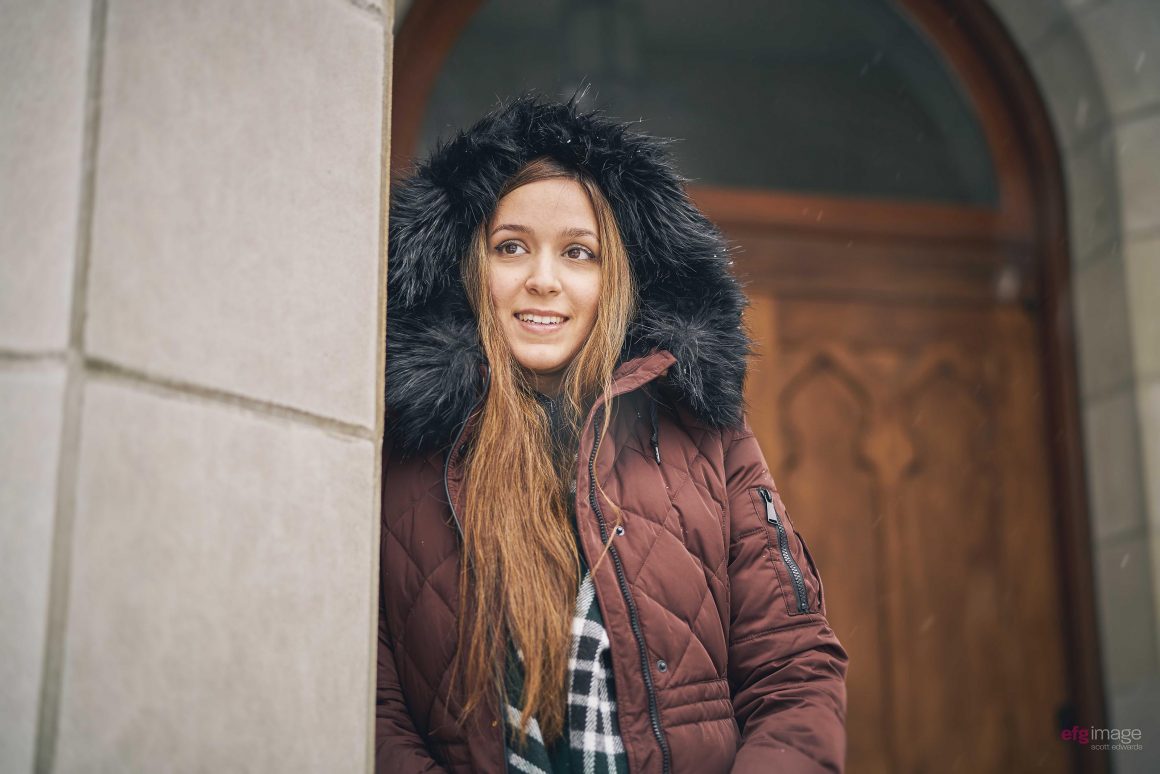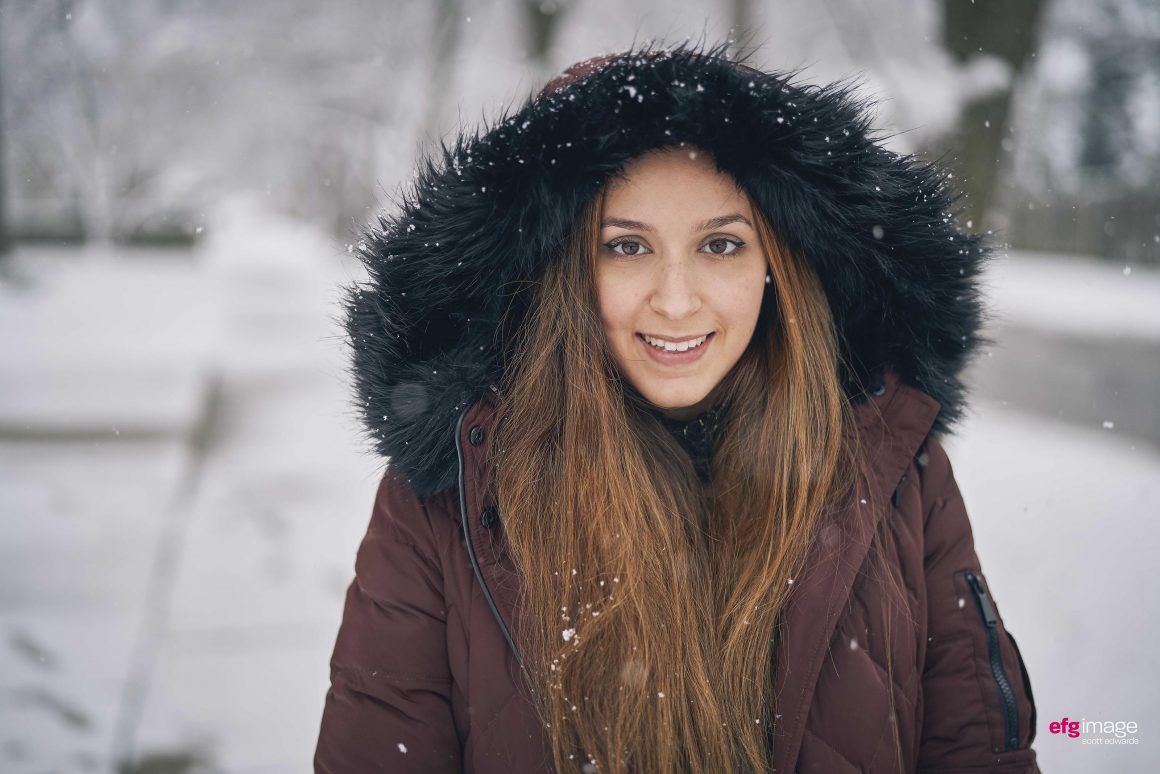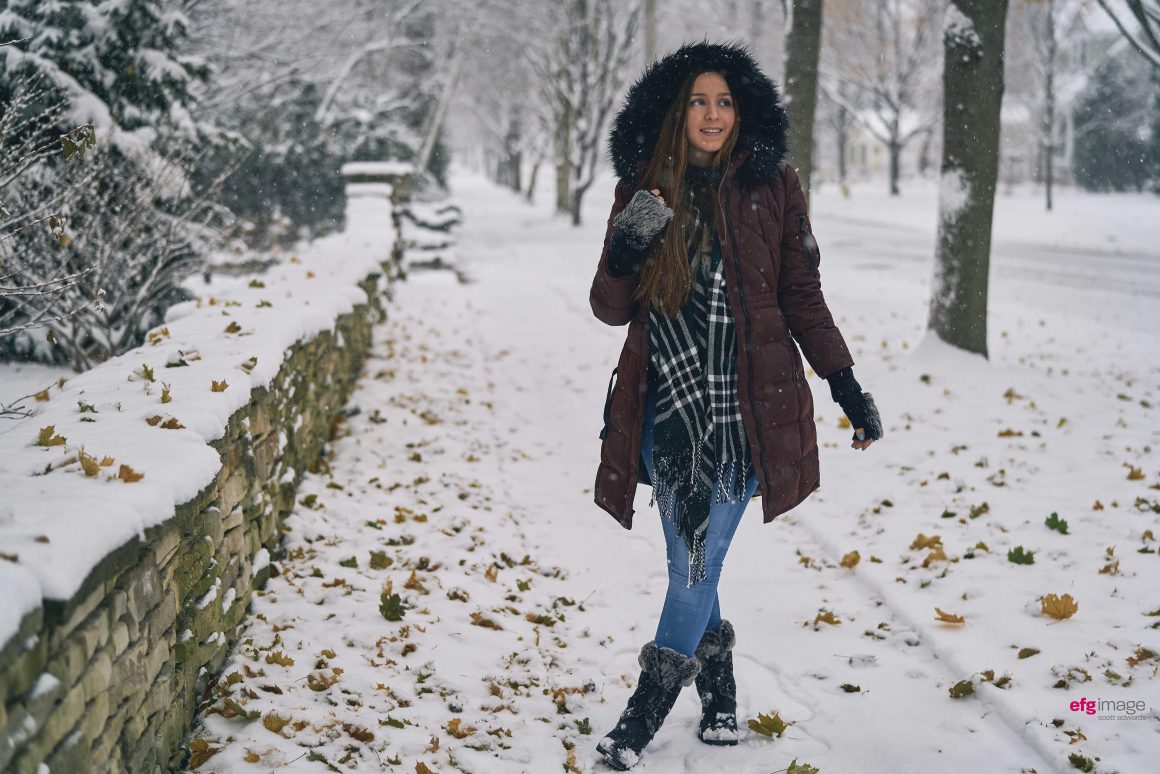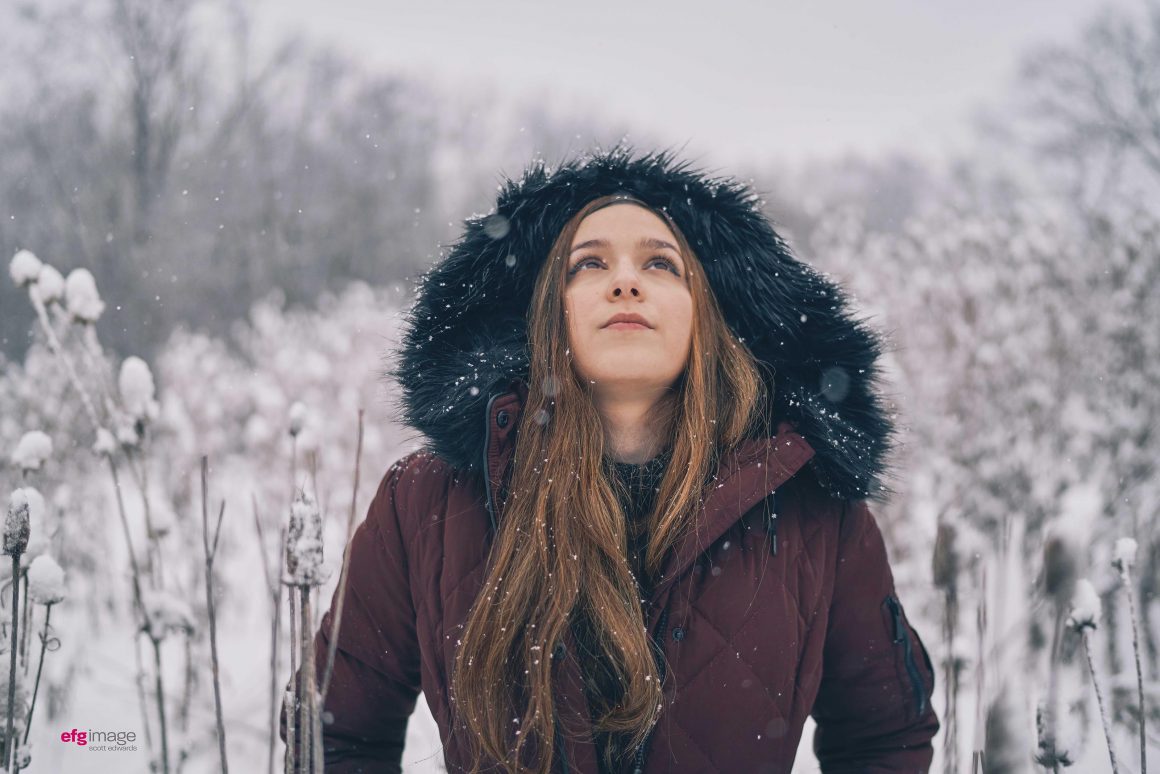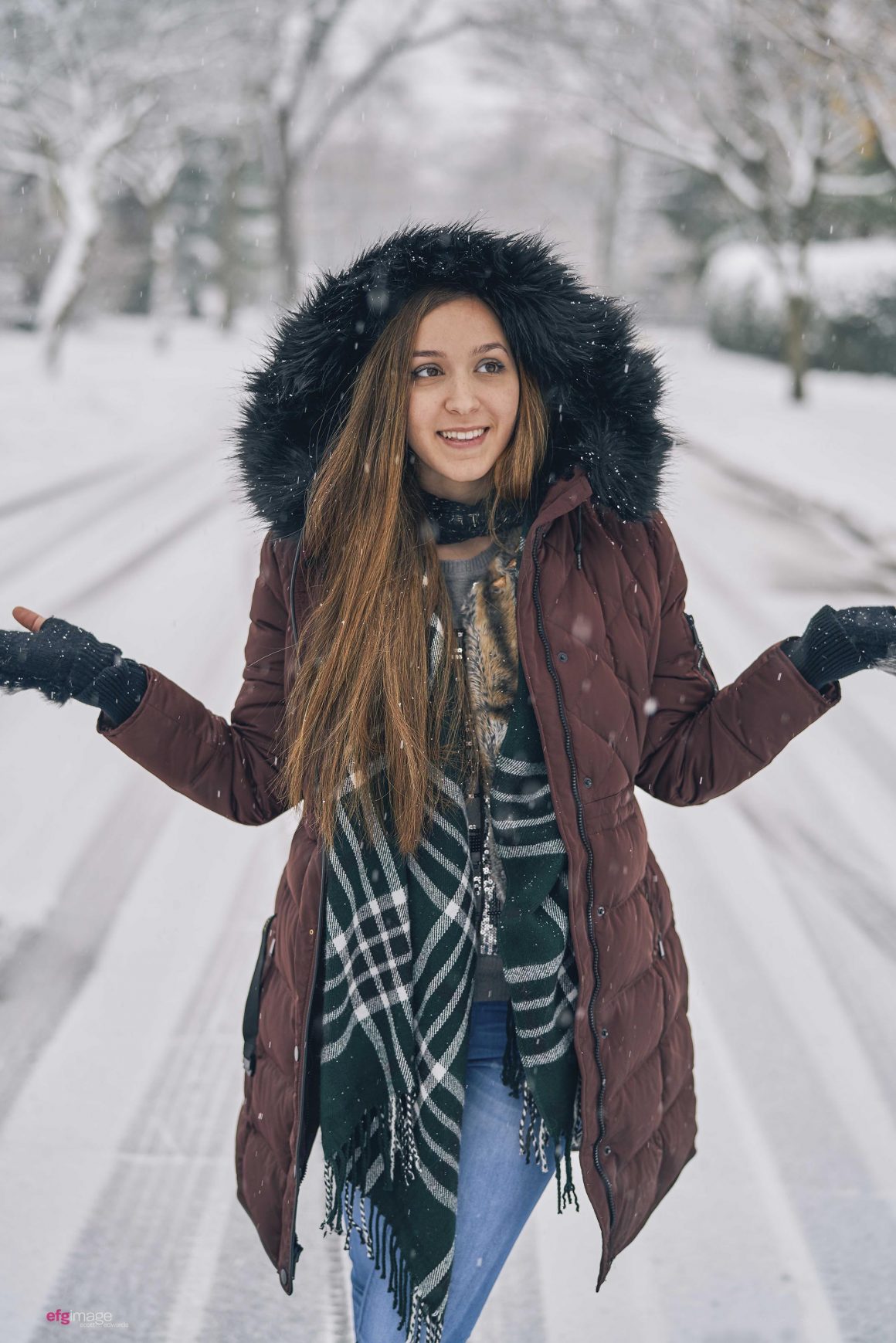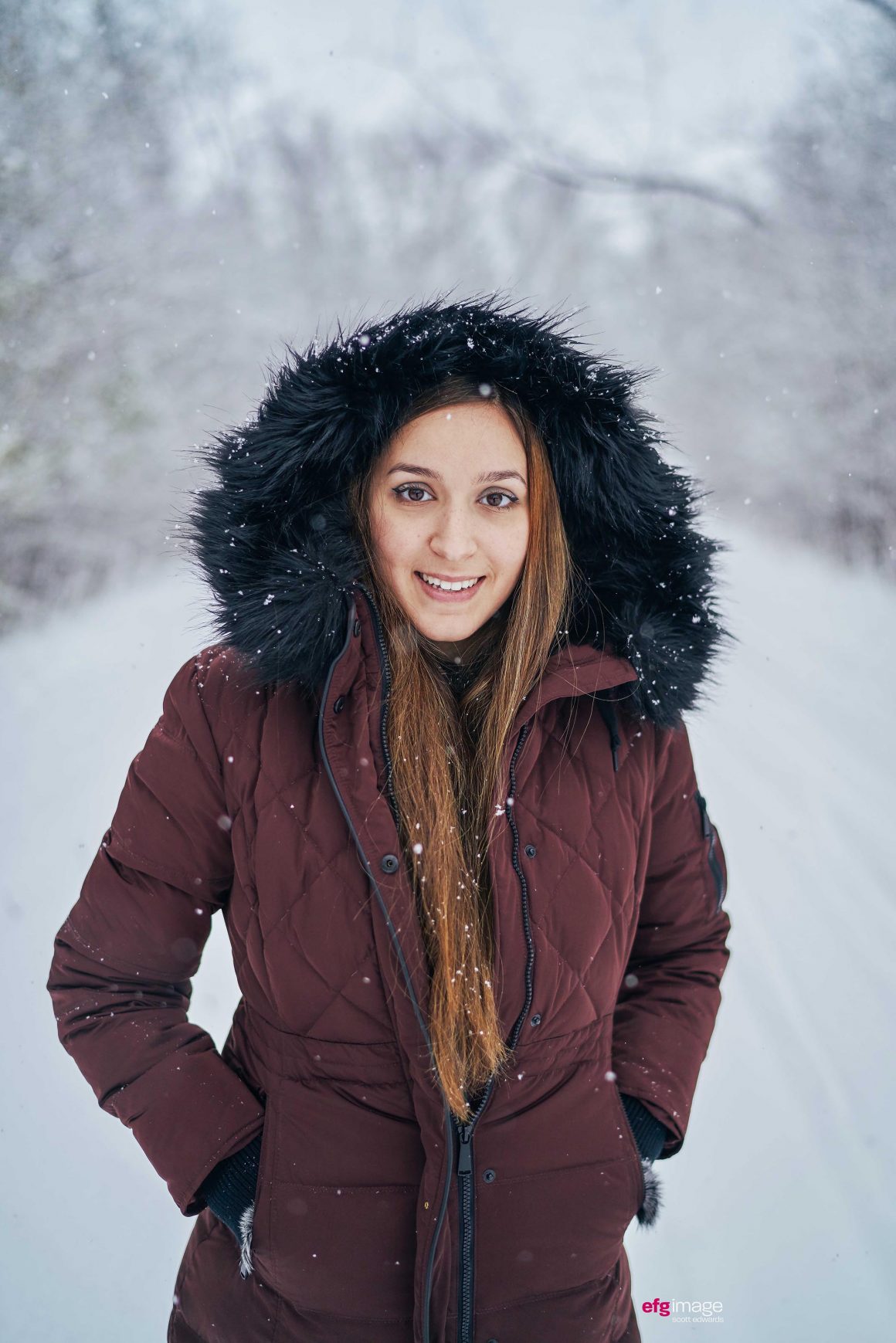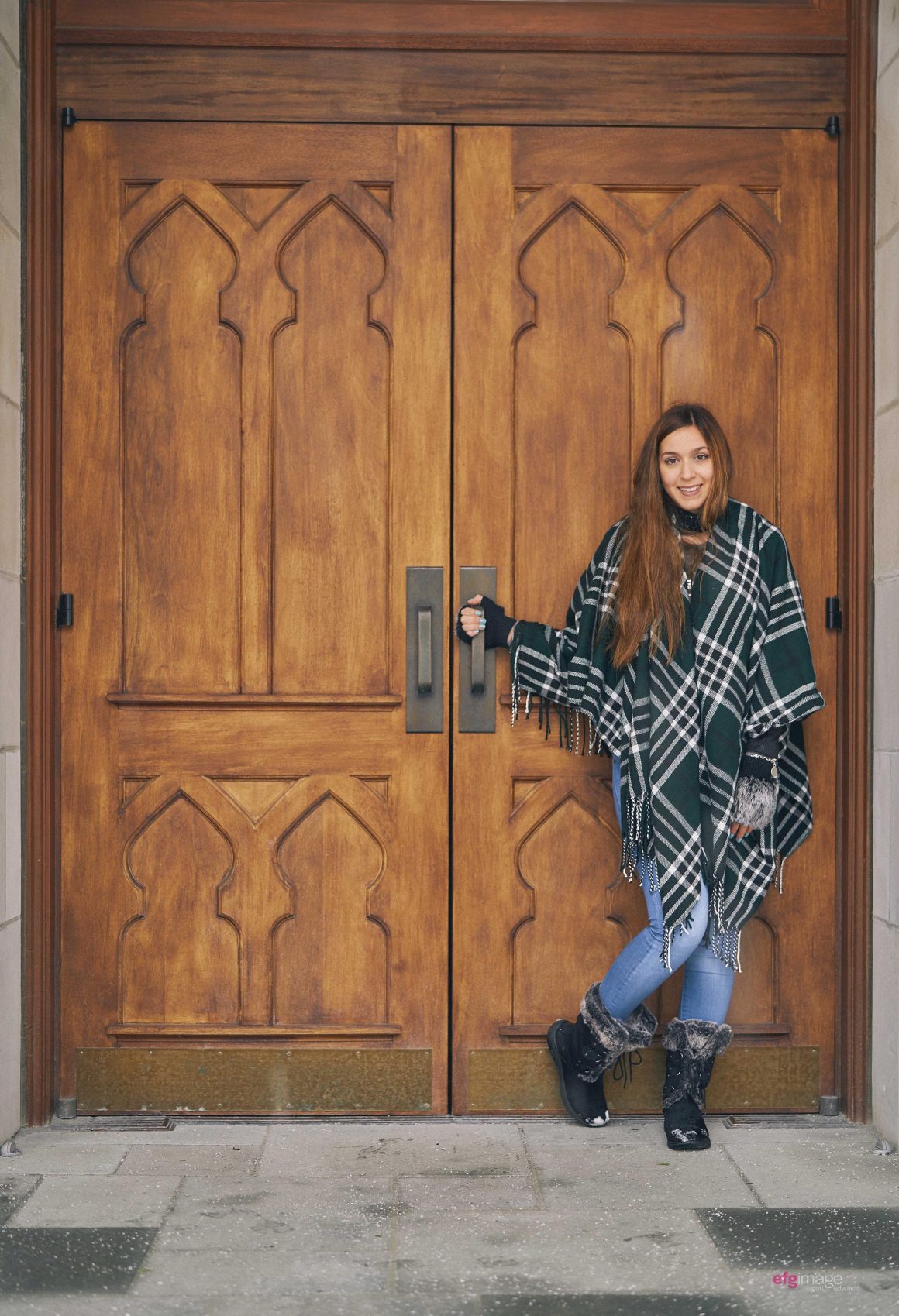 © Copyright 2016-2018, Scott Edwards. All images and words.